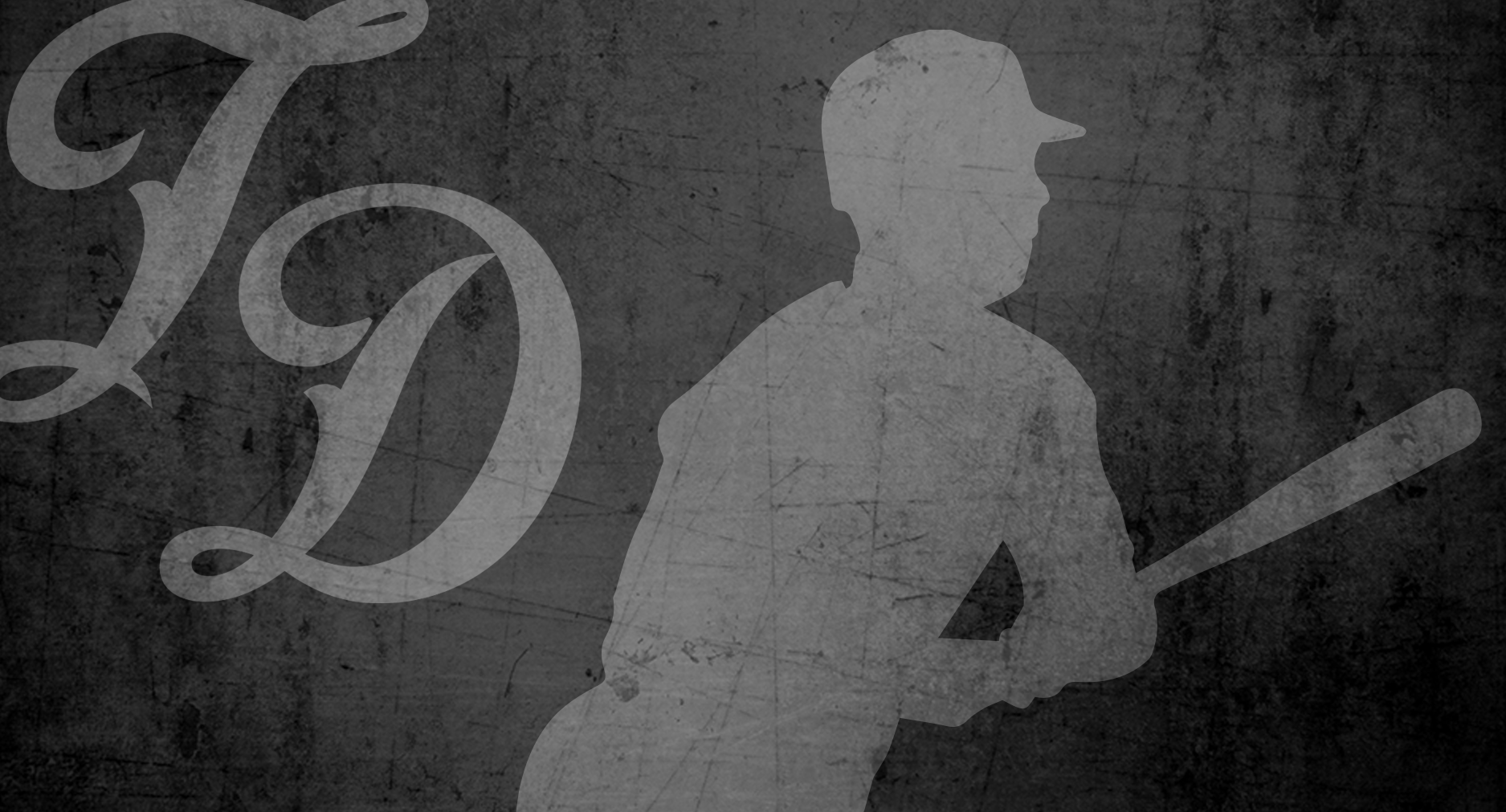 killertwinfan
Verified Member
Posts

225

Joined

Last visited
killertwinfan's Achievements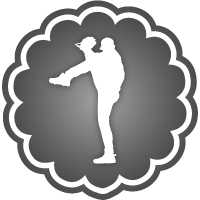 College Ball (2/14)
Recent Badges
171
Reputation
Hosken Bombo Disco reacted to a post in a topic: Edouard Julien Provides Ample Value at Second Base Despite Defensive Shortcomings

Actually, the major implication of my suggestion is that we have both and use different assets to acquire Lopez. So, pick your poison at second base and enjoy both bats in the line up as well as Lopez.

Dave The Dastardly reacted to a post in a topic: Edouard Julien Provides Ample Value at Second Base Despite Defensive Shortcomings

Bamboo Bat reacted to a post in a topic: Edouard Julien Provides Ample Value at Second Base Despite Defensive Shortcomings

Mike Sixel reacted to a post in a topic: Edouard Julien Provides Ample Value at Second Base Despite Defensive Shortcomings

Wow, interesting narrative. Just imagine if we had this wisdom last year. Arraez would be firmly entrenched as our second baseman and we would have had to use different assets to acquire Lopez.

Poor plate discipline fueled by over aggressiveness. Painful to watch. Not proud of this team collectively in any way.

Was it ever open? Certainly not in the sense we banked on winners to deliver. It seems like we have maintained roster flexibility. So in that sense it seems like the widow is as open as ever but the chance anything big happens is extremely remote.

I like Nelson, but as a manager? Who knows??? I don't care much for Rocco but this team has had glaring weaknesses every season and I don't think there is much Rocco can do about that. In baseball going all in on pitching sounds like a great start, but if you can't hit the ball you are going to struggle, just like we are. Trading Arraez, your only consistent hitter, was not wise. Rolling the dice on your injury prone top talent, was not wise. Signing Correa to a long term deal, who may end up having injury problems was not wise because it's too risky with a lot of money. The issue is the FO. Maybe they are too constrained? But I would be willing to see what Rocco can do given a little more help.

The Twins FO has manage this asset very poorly ever since he has surfaced, why wouldn't they continue to do so? Evidently they just don't value him as much as others. That being said, this team has several gaps, many shared with other teams in the league. So they have to offer a good/great asset to close the gap. Trying to fill the pitching gap that allows us to get more power in the lineup is not a bad approach. Arraez deserves to be an every day starter at second base to maximize his potential. I hope he gets it.

I don't hate Jake Cave, but I don't like that he had 164 AB's with the twins each of the last two years. It would be nice to have an outfield that didn't require his services, but we did! He got his chance and played like jake cave. I hope he has more success with the orioles.

I love Luis, and I think he has received a raw deal from the twins on personnel decisions. We have two second basemen, and injuries allowed Arraez to get on the field. It's obvious his bat should be in the lineup as every day player but the season didn't start that way. From a value perspective our management's plan was to underutilize this asset from the start. He or Polanco should be traded to maximize value and improve the team.

Very happy for Luis! But, I am also reminded that the Twins started off the season platooning him. Best hitter in baseball struggled to find an every day position with a team that struggles to consistently put the ball in play.

Play baseball. Run to steal bases, hit and run, bunt, and improve the percentage of quality AB's. Stop taking out good pitchers for bad pitchers. Prolly a few more things, but i don't expect those to change either.

Well, I suppose the writer is correct. However, he doesn't touch on the reasons why I am frustrated. Last nights game is a perfect example. We torch a guy then have a series of at bats that were almost worthless. We need a consistent effort at the plate to have good at bats. That means swing at your pitch and when you are behind, defend the plate. We have issues with this from the top of the order to the bottom. Rocco's use of the bullpen. During a recent loss to Cleveland, I think the Archer game. We bring in a guy who struggles and Rocco rolls with him. We end up going down 6-0 and eventually lose 6-4. Those two runs were critical. You see other managers much more on top of their bullpen. Just one of many examples of Rocco's mystical approach. Not running. We are giving away bases, I am assuming for health reasons. Whatever man, we are playing baseball. Play it!

I expect management to let him go. I am not sure how much of this mess is his fault though. I am not a fan of either party.

This may be the only area of weakness on the team where I won't criticize the front office. The blame here goes to whom ever is trying to teach him. Essentially the guy is too talented to not wait on. Play it out, hopefully he comes along some time this season. He certainly doesn't need to be in the lineup every day. I am pulling for him, but without much hope.

I think so, but it appears that playing time is being strongly influenced by the FO. They have mismanaged him as an asset. He should play more, maximize his value and be a trade chip if we don't need him. As it is we are slowing his development as a fielder.

I am not going to make any predictions, but our front office deserves a kick in the xxxxx for taking a position of strength and making it vulnerable. Sure if Jeffers improves, we'll forget all about it. However to let Tortuga walk and trade Garver and Rortvedt shows a tremendous lack of planning. Was it really that important to dump JD's contract?