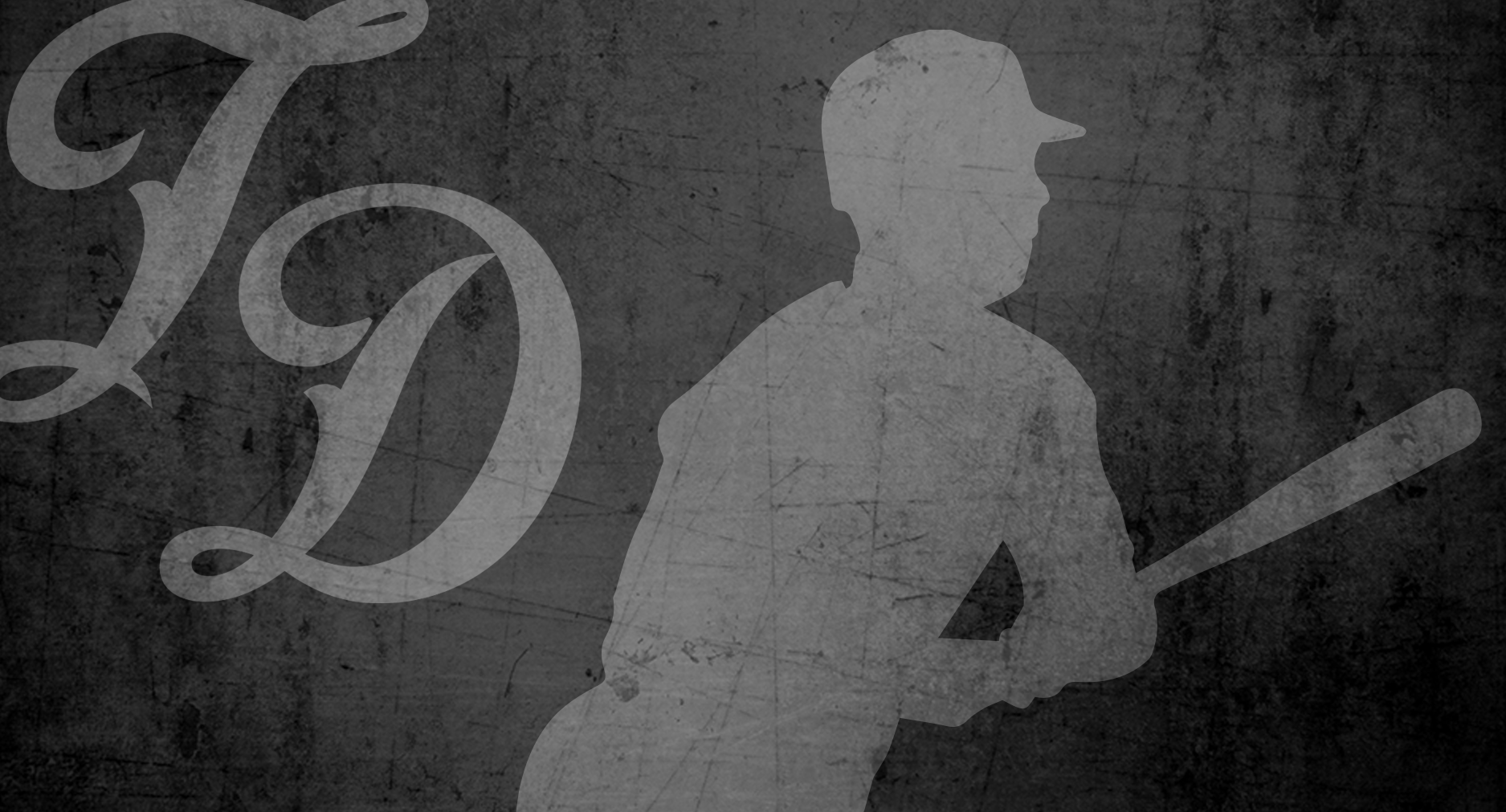 Posts

141

Joined

Last visited
djvang's Achievements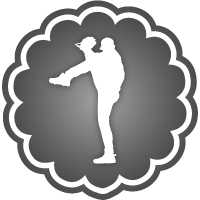 College Ball (2/14)
Recent Badges
138
Reputation
All this discussion for two games?😀

We're heading to Ft Myers tomorrow. We haven't been there before except for spring training. Planning to see a couple Mighty Mussel games.

I put that loss 100% on Baldelli for choosing to pitch to Perez in the 8th. I was screaming at the TV to walk him. How can you let the same guy beat you over and over? 1st base was open.

Doctor Gast reacted to a post in a topic: Twins 8, Royals 6: From Laugher to Nail Biter, Twins Survive

Never pitch to Salvador Perez. Walk him every time. He's a Twins killer.

Why would the team have him sit out if he feels he can play?

At the risk of being the old man yelling at kids to get off his lawn, players don't seem to want to play anymore unless they're 100% healthy. Are they afraid their numbers will suffer? Is it too painful? I remember Dan Gladden saying that he never wanted to sit out because he might lose his job. Wally Pipp Syndrome. That seems to have disappeared. Instead of asking a player if they want to play, they should ask them CAN you play?

We've been going to spring training for over 20 years. The practice schedule changed under Rocco. You used to be able to show up two hours before game time and see the players who weren't in the lineup that day taking BP and shagging flies on the field next to the stadium. Now there's nothing going on except minor league workouts on the outer fields. The major leaguers are either done by 11:00 or in the batting cages over by the offices. And you can't get close to them.

Hall of Famer as a catcher. Not as a slap hitting, powerless first baseman. Target Field took away his power. Most of his HR at the Dome were hit into the first couple of rows in left field. Those same balls were caught on the warning track at Target. And he never adjusted to that.

Insurance for when Buxton gets hurt. Not if. When.

"The recovery is 4-8 weeks, so he should be 100% by Thanksgiving, giving him the winter to prepare for spring training. " Just in time to go on the DL with with his next injury.

He pulls his starters to quick and leaves his relievers in to long.

djvang reacted to a post in a topic: Yankees 10, Twins 4: Duffey Clobbered Again as Twins Drop Game One

We were at the game and time stood still when Cano came in. Taking off his glove and walking to the back of the mound to scrape his cleats after almost every pitch is why MLB must institute a pitch clock. Stuff like that is we we routinely have 4 hour games. And then Duffey came in...... I told my wife that the one run deficit would quickly become a four run deficit. Wished I was wrong.