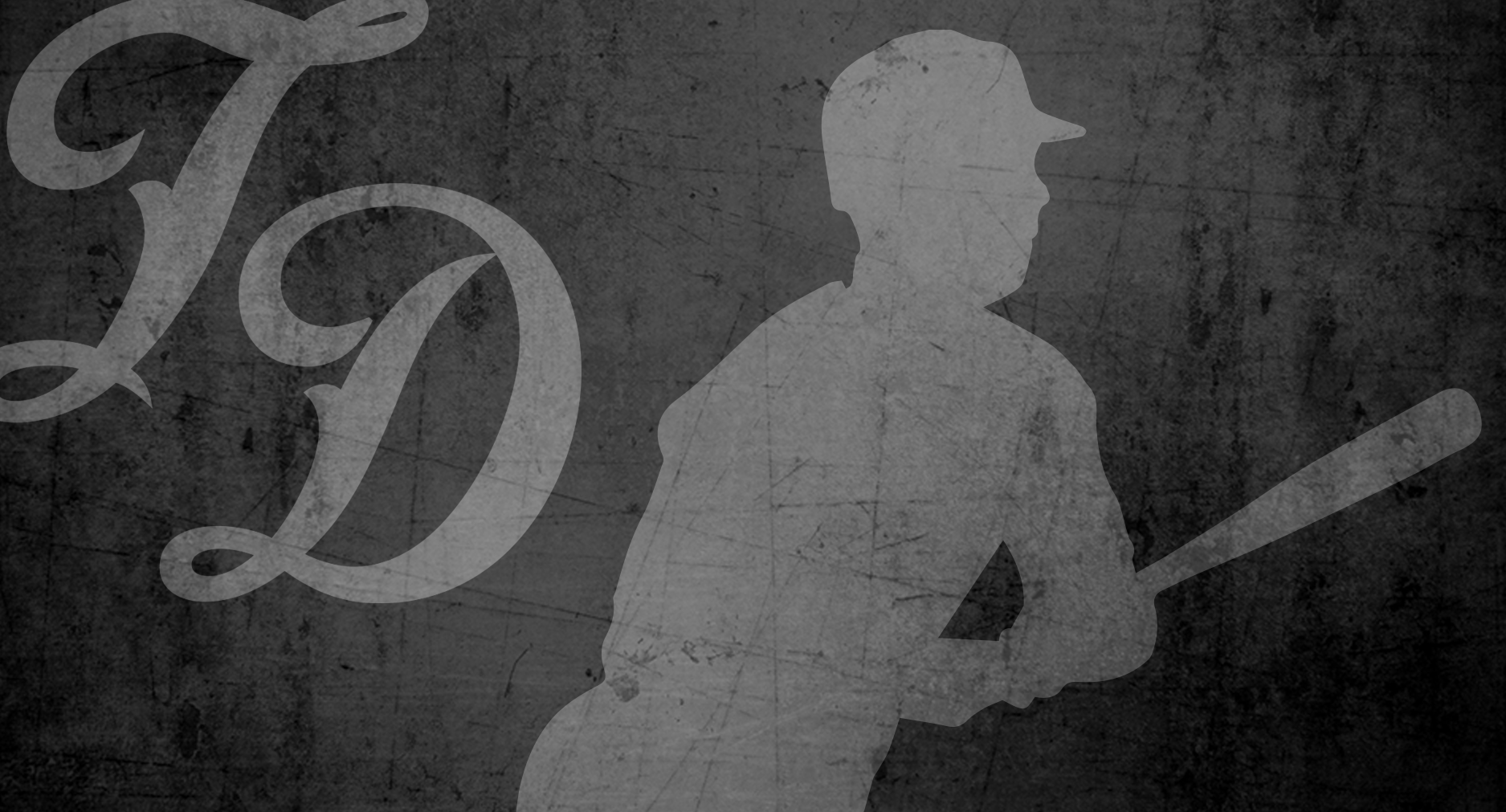 Jack Dupp
Verified Member
Posts

10

Joined

Last visited
Recent Profile Visitors
The recent visitors block is disabled and is not being shown to other users.
Jack Dupp's Achievements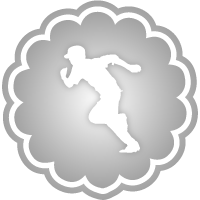 Prep Ball (1/14)
Recent Badges
20
Reputation
farmerguychris reacted to a post in a topic: The Twins Probably Need an Outfielder. What's Available?

The manager and coaching staff have also under-whelmed. Rocco's total ineptness was on full display on a fateful afternoon in Oakland. Allowing Colome to throw damn near 50 pitches in an inning with a mishmash defensive substitutions was embarrassing. Other blunders included not establishing Arraez as the everyday lead off hitter, stubbornly penciling JD into the two hole instead of the team's best hitter (Polo), eschewing naming a closer, not replacing Mike Bell, enabling Rudy Hernandez and Edgar Varella to keep their jobs when nearly every hitter has regressed significantly since 2020, relying solely on sabermetrics and numerical data, keeping Diaz and Watkins when the base running and fielding has been laughably bad at times, or getting himself tossed to try to fire-up his often-lethargic team. Hard to believe things will be better anytime soon based on the enormous amount of work that needs to be done. Best of luck, Mr. Falvey.

It's an impossible task. Placing inning and pitch count restrictions on pitchers to keep them fresh/healthy does not work. Let's forget about the veteran junkyard, sign one quality starter, and throw the young guys. Stock the bullpen with some high velocity guys and roll with it. The FO will also need to find starters at LF, SS, and 3B (assuming JD is the full time DH), all on a shoestring budget. Additionally, the coaching staff needs to be completely overhauled, with Rocco, Wes, and Evers as the only holdovers. Translation: it's going to be a very busy winter.

The offense, defense, pitching, coaching/managing, and front office have all contributed equally to the worst record in a terrible division.

Playoff-caliber offense my ass.

The bubble has quickly burst for Rocco and this coaching staff. Not one pitcher has shown marked improvement under the tutelage of Wes Johnson, and nearly every hitter has regressed to the point of embarrassment under Rudy Hernandez and Edgar Varella. Watkins and Diaz are below average. Not sure this group is equipped for the job…too much bubble gum and not enough chewing tobacco in the dugout.

Impotent? Infuriating? The entire organization has under-performed, and wholesale changes must be made.

Twins front office and coaching staff is void of any real baseball men. Combing the waiver wire and scrap heap looking for 'high-upside' arms, then asking a former college pitching coach to tweak their mechanics to add 4 mph to their fastballs is a foolish plan. Newsflash: the bigger, faster guys don't always win, but that's how you bet! Rocco gets outmaneuvered regularly, and he has absolutely no feel for a pitching staff or defensive alignments late in games, and his record in close games and especially extra inning games proves it. The roster is completely dysfunctional, with several guys playing out of position most nights. The hitting coaches have accomplished nothing, and they've done irreparable damage to Sano. Falvines "we don't care how they used to play the game, we know more than anyone throughout the history of MLB" attitude has become a major irritant with me.

And, through all of the malaise, Derek Falvey has been virtually invisible. Certainly Rudy Hernandez and Edgar Varella should have been shown the door, and quite possibly Wes Johnson. And now Rocco's seat has to be warmer than Mike Zimmer's. No way this team can keep Cruz, Simmons, Pineda, Colome, Donaldson, Kepler, Happ, Robles, Shoemaker, or Rogers beyond the trade deadline. It's a full on rebuild, and I can't see this group being competitive again for several years. Too much bubblegum and not enough tobacco juice in the Twins dugout. Nice guys always finish last.

No way Celestino should have been promoted before Broxton.