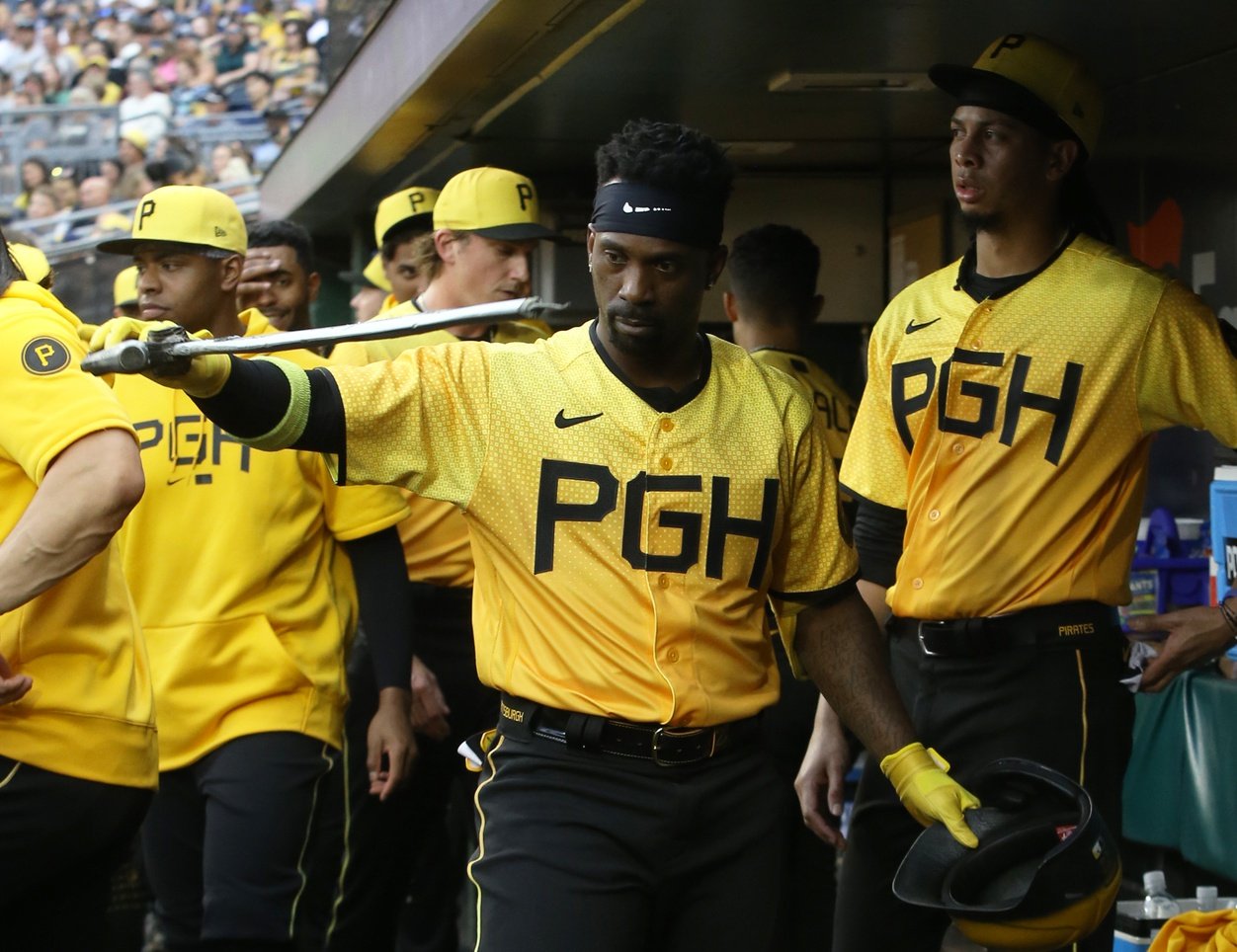 This has been an interesting question to pose over the past month as the Pittsburgh Pirates - who started the season strong but then stumbled badly - approached the trade deadline: what are they going to do with veteran outfielder and feel-good story Andrew McCutchen?
It was reported that during last offseason, McCutchen turned down an equal offer from the Twins and a superior offer from the New York Mets to return to PIttsburgh, the city he became a star player an won an MVP award.
The 36-year-old is having a revival season with the Pirates, posting a 117 OPS+ and fills the exact need the Twins have on the roster right now: a capable corner player who hits right-handed and is strongest against left-handed pitching.
But it appears McCutchen may not be available at all.