Unthinkable? Let Cruz go after 2020?
---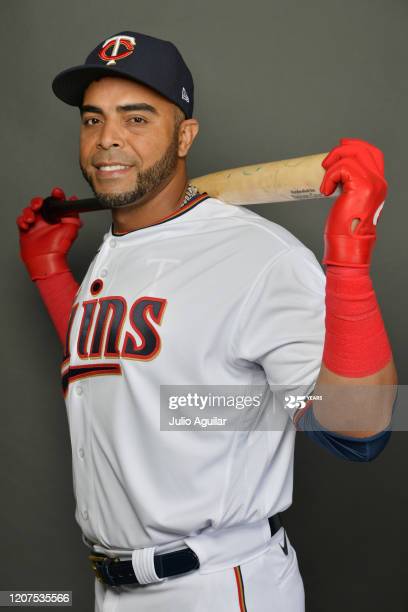 Nelson Cruz has been everything the Twins could have expected for 2019 and 2020. He's stayed relatively healthy, hit both with power and for average, he's been available to play except for two ten-day stays on the Injured List and he has been a team leader and mentor for all players on his team. Cruz has been far and away the best hitter both last year and this year.
Despite all of his contributions, I am not sure my favorite team should bring back Nelson Cruz for the 2021 season. There is a truism that it is better to move off a player a year too soon than a year too late. Father Time is looking hard at Nelson Cruz and at some point he will slow down. Actually, I wonder if he might have started slowing down at this point. Cruz is striking out more lately and not hitting with as much power as he did in the first half of this shortened season. Cruz has managed to keep his batting average up, but he only has three homers and 3 RBI in the 20 days of September. I don't know what will happen next year, but I would think that there is a chance Cruz' production will drop, perhaps dramatically.
Also to consider is what the roster will look like next year and how Nelson would fit in it. The team has probably three corner OF/DH/1B prospects ready to play next year. Keeping Cruz would mean that for 90% of the games that Cruz isn't injured, he will fill the DH role. That leaves no real place for Kirilloff, Rooker and Larnach. Letting Eddie Rosario go could allow playing time for one of these guys, but still leaves a bit of a logjam. Using the DH spot as a half day off for regulars might be a better plan.
Nelson Cruz has provided 1.7 WAR this year after 55 games, which would translate into over 5 WAR for a full season. His OPS this year is 1.026, just down from last year's 1.032. Cruz's OPS+ is actually higher this year 178 vs. 168 and he achieved 4.2 WAR for the full season last year. He has served as a role model for the younger players, particularly Hispanic players.It would certainly be a tough call to let him leave the Twins, but I don't think it is out of the question.