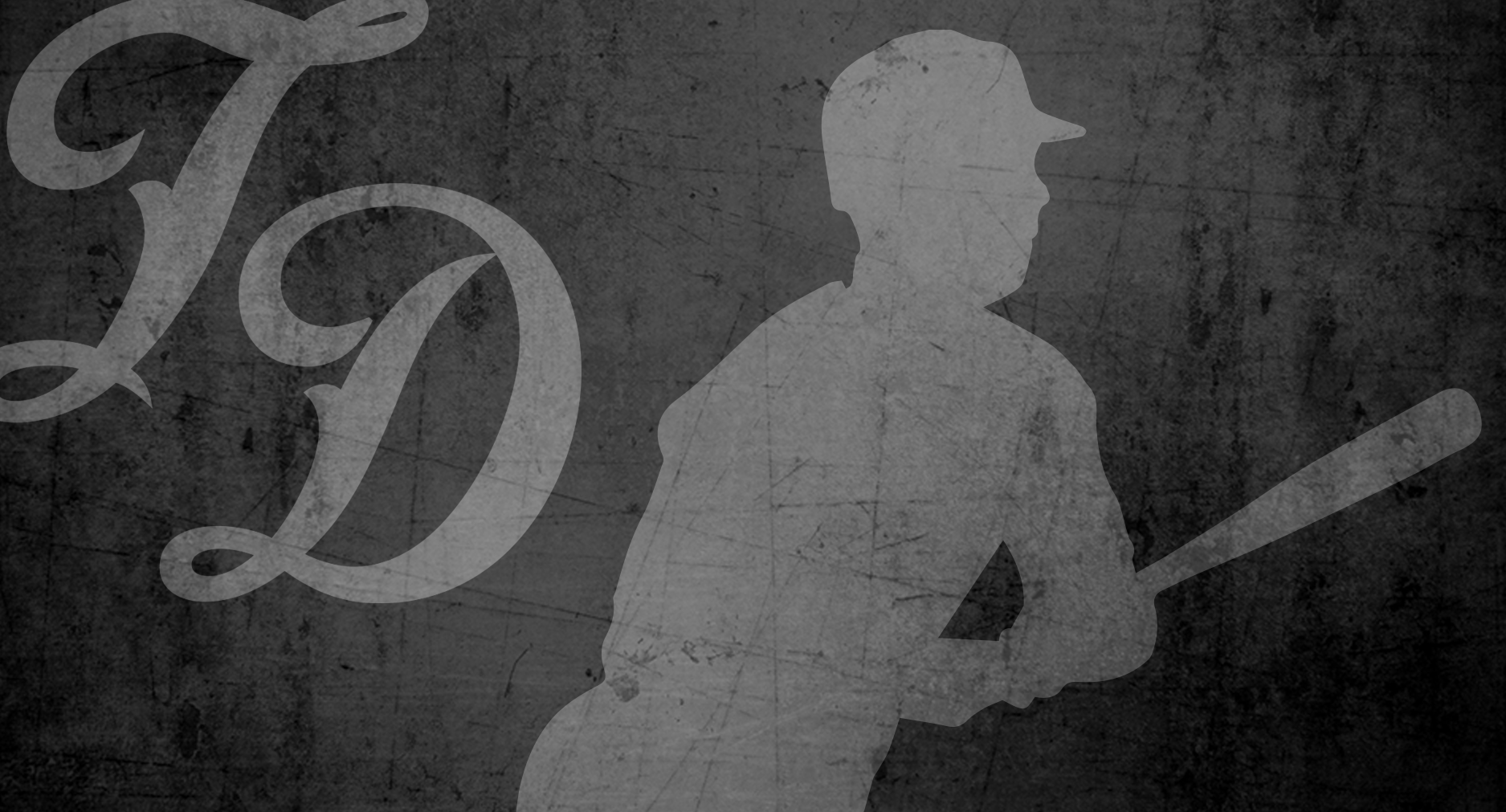 FrankQuilicy
Verified Member
Posts

53

Joined

Last visited
Recent Profile Visitors
The recent visitors block is disabled and is not being shown to other users.
FrankQuilicy's Achievements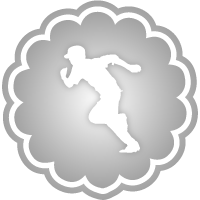 Prep Ball (1/14)
Recent Badges
24
Reputation
From what we've seen of this coaching staff and front office the last few years, I think they should just leave Gallo's swing Alone.

Im not mad about signing Gallo, but why stop there? Jean Segura, Taylor Rogers, Nathan Eovaldi, David Phelps, Trey Mancini, Will Meyers, and Michael Fullmer are still available....DO SOMETHING!

i dont have 10 years to watch these genuises tear down our franchise and try to rebuild it in a Texas/Cleveland super championship juggernaut. Bringing them here was a mistake. Let's rebuild the front office and let some competent people rebuild our roster.

Money that was for C4? Youre kidding right? Even at 10 mil a year for Gio's arbitration that money was NOTHING to sway any c4 negotiations. Let's nust see it for what it is......another FO Falvine Failure. Urshela was one of the only Twins to show up every day last year. And they got Squat for him. What a bold move, and then they sit on their hands while almost every free agent goes off the board. I like Vasquez and I see the value in Gallo but..... Jim Pohlad thinks you A+ ask the fans...I say D-.

I say true all that. I think this F.O. must go. but the reality is....Joe Pohlad isnt going to make that move until he sees firsthand what happens to the boys in a men's world. At least for one season. I find it interesting how we keep hearing them say that they need a rh bat so badly. Whats the logic there? I saw things change due to injuries last year, but let's be real here. They need a front line ss. They need a #1 starter. They needed another catcher. And the bullpen is at least average if Alcala comes back and one of the left over starters slots in at long relief. Joey Gallo is a good ballplayer. it wasn't that long ago that I am sure he won a gold glove for the Rangers. in my opinion, why did they need another rh bat anyway? They already have Vasquez, Jeffers, Miranda, Farmer, Buxton, and Celestino, Garlick and Polanco as a switch hitter. Signing Gallo wasn't necessarily a bad move, with him, Buxton, and maybe Kepler, that is a world class defensive outfield. Does it open the door for some trades. Yes I'm sure, but let's not be that quick to judge Gallo.

Hosken Bombo Disco reacted to a post in a topic: That's it. I'm pretty much done with this front office.

Well if we didn't know in 2016 we all should know now. I remember when Ralph Houk was brought in to oversee Tom Kelly and Andy McPhail. Who hired the bogus training staff? Who hired the baserunning coach? Who DIDN'T hire a Major League Pitching Coach? Do we ever work on situational hitting? At what point do we spit out the kool ade and realize that the stink we see on the field is emanating from the executive offices.

I still am not over how they deliberately tried to destroy the 2017 season and then successfully destroyed the entire 2018 season. Paul Molitor deserved way better than that

I dont fault them for not matching that offer to Correa. 13 years was asinine but... Have you ever met someone you just didn't like and you could mot explain why? After 6+ years i never liked Falvey OR Levine. After careful contemplation i think i now know why. Its because they come across as they are so much smarter than everybody( fans, media, other executives, players). When really all they are, are two boys in a Man's world. This is the first real responsibility they've ever had aside from carrying francona's bags and kissing jon Daniel's butt. No wonder the reds, a's and everybody else licks their chops when they come calling about a trade. Billy Beane outclasses them so bad. What a joke.

They really have to go all in on Swanson...Lewis will never be an elite ss, and Lee is light years away if he even has a chance to be. Getting Vasquez was a good move. The next pressing need is ss, not the rotation or the bullpen. If the twins succeed in 2023 the trainer may have to be the team mvp.

id be very skeptical about the season if we started it with Farmer at ss. IMO the starting pitching can survive as it is, and depending on the health or should say rehab of Alcala, the bullpen should be okay too. I've lost faith in this FO. I should say I never had any. Getting Vasquez was a good move but we absolutely need a better shortstop than anyone on our current roster. Staying healthy could be a key, and Jeeze, are we really going into 2023 with Pete Mackey as a pitching coach? YIKES

Yeah...Are you kidding me? Eddie Rosario was a fricken warrior! Can you name the player with the most RBIs for the Bomba Squad? If you can't then get off this site. Non tendering Rosario was the 2nd most asinine decision Falvey ever made. The first was trading Escobar.

I as well want nothing more than success for the Twins. I hope Joe Pohlad gets a free reign to do as he sees fit. Ultimately I hope he will assess the ineptitude of this front office and bring someone(s) that have a loyalty to the organization. I'm sorry but i do not feel the current fo has ANY lotalty to us

FrankQuilicy reacted to a post in a topic: What Can We Expect from Joe Pohlad as Twins New Executive Chair?

I didn't really see anything wrong with the way Jim did things. It seemed to be pretty low key, except when he gave the Falvines an A+ for the 2021 dumpster fire. If anything Joe is a more informed baseball dude and that should light a fire under Derek's a$$. I think the free pass regime has run its course. Sorry boys, we will need to see Results.