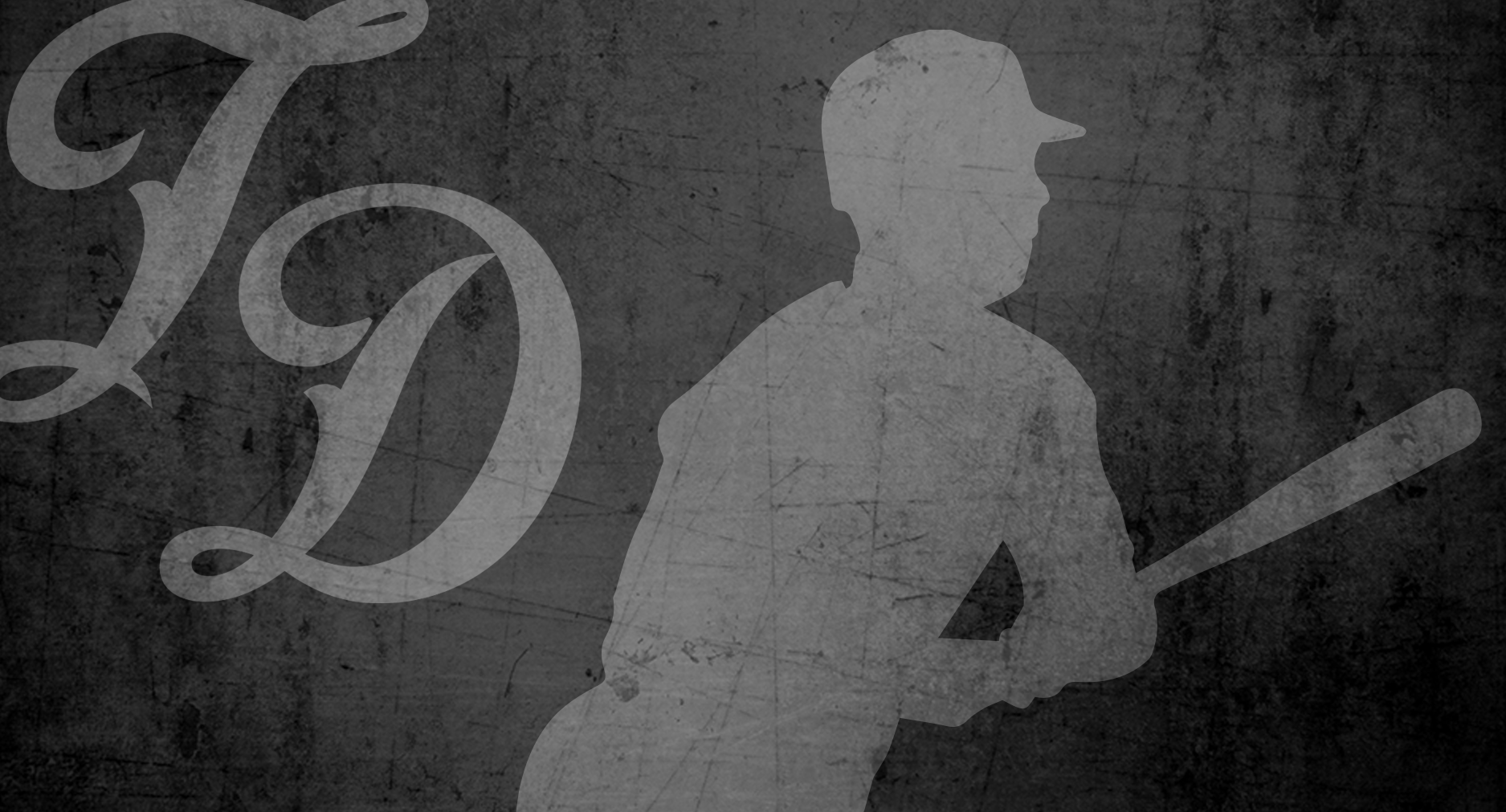 Thebigalguy
Verified Member
Posts

216

Joined

Last visited
Thebigalguy's Achievements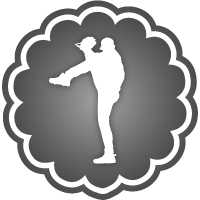 College Ball (2/14)
Recent Badges
236
Reputation
I'm good with standing pat. We have the horses. It's time for Rocco to crack the whip or to replace him with Molitor.

Well said. Now, Pagan? Who's back again to his old tricks?

Trading Arraez was bad enough. Ryan? I don't think so.

Craig Arko reacted to a post in a topic: Twins 6, Mariners 3: King Kenta and King Julien Lead Twins to Win

Relieved to see Kepler finding his groove. Now it's Buxton's burn.

Counterintuitive but interesting. I don't see it happening. I think the FO believes the offense will catch fire. Buxton can't get any worse. Correa seems to be finding his groove. The youngsters have a shot. Polanco is coming back. Believe it or not, I'm optimistic. Call me naive if you want.

MABB1959 reacted to a post in a topic: It's Time to End the Byron Buxton Experiment at Designated Hitter

You are absolutely right. Put him in CF. Not every day but often enough to get his mind straight. The man is being disrespected when his Gold Glove caliber defense is shut down. He knows that. You know that. I know that. Let Buxton be Buxton. He knows enough at this stage to practice good hygiene when going after balls almost out of his reach. The man needs to be grass fed!

Good heads up, but let's give him more time and give Jeffers, who's hitting .273, more work.

Well played, Cody. Thank you. Kepler went 0-5 last night. Need I say more?

Max won yesterday's game with a two-run homer, the only runs scored in the game by either side. It's true that he seems rigid at the plate, without the resilience or flexibility we hoped he'd develop after his big year. Even so, Max earns his keep, given the ridiculous inflationary salaries in MLB. What you see with him is what you get, a pull hitter better off without the infield shifts who screws up his swing when he tries to hit to the opposite field. He has power. Also, injuries affected his capabilities in ways that even he himself perhaps refused to acknowledge. Let's see, now that he's healthy (if not wise) how he does in 2023, a year when many of us think the Twins have a shot at getting to the postseason and actually winning a series for a change.

The boys of summer are having fun again. I just hope you didn't jinx Ryan with that 20 game winner flip off! He's worth celebrating, though, you're right about that, as is Polanco, who singlehandedly is bringing the bats back into play and waking up the other hitters.

My hope is that the Bald Man is more experienced now and won't rely completely on stats when he sees a starter performing strong right in front of his eyes. It's clearly a better starting staff. Maeda, if he performs, will get the hook early, of course, since he's returning from major surgery. The others should be rendered unto Caesar what Caesar deserves on a start-by-start basis. If they pitch rich, let them go six. Or seven. If they lose the tune, send them into the back room for a shower or a cold bath. Or something to get them back into tune. We also have young whippersnappers waiting in the wings with the Saints. I like what I see. Of course, right now, we're 0-0, so what's not to like?

Thebigalguy reacted to a post in a topic: Sonny Gray's Criticism of Last Year's Rotation Shows How Far We've Come

Depth! Nothing like it. If I summarized last season, I could use one word: injuries. Now, the players on the MLB roster have a relay stick they can pass down the line when needed. Ober's ready and willing. Coulombe, ditto. If Buck and Correa stay healthy and productive, the lineup can be built to be potent. If Baldelli lets his starters go deep, the pen should be rested as needed. We're 0-0, tied for first. Four days and counting.

Thanks for the article. The SP depth means, as mentioned, that he's on a short leash. Hard to say, though, how long that leash might be until we see him pitch when it counts. Good to know Ober's ready and willing and probably the better choice. Maeda has earned the right to show Baldelli what he has but it's very possible he might be the first pitcher this year to go down.

The Buckster wants to be in CF and will get his way more often than not, barring pain. I like the idea of a rotating DH, though I don't entirely trust Baldelli to pull the strings. We're going to miss Arraez, that much I know, who regularly forced a SP to show what he had and stretched out his at bats for the good of the team. Of course, a DH as leadoff was unusual; I doubt we'll see much if any of that this year. The position is a work in progress. Your mention of Julien is very interesting, though; my guess is not yet, but thanks for the stack up of info about the options.

So far, so good. Talent, experience, youth, depth. A new conditioning coach. A hitting coach everybody seems to feel is among the best at refining and, when necessary, retooling. I'd rather have Molitor managing than Baldelli, but that ship has sailed. Right now, we're tied for first. The new rules and the fact that every team plays every other team are worth celebrating, too; the game will speed up and we'll see all sorts of talent in Minneapolis. Whatever happens, I don't see the team collapsing again in September like they did last year. Getting to the playoffs is realistic.