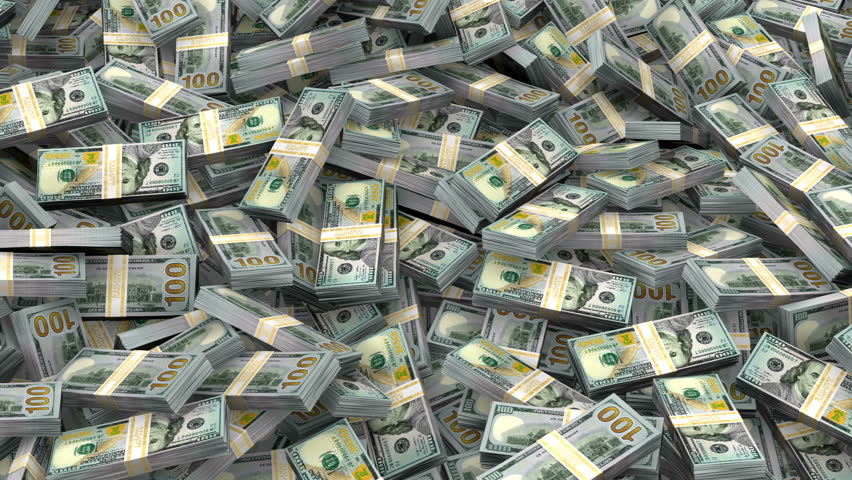 I once had a degree in economics - admittedly it was in the 1960s so it is out dated. What I am trying to figure out is how do these intelligent, super rich owners in major league baseball get bamboozled.
Okay, the LA Dodgers got Bauer. Wow is that special. Were they not going to win the NL West before they got him? What will he add? What if he gets hurt? How many people/teams were they bidding against?
Last year the Angels signed Mike Trout to a $30 million dollars a year contract because he is the best in baseball and he had given them how many championships? I guess it was because their long term investment in Albert Pujols paid off so well.
Now we have a $40 million dollar a year pitcher - and of course pitchers are not prone to injuries. Trevor Bauer really blossomed in a short strange Covid year. He is now 75 - 64 in 9 MLB seasons according to BR. Not even 10 victories per year. I know wins don't count (BS). If he starts 40 games (unlikely)he will be paid one million per game - does he have a refund for bad games?
So what are they getting? Yes he has talent and will be really good for them, but how good? How much better than if they had signed Jake Odorizzi?
Next year we will need a $50 million per year player and on and on. Why? What is the madness?
I do not want billionaires to pocket all the profit, but my god is this ridiculous. The dollars are so insane I am losing my ability to watch the ball as it comes across the plate.
Sorry for the rant, but I cannot help it. I remember when players got jobs in the off season.
But I am sorry to be so old fashioned, poor MLB owners are hurting and want to have some relief from their Covid losses!