Minnesota Twins: 5 reasons for caution (the hay isn't in the barn yet)
---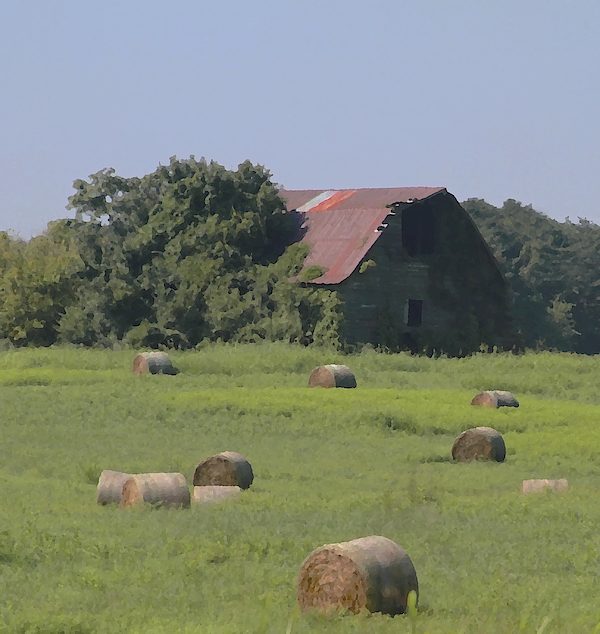 1) The infield defense is slightly suspect and below average. -Sano, Arraez and Polanco all have below average defensive stats
2) Jake Odorizzi and Jose Berrios prove to be below average front line starters. Yes they've proven themselves as #3's. Can they repeatably beat other teams 1's and 2's?
3) Byron Buxton is delayed and/or hurt again
4) Mitch Garver and the rest of the offense return to normal temperature instead of red hot
5) Injuries- This applies to any team but 5 starters (Sano, Cruz, Buxton, Donaldson and Kepler) have all battled the injury bug in recent years. Not too mention 5 of the 7 starting pitchers (Odorizzi, Bailey, Maeda, Hill, Pineda)
All this said the Twins should be a contender, I'm just saying the hay isn't in the barn yet.....