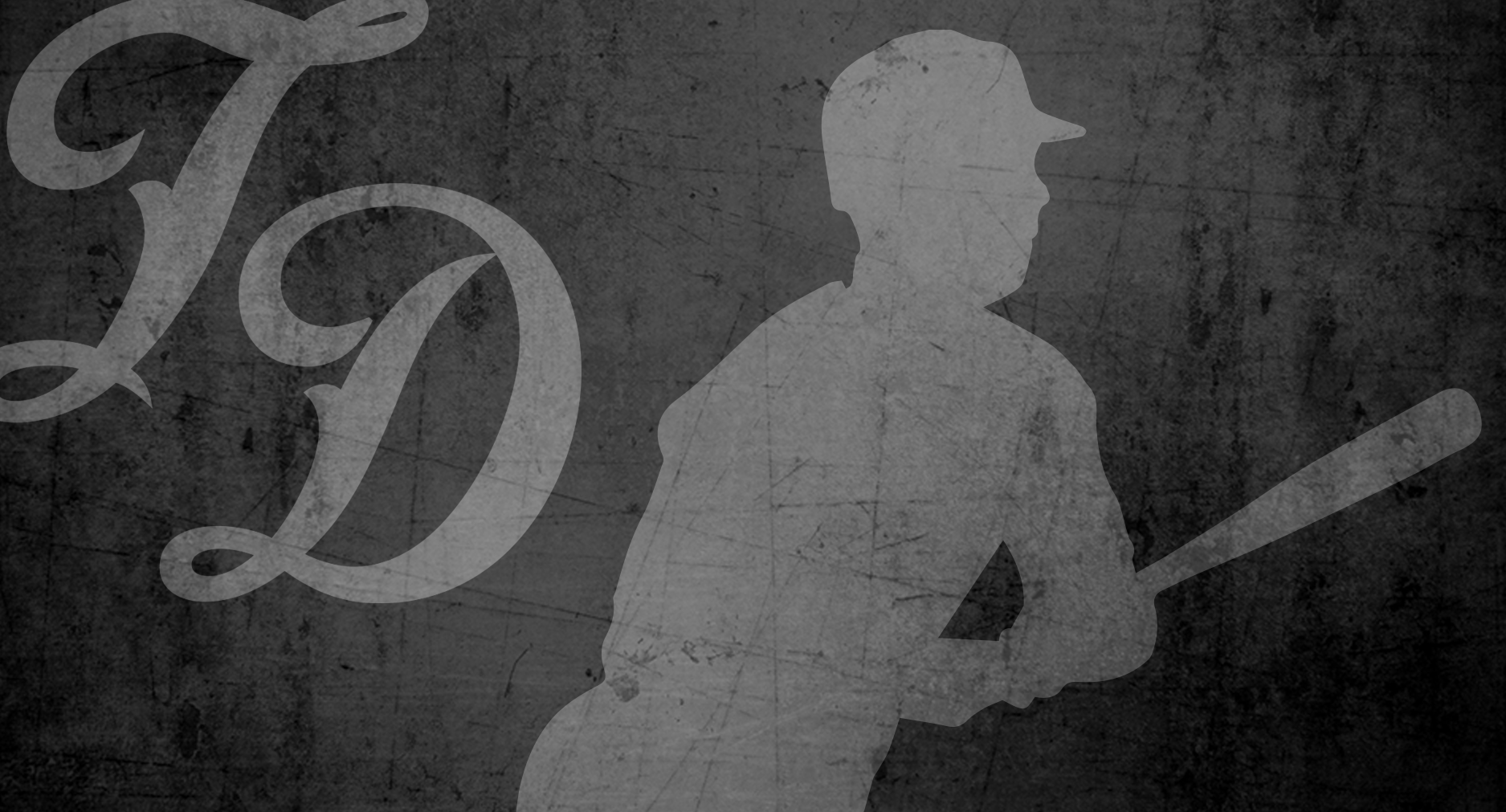 Posts

286

Joined

Last visited
Jacksson's Achievements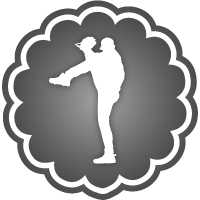 College Ball (2/14)
Recent Badges
227
Reputation
Can't really find fault with Gray wanting to get out of Twinkie Town after his 2023 season. 32 starts, but a W-L record of 8-8 coupled with an ERA south of 3.00. Those results are an embarrassment. So 16 times Gray got a no decision either due to: A quick hook by the Manager An anemic offense that provided no run support. A bullpen that couldn't hold and/or protect a lead. An offensive rally that took place AFTER Gray was out of the game. That doesn't take into account the 8 losses, which were for a variety of the above reasons.

Doctor Wu reacted to a post in a topic: Could This Los Angeles Angels Pitcher Be the Next Pablo López?

If I'm the Angels, I don't trade this guy. However, considering the history of their front office moves, anything is possible. Since the Angels always seem to be in search of pitching, send them some back and offer to take Jo Adell (he has worn out his welcome) to plug in to CF.

The prudent move is to just hang onto him for at least the short term. Vasquez's contract is a sunk cost. Hook Vasquez up with a conditioning regimen for the off season to get him in the best shape possible for 2024. Make sure his 2023 hitting difficulties have been examined, identified and coached up. Catching is a demanding, vulnerable, and perilous position. The next pitch could very well result in an injury leading to an extended stay on the disabled list. Let the kid play everyday at AAA and develop. Meanwhile Vasquez can spell Jeffers, give him a breather when he is nicked up and perhaps become the designated catcher for a certain starting pitcher. When a team who has lost their starting catcher for the season calls the Twins about Vasquez, answer the phone. And don't forget to "charge" certain teams a penalty premium for this and any other trades with them to pay them back for prior trades in which the Twins came out on the short end.

I still think that the signing of Gallo was a back-handed payoff to Boras for his coming back to the Twins with Correa after swishing with the the Giants and Mets. When are the Twins go for it?? This year was all about "insurance policies" Taylor = Insurance policy for Buxton. Gallo = Insurance policy for Kirilloff/Larnach. Farmer = Insurance policy for Lewis/Miranda/Polanco/Correa Castro = Insurance policy for SIX different positions.

NotAboutWinning reacted to a post in a topic: Lackluster Performance Puts Carlos Correa in Running for the AL's Least Valuable Player

Not only the hitting coach and the assistant hitting coach at the MLB level, but also the hitting coaches within the organization should be evaluated with a critical eye. What steps are being taken by Flavey, Levine and Baldelli? All they seem to be doing is shrugging their shoulders and scratching their head. Time to put together a plan for elevating the performance of the current under performing offensive players and put it into effect.

Too many sub-par offensive performers on the Twins. That and the injuries are the problems. Buxton, Gallo, Correa, Kepler, Taylor, Vasquez, Miranda, Larnach, and Pagan (just because he is Pagan), Polanco, Mahle, Paddack, Celestino, Gordon, Stewart, Thielbar, DeLeon And then there are some questionable trades made by management coupled with some questionable medical reviews of player targets by the medical staff.

I still believe that the Gallo signing was a "Payoff" to Boras for his turning back to the Twins with Correa

At what he is being paid to perform, he should be able to cover 3B and 2B as well as SS.

Switch to a different flavor of Kool-Aid. Goldschmidt is not an answer, just costs resources and gums up team chemistry. Can't help but think that the Gallo signing by the Twins was a "reward" to the Boras Organization for him circling back to the Twins with Correa after both Boras and Correa were embarrassed by the Giants and Mets. Gallo + Taylor + Kepler are the WORST OFFENSIVE OUTFIELD in the MLB. If there is an area of intense need it is for a provenquality outfielder who can hit for average. How is running and hitting GOOD for Buxton's knee?? Put him on the 60 day DL, Tell him to go home, rest,recover, rehab. Dump both Gallo & Kepler, Taylor becomes outfielder #4. This creates 3 open spots on the 40 man roster (Buxton, Gallo, Kepler) Lewis + Farmer + Julian + Kirilloff in the infield. Solano backing up 3B, 2B, 1B Larnach + Castro + Wallner in the OF Miranda comes back as DH Correa picks slivers and looks at tape from prior years to figure out what is wrong & gets a physical at the Mayo Clinic. Also, at the All-Star Break: EVERY PLAYER gets a Complete Physical and a Through Eye Exam from a a Certified Ophthalmologist. Fire and replace both the Hitting Coach and the Assistant Hitting Coach Any or all of the above; either at the same time or gradually.

Too many players hitting around the Mendoza line. The performance of advance scouts and the hitting coaches needs to be reviewed. Video staffers need to step up with comparisons of hitters this year vs prior years. The team building strategy of of the front office should be scrutinized. (How is Gio doing in LA??) The line-ups being put forth by Baldelli could be improved upon.

Arraez is gone. Who is on 1st? Kirilloff? Miranda?? Farmer??? Kepler????

TwinsRealist reacted to a post in a topic: Too Many Outfielders, Another Perplexing Acquisition for the Twins

Original_JB reacted to a post in a topic: Too Many Outfielders, Another Perplexing Acquisition for the Twins

Signing Gallo is just a debt repayment to Boras for "gifting" the Twins with a disguised single year contract for Correa last year. Now the Twins help out Gallo to rebuild his value and stay in the good graces of Boras for future "sweetheart" deals.

Since the Twins had to pay the entire salary for Taylor Rogers to play for San Diego and in return received ONLY: a starting pitcher with an arm ready to fail, a journey-man reliever who was/is unable to step up to a more significant role and a flier on a young, green pitcher with control issues that probably won't amount to anything, regardless of what the future holds for what the Twins received, THEY DIDN'T GET NEARLY ENOUGH !!

One move that had to be made since the team gutted their upper level catching depth in their quest to unload Donaldson. If ANY Twins followers truly believed that the Twins would empty the Pohlad warchest of Bucks to make a serious offer on any of the big 4 shortstops, they are deluded. To any of those interested, I can make you a heck of a deal on the Mendota Bridge. Twins had their shortstop position filled when they acquired Farmer.