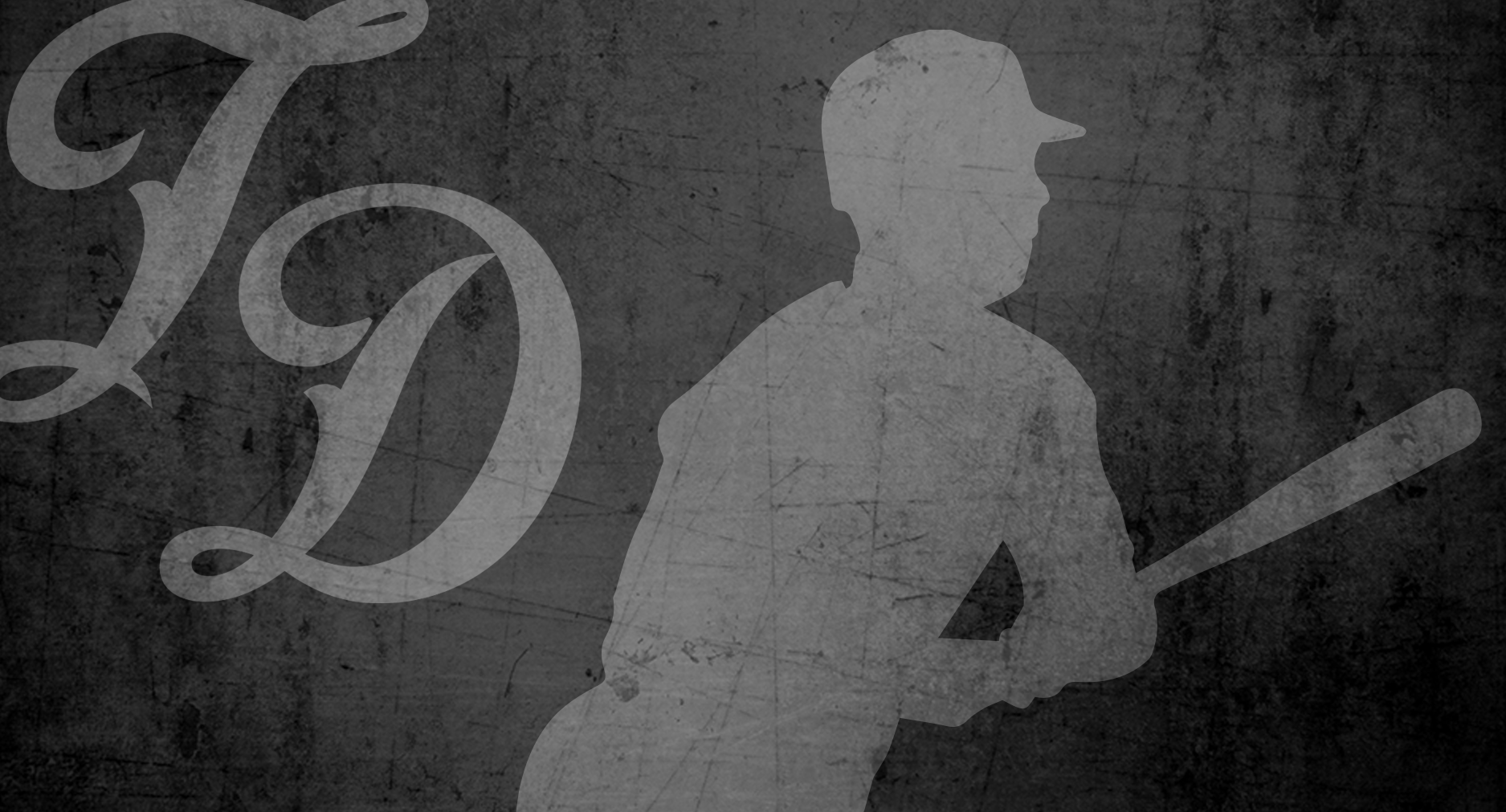 mrkarbo
Provisional Member
Posts

13

Joined

Last visited
mrkarbo's Achievements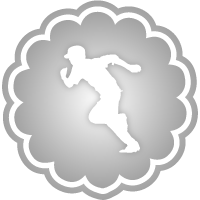 Prep Ball (1/14)
Recent Badges
16
Reputation
Rocco needs someone "old school" that can help him or he needs to go. He manages completely by stats which is fine if your playing strat-o-matic, but in the real world you gotta go with your gut at times, and it doesnt seem Rocco can or will do that. It seems all I ever hear from him is preaching patience, or how hard the boys are working. He is the boss on the field and as such the responsibility is his to get better results. Yesterday as an example he pulled Pineda after 6 innings with the bottom of the order due up next and less than 90 pitches thrown. Was something wrong with Pineda? Knowing what a terrible bullpen we have why not let him go another inning? I havent seen any pitchers arm fall off at 100 pitches in the 60+ years Ive been watching the game. There have been countless other times where i have thought to myself "what in the world is Rocco thinking" this year and usually it turns out bad. Im not saying fire the guy, but he needs someone who is more experienced to help him as a bench coach.

I totally agree with you about Rocco waiting too long to change pitchers this year. And what gives with his full blown confidence in Colome? Sure I think Colome will have much better numbers by the end of the year, but we do have a few other pitchers in the pen that are qualified to pitch in late inning situations. I've heard it said you don't win a pennant in April but you can lose one. With the improvements the Sox made it sure wont be easy if we end up in a situation where we have to chase all summer!

Dave The Dastardly reacted to a post in a topic: Has Alex Kirilloff Played Himself Off the Opening Day Roster?

In My La Z boy reacted to a post in a topic: Has Alex Kirilloff Played Himself Off the Opening Day Roster?

Otto von Ballpark reacted to a post in a topic: Has Alex Kirilloff Played Himself Off the Opening Day Roster?

Although I dont have the stats on this, it seems to me over the years some of the Twins best seasons have come after some pretty terrible ST records. So I put little to no stock in ST results.

I think for now the most reasonable fix is Arraez in left whenever hes not filling in on the infield. Twins need his bat in the lineup and with a little more time he shpould be an acceptable left fielder. after that is probably Rooker early with Latnach coming along in late April or early May. I agree that one (or more) of these prospects will and should be dealt for quality arms by the deadline. Lets just hope the F.O. can get a great return.

if they really want to shorten the game time they should institute an electronic strike zone . I think it would cause the hitters to be more aggressive instead of just sitting back waiting for a pitch to drive. from the many games I have watched the corners are rarely called on a consistent basis. quicker at bats mean faster moving games which would hold the interest of more people IMHO.

Leave him in pen and start working him into a more prominent role in later innings

i think Park is main DH with Vargas platoon with Mauer. Hope they dont block prospects with Vogelsong. Grossman against leftys. Santana 25th man, has speed and can play about anywhere.

The best Wild team yet! Has me excited like the old North Stars did. Maybe a Pro mens Minn. team that can actually challenge for a Championship! Wouldnt that be GREAT!! Super move getting Boudreau and Staal is a differance maker. Finally seeing some young players living up to expectations. What do you suppose Yeo is thinking?