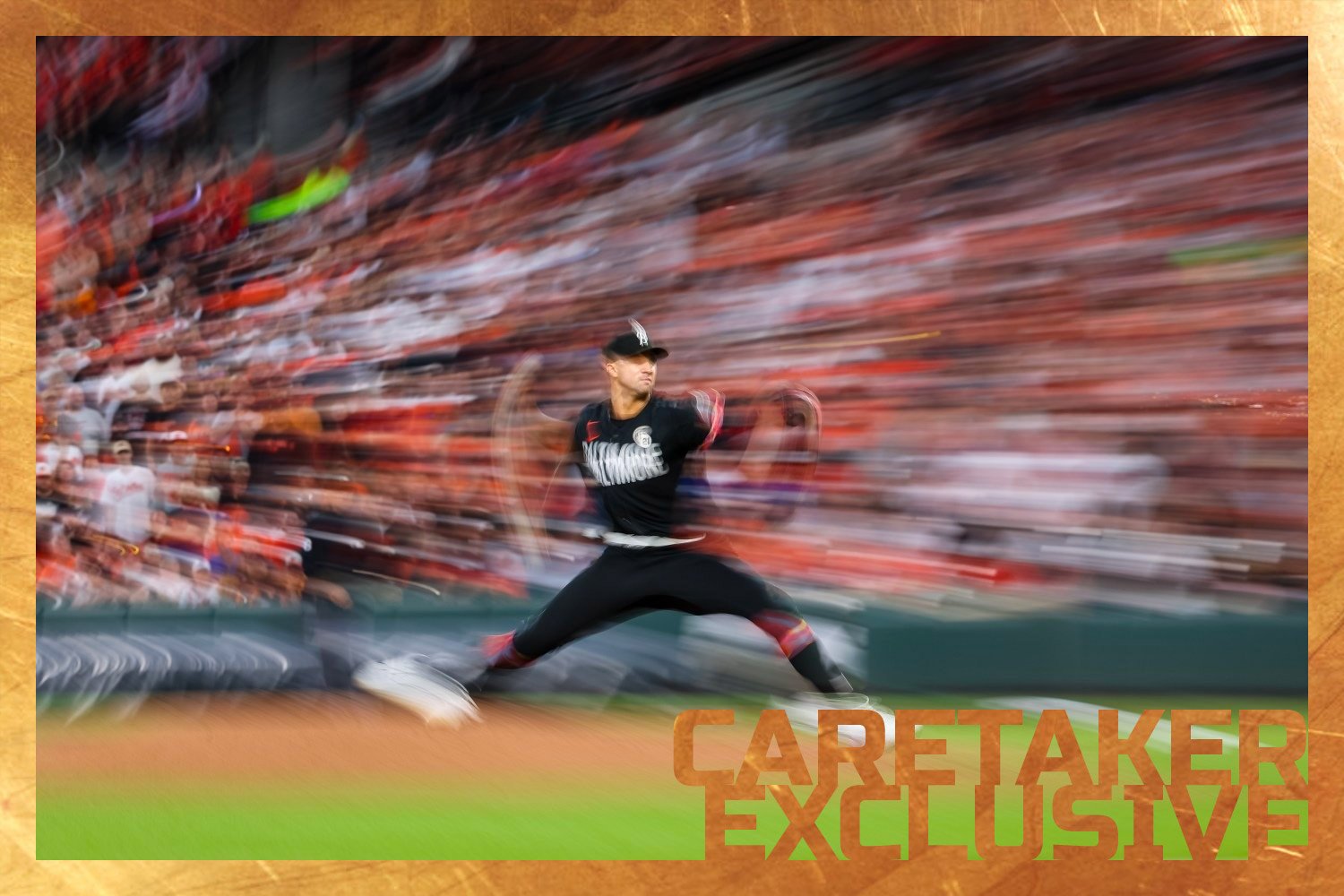 Image courtesy of © Scott Taetsch-USA TODAY Sports
Though they've made the occasional attempt to do so, the Derek Falvey and Thad Levine-led Twins have yet to pay full freight for an established starting pitcher via free agency. The price at which they're comfortable never seems to match up with the one guys like that eventually command. Instead, in addition to the higher-level arms they've successfully targeted in trades, the front office has tried to find free agents who give them a backstop in the last two slots in their rotation. Those guys tend to have warts of various kinds, and the team's success in removing those warts has been mixed, but the idea is to find value by accepting risk.
When they go looking for those kinds of pitchers, the team still sticks to its broad preferences in terms of pitch mix and profile. In February, I wrote about a new way to think about and classify pitch types, using the lateral direction of their movement. The Twins, I noted then, heavily prefer pitches that mostly work vertically and have little horizontal movement: four-seamers, curveballs, and splitters. In 2022, they were much less likely than most other teams to use Armside offerings (sinkers and traditional changeups) or Gloveside ones (sliders, sweepers, and cutters). 
We can update that a bit. The Twins have gotten, if anything, even more of a leader in emphasizing vertical offerings. Only the Astros used four-seamers, splitters, and curves on a higher percentage of their pitches than did the Twins last year. They also remain extreme in their distaste for sinkers and standard-issue changeups, with only two teams using those less often. However, they've made a small move toward the middle of the pack in the frequency with which they use Gloveside stuff. Here's the breakdown, for the last two years. You can see the subtle shift, which mirrors the league-wide trends.
| | | | |
| --- | --- | --- | --- |
| Season | Armside | Vertical | Gloveside |
| 2022 | 18.8 | 57.6 | 23.1 |
| 2023 | 19.4 | 54.3 | 26.1 |
It certainly isn't as though the Twins hate the slider, sweeper or cutter. As we know, their work to develop one for Pablo López was a key to his ace-level breakout in 2023. Nor do their preferences in this respect guide every single acquisition. They also have some things they like mechanically, and in terms of athleticism, and even if a pitcher doesn't yet check their boxes in terms of pitch mix, they know they can sometimes add or tweak an offering. These preferences can guide decisions about whom to target, but also about what to do once a player is acquired.
Let's talk about who the team could focus on in free agency this winter, even given their payroll limitations, while keeping their organizational predilections in mind.