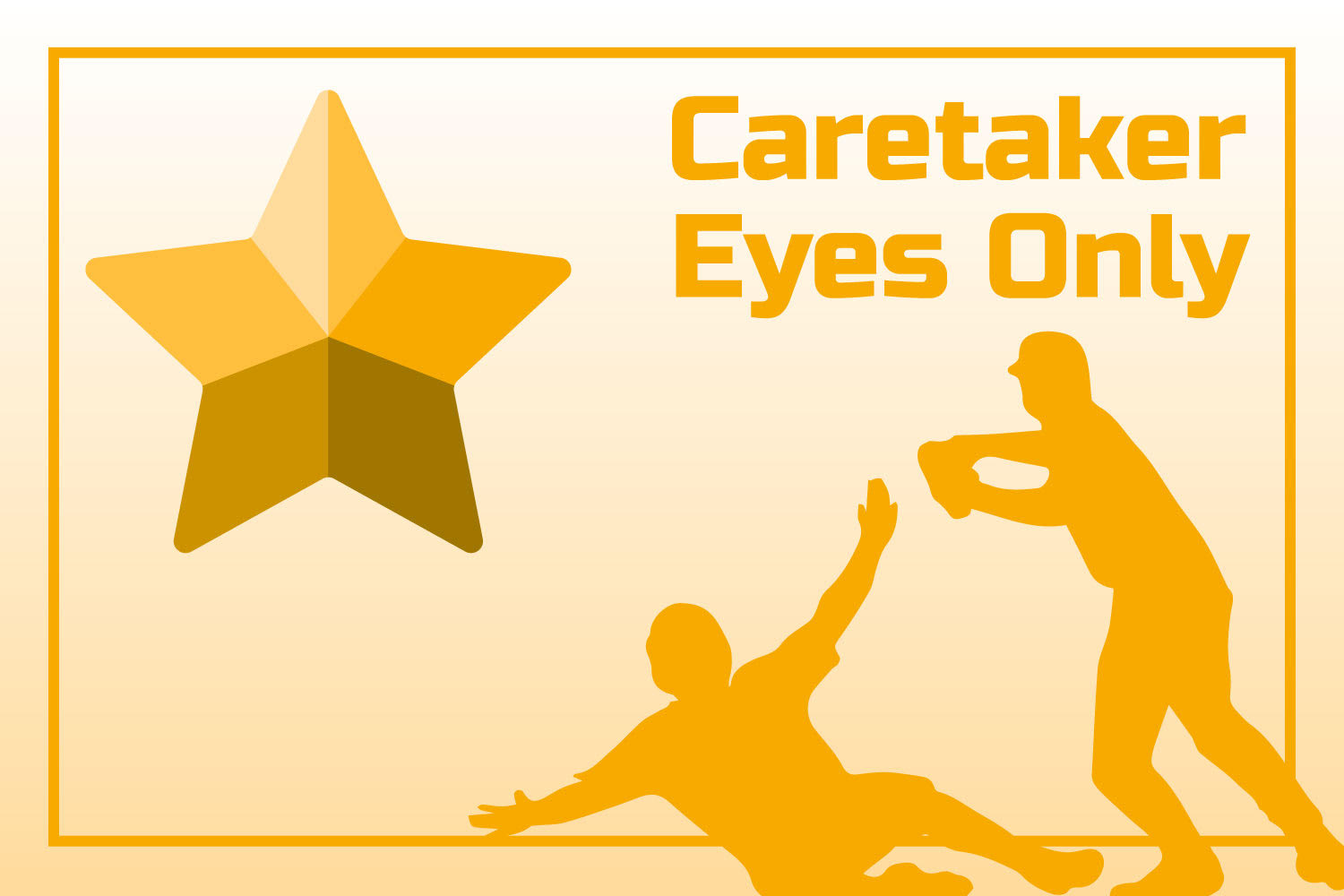 THANK YOU for caretaking Twins Daily. Here's you're exclusive content.
---
When baseball people break down pitch types into categories, they tend to use three: fastballs, breaking balls, and offspeed pitches. This distinction is decades old, long predating modern, data-centric pitching analysis. It's a natural one, because it centers on the thing that makes each type of pitch effective: speed, movement, and deception, respectively.
There's another natural way to subdivide pitch types, though. It's rarely used, but equally valid, and perhaps more in line with the way we think about the craft in the age of biomechanics and high-speed video. You can separate pitches into three broad, slightly messy, but telling categories:
Those that move to the "arm side", or in on a same-handed batter: Sinkers and Changeups
Those that move to the "glove side", away from a same-handed batter: Sliders and Cutters
Those that move mostly in the vertical plane, with lateral movement mostly incidental: Four-seam Fastballs, Curveballs, and Splitters
There are multiple reasons why the taxonomy of pitching has historically favored the first model. For one thing, it's neater. There are individual examples of pitches within the familiar categories that actually depend on a characteristic other than the one implied by the name of their category for their effectiveness, but they're rare. The membranes which divide armside, gloveside, and vertical offerings are much more porous. For another thing, pitching (and pitch types, and especially the tendency to classify pitches that walk near a borderline between two possible ones in certain ways) is always evolving, and until relatively recently, breaking things up according to the direction of movement didn't fit the way most pitching coaches or public commentators thought about things.
Consider the advantages, though. So much about a pitch can be explained by whether it primarily moves to the arm side, the glove side, or vertically. Glove-side movement tends to be hard on same-handed batters, but not opposite-handed ones. Vertical movement creates swings and misses, but isn't good for managing contact quality or inducing ground balls. Arm-side run is the surest way to generate weak contact, but only misses bats if it comes with some other extraordinary characteristic, and can have wide platoon splits.
This article continues exclusively for Twins Daily caretakers. To become a caretaker and read the rest of the piece, you can subscribe here.