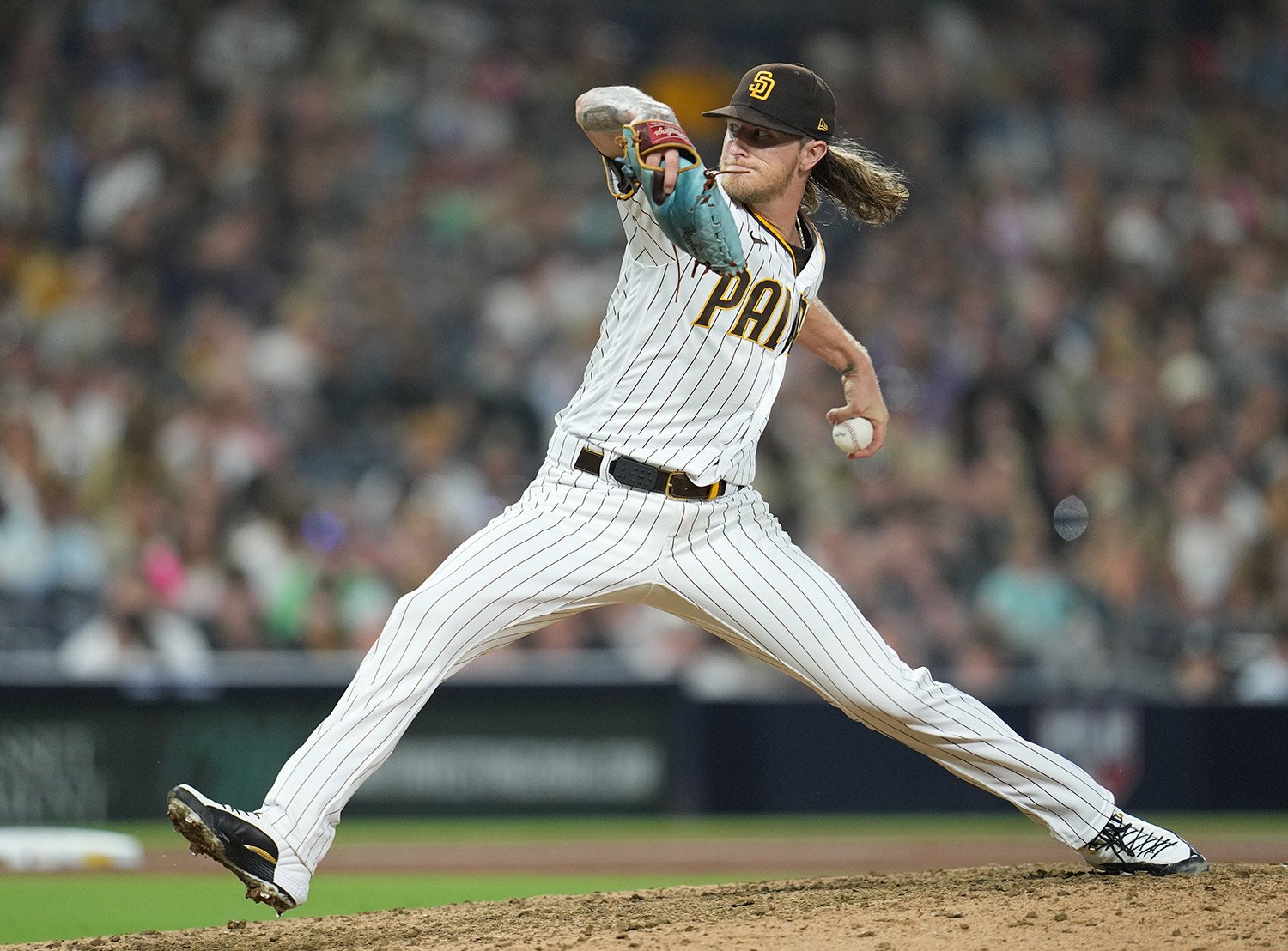 The Padres' 2023 season has been an immense disappointment, rivaling only that of the New York Mets. They had aspirations to finally win the National League West but, despite their positive run differential, sit in fourth place, ten games back of the division lead.
So it makes sense to sell, right? Especially their duo of left-handed pitchers with expiring contracts. Right?
Nope.
While Blake Snell doesn't fit that well with the Twins needs over the next two months, Josh Hader would be the best possible addition to a bullpen that is lacking in quality depth. Hader would immediately slot into a dual-closer role with Jhoan Duran, pushing every else up an inning. It would be one of the key pieces the Twins need to go from mediocre to good down the stretch.