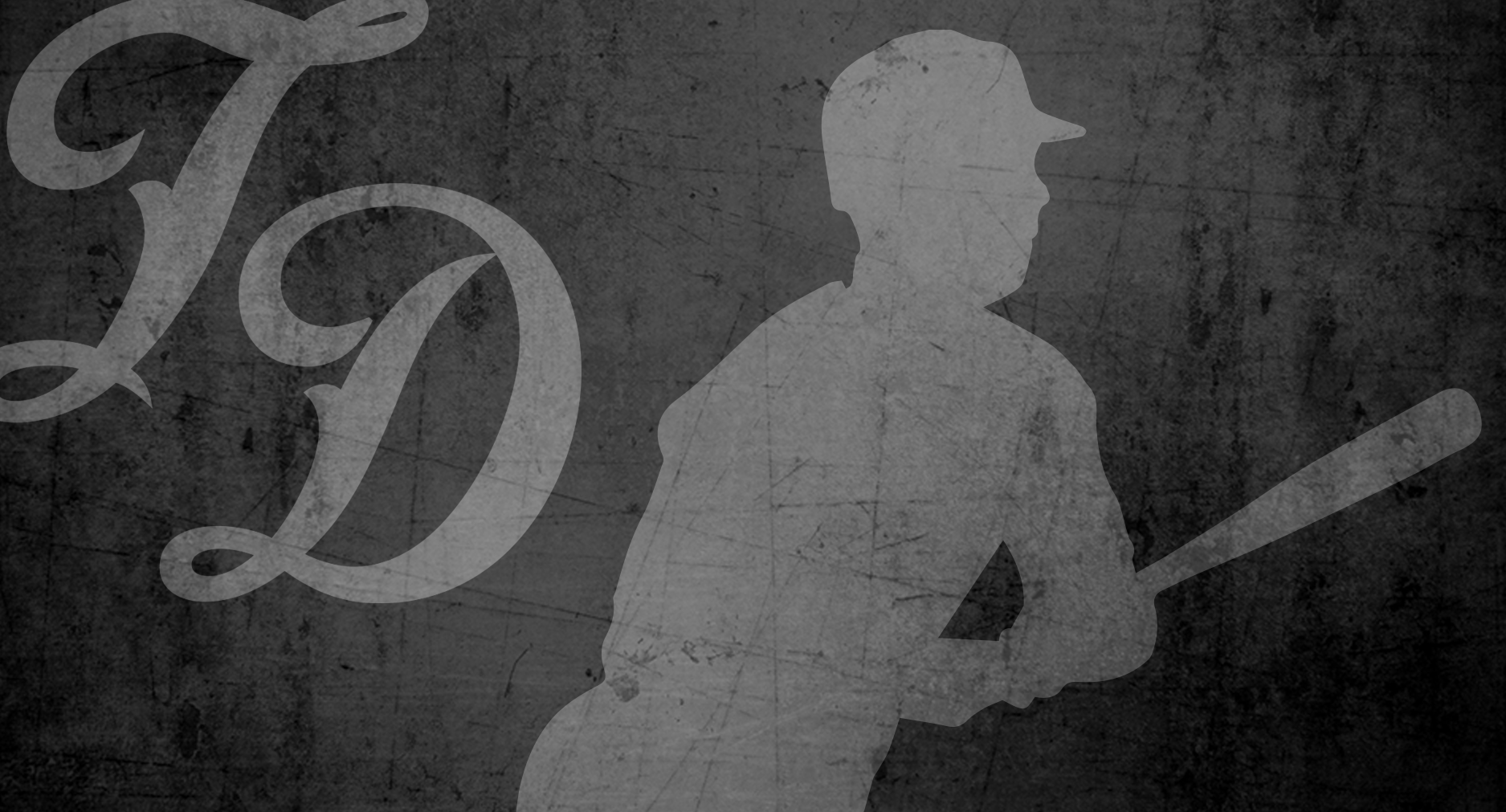 August J Gloop
Verified Member
Posts

110

Joined

Last visited
Recent Profile Visitors
The recent visitors block is disabled and is not being shown to other users.
August J Gloop's Achievements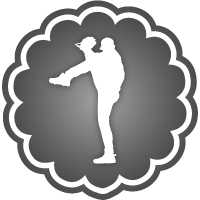 College Ball (2/14)
Recent Badges
113
Reputation
Marney is going to be sidelined with cancer for a bit.

Kenta has thrown 9.2 innings, Ober 6. It is 100% ridiculous to draw any conclusions on either from that data. Both are coming back from injury damaged seasons. Both will need time off this year to be as healthy as possible for the hopefully long playoff run. And no, the Twins didn't get hosed in the Maeda trade. He and Graterol have provided roughly the same number of good innings for their teams since. All that being said, I do think the Twins will want Maeda as a relief ace toward the end of the summer, but because he's actually been good at it. And it would be a smart move for him for the end of his career.

We'll see it in a regular season game and then Gallo will hit an inside the park HR with a pop up to left field. It's a dumb thing to do, considering Gallo doesn't have a strong pull side fly ball tendency. https://www.fangraphs.com/players/joey-gallo/14128/spray-charts?position=OF&type=battedball

And yet you KNOW there would be some wizard who said the Twins got fleeced cuz Rendon's contract is an albatross.

It makes literally zero sense to me how any fan of baseball wouldn't prefer the mlb.tv experience (in the halcyon no blackouts future we imagine here) to cable. It's like an 1/8 of the price for a season, you can get it on any screen you want and it's got rich data detail right on the broadcast. I'm hoping that the rsn failure triggers Apple to do the same thing they've got for MLS. That seems like a very reasonable price and availability.

I have my doubts this dude will ever throw a pitch for the big club. I don't think his standing is too high or anything, I just get the bad luck vibe from him and his situation. This is the sort of vibe I hope I'm totally wrong about. He also reminds me of the jock character in a high school drama who antagonizes the lead until the third act reversal and becomes the best friend in the sequel.

I would think he'd go to NPB or KBO before he'd languish at AAA. It's a better return path to relevance.

My guess is Maeda won't let himself be an Archer style starter. He'll be up to 6 innings by the end of April. No way he wants to retire, so he needs to be a starter to get that last contract. Ober will also be in the rotation as it's unlikely that All 5 will be healthy at the end of ST. Unless of course he's the one who gets hurt.

They already have a good bullpen. Adding now is at the cost of existing players. I know, I know Pagan singlehandedly cost us the division. (I'm only kind of exaggerating.) They probably shouldn't have kept him, but the staff sees something there to build on (Great strikeout rates, an improving groundball rate). But he's legitimately the worst pitcher currently expected to be in the 'Pen. With the Sanchez signing, they have 9 AAA starters in the fold. There's no way that they're not thinking about Sands, Winder, Varland as possible + relievers for this year. Varland could be a high 90s 1 inning dude and have a great season. Sands and Winder could easily pitch in the mid 90s as well in relief roles. Headrick could be a strikeout machine ALA Johan's first couple seasons out of the pen.

The WBC is cool, but when they play it is dumb. I bet right after the season would be better. Although then you'd have free agents skipping it due to contract risk issues. It really could function as a sort of high end AFL. I assume that Team USA made up of top 100 prospects would do quite well. I root for team PR, but am glad to see Correa chillin rather than risking it.

There aren't any current 40-man spots for relievers. Considering the number of decent options still on the market, they're just waiting until they can 60-day Lewis and Paddack. If they then like where the price sits for Moore or Chafin, they'll get to signing. Ken Giles might be good choice vs Fulmer. He's apparently healthy now. We'll see.

2-8 in any 10 games is weird no matter who you play. HOU didn't go 6-0 against the Twins last year because they're a good team and the Twins were a bad one. It was just a fluke of baseball that they didn't wind up 2-4 in those 6 games. Two of the teams HOU had a losing record against were sub .500 teams. AND HOU went 11-10 in April on the way to 106 wins. And only one of those games even featured a starter from this year's rotation. That was Joe Ryan vs Verlander in JV's best start (maybe) of the year. While it's possible Winder will make a start or two, I doubt He's really being considered for a spot this year. The bigger point though is that April really isn't some unicorn month. Good teams can struggle in April and vice versa.

You are correct. They don't want to keep doing blackouts on MLBTV so Sinclair can turn around and do streaming. Some of the teams couldn't stop them due to contact language, but most of the Bally's RSNs have language in their MLB contracts that exempted them from being available for that. No doubt the teams would rather strangle Sinclair and take back their rights so they could just sell direct through MLB.tv. I bet something like $5 a month extra to get your team would be a game changer for them. I'm sure each market would have 250K subs a season minimum. If they could get to 1M subs in the Twins' market (might be hard since estimates show 14-20 Million subs for mlb.tv total) they'd cover that lost revenue. This is why I think they need to reconsider trying to get paid for the broadcast and think more about being paid by the broadcast. If they own it, all the ad revenue comes to them. They control the platform, so having live ticket agent links via QR code or in the chat would be do able. "Hey MLB, send me that Joe Ryan Jersey". Create more fans by inviting them to watch for free on their mobile devices, and they'll buy your gear and come to your games.