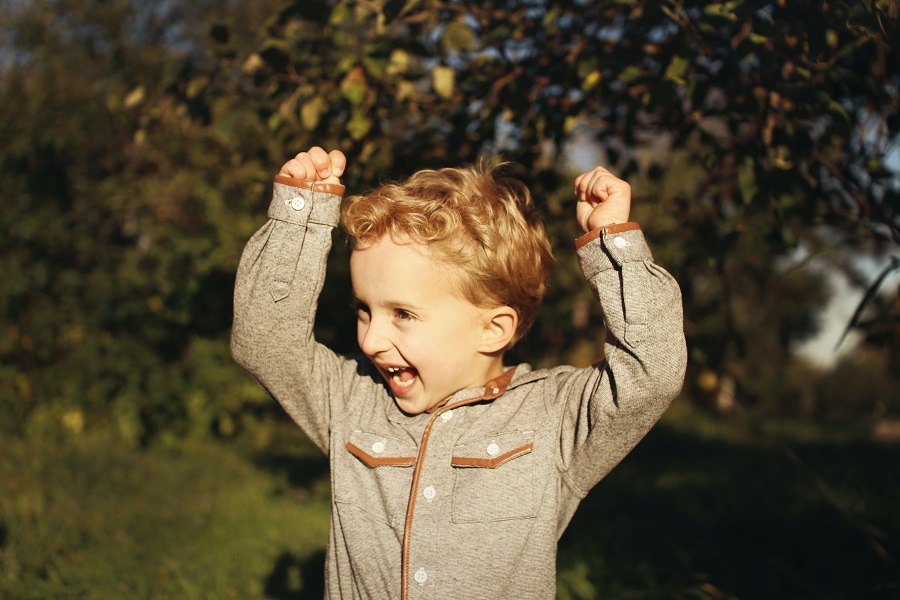 Image courtesy of Unsplash/Jen Theodore
Turnover in the Twins front office continued Thursday, as recently-appointed executive chairman Joe Pohlad resigned effective immediately, just three days after accepting the role. No reason was given for his departure. Taking his place will be the next Pohlad in line, 6-year-old Zachary, great-grandson of the late Carl Pohlad.
"Great teams have a next man up mentality, and that applies to all levels of our organization," said former executive chairman Jim Pohlad. "Zachary has the enthusiasm, engagement, and age-appropriate grasp of math and reading concepts you'd want in a leader."
Twins CEO Dave St. Peter and president of baseball operations Derek Falvey will both report to Zachary. If they need to reach him during naptime or all-day kindergarten, team sources say Pohlad's nanny Brigitte will handle all inquiries.
"He likes chewing gum, laughs at bodily function humor, and gets owly when he's tired," said a member of the coaching staff who requested anonymity. "That's, like, half the bullpen. Just another guy we have to remind to wash his hands and limit his screen time. He'll fit right in."
Zachary's teachers at Little Learners Montessori in Deephaven characterize the most powerful person in the Twins organization as "bright, energetic, and super into truck and dinosaurs."
"That little guy loves Go-Gurts," confirmed one instructor.
The team said Zachary was in a timeout for not sharing at recess and would address the media at an undetermined future date when he started making better choices.
Image license here.