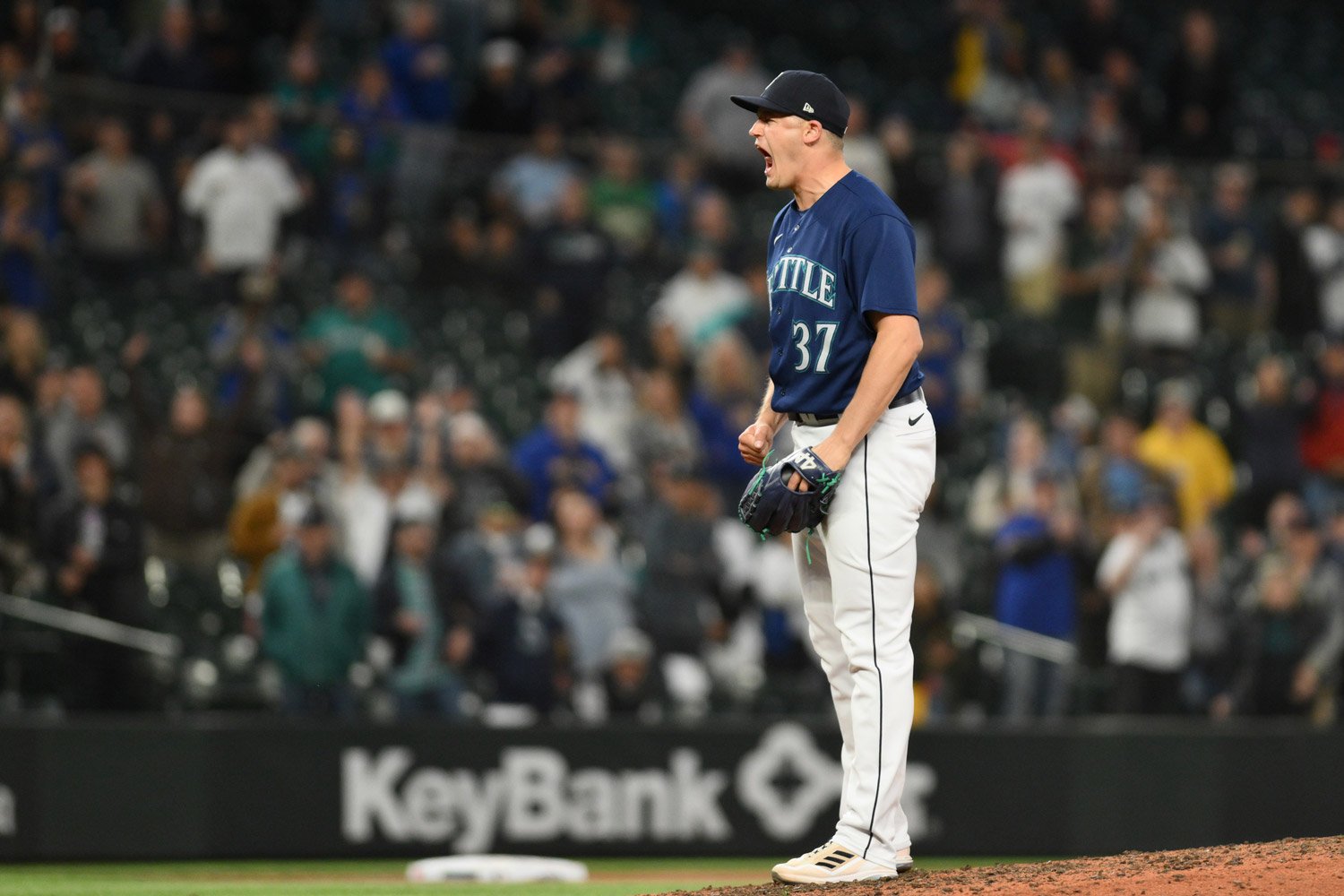 As most of you probably identified over the past few weeks, the Mariners and Twins share many traits: they pitch pretty well and don't hit nearly enough.
Combine that with the dearth of true, wholesale sellers on the trade market this year and it leads to a situation where the Mariners are open to dealing their excellent closer with 1.5 years of control remaining, Paul Sewald.
Sewald, 33 years old, has saved 52 games over the past three seasons, carrying a 137 ERA+ and over 12 strikeouts per nine innings during that time. He has some of the same allure (and dangers) of Jorge Lopez last season but has a much longer track record of success in MLB.
The Twins have a slew of left-handed hitting corner players, at least one of which could be packaged into a deal to acquire Sewald... but should the Twins try to acquire another controllable closer after what happened at the last deadline?