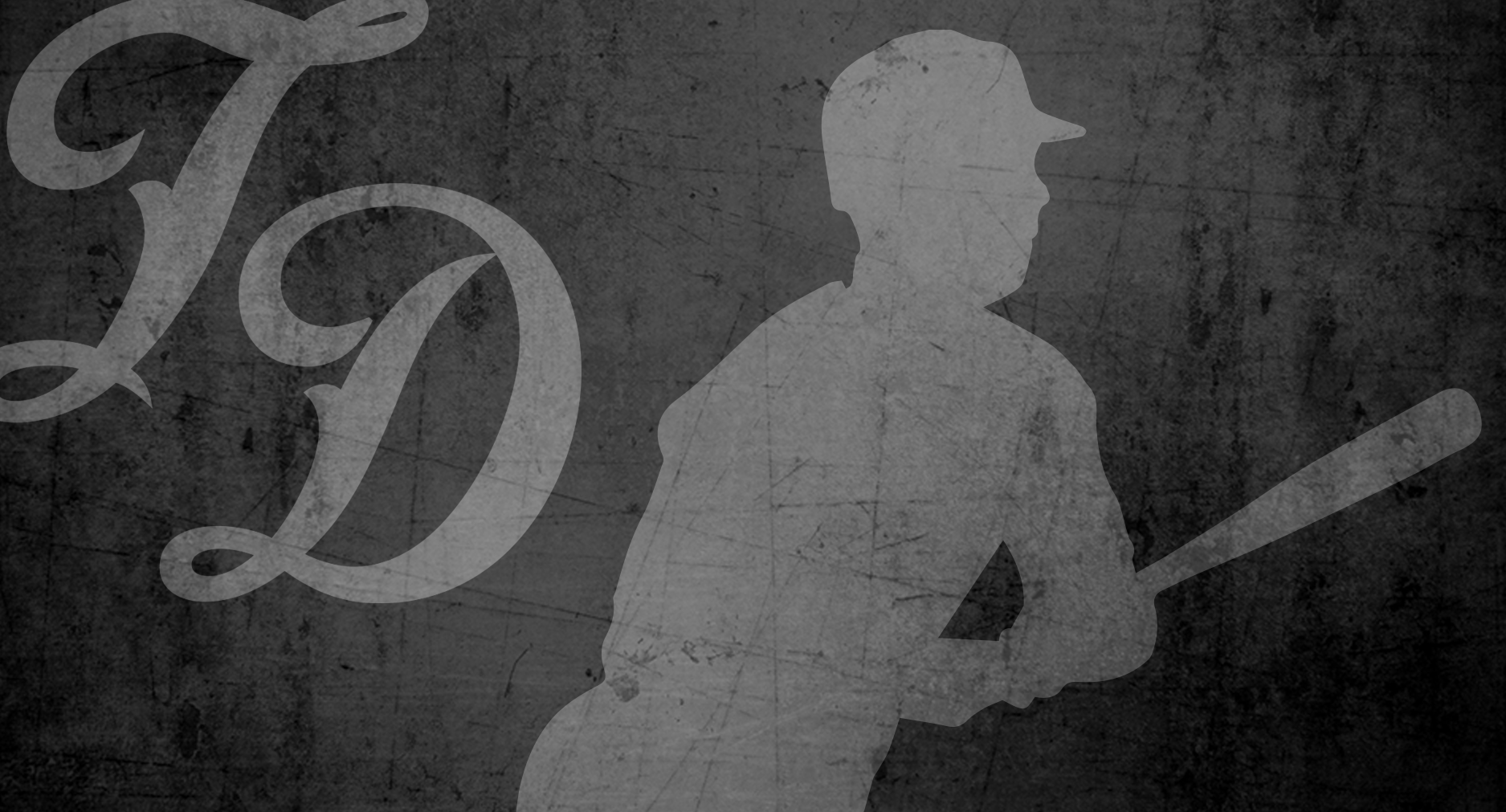 Posts

66

Joined

Last visited
Recent Profile Visitors
The recent visitors block is disabled and is not being shown to other users.
Byrdman's Achievements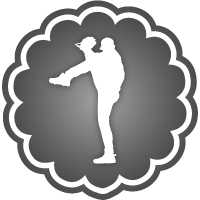 College Ball (2/14)
Recent Badges
148
Reputation
I must be a minority here but I love Gladden on the radio. The wife and I enjoy his commentary on the way up to the lake during the summer. I assume Corey goes to TV now. We miss Marney and would be pretty awesome to have her as the play by play on TV.

I wonder if we can get Gray for 3yr/66mil deal. He is worth more, but who knows. It would be great to get him back but understand whey we don't.

Byrdman reacted to a post in a topic: Home-Plate Umpires Have Favored Twins Opponents in 2023 Playoffs

His shoulder was progressively getting worse. He was never at 100% all year. Just good enough to play and last night he hurt it in a AB and that is why solano came in for him.

I would love to see Farmer in the starting lineup somewhere. Maybe have lewis DH and have Farmer in at 3rd. Wallner/Kirilloff disappearing bats this whole playoff is really hurting. Just frustrating.

If you want to win he needs to have the AB's. Polanco did something to himself on Friday. After the strikeout he dropped to one knee and took him over a minute to get up and go to the dugout. They pulled him and he didn't play the rest of the weekend. Hopefully it is nothing but that might answer your Julian question. But i can see the Julian 2B Polanco at 3B.

Been screaming for a bullpen overhaul for two years now. Twins just don't believe in good relivers. Only person that is a must keep is Duran and maybe Jax. Everyone else can be upgraded. But this team does not manage bullpens at all. Last night was the perfect time to bring in Sands for 2+ innings when they pulled Ober. But they also pulled Ober too early and should have let him go another inning or two. But what ever. SP should be going 100 pitches if they are holding there own this time of the year. Just have a reliver ready at the 85 pitch count, incase they give up a string of hits/walks.

twinsfan02 reacted to a post in a topic: Exit Kirilloff, Enter Goldschmidt: Could This St. Louis Swap Make Sense Both Now and Later?

Minny505 reacted to a post in a topic: Exit Kirilloff, Enter Goldschmidt: Could This St. Louis Swap Make Sense Both Now and Later?

specialiststeve reacted to a post in a topic: Exit Kirilloff, Enter Goldschmidt: Could This St. Louis Swap Make Sense Both Now and Later?

Why, Goldy is old declining and done in two years. AK will be a all-star for the Twins for a few years. AK is way to good to trade away. Big big mistake if they even think about it.

The Twins simply hit better without Buxton in the line up. Twins just need to shut him down and tell him to get all the surgery taken care of and rehab and rest up. Next year it is all in the OF or bust.

We need hitting, Pitching is fine. Someone with a pulse that can hit the ball. I agree with a other posters. Trade the expiring contracts and bring up the young guys.

We need hitting, Pitching is fine right now. We need to find someone that can hit.

When your starter is pulled after 5 innings that is when you use your long man out of the pen. I 100% blame the loss on Rocco for the pitcher usage tonight. I assume a reliver is moved today to bring in a fresh arm. I was irritated the whole game i don't know why.

I don't understand why they are having Varland start. It is Tyler Mahle turn in the rotation. Did something happen? Or are they doing the Varland does 2-3 innings then Mahle takes over and does 5 innings?

He has had 33 AB this year. Half of them were with the back issue. He will be fine and worrying so early is not needed. Now we should do something about the Homeplate and catcher positioning. They protected the catchers but now the players coming home have no idea what todo when the catcher is receiving the ball, as they are always in the base path. This is causing injuries' like Correa and Cruz from the pirates.

Correa better be ready. We don't have a backup at SS now except for Castro and Gordon. Both are subpar but can hold it for a off day.

Julien cannot play defense. He has no position and is struggling in AAA. Why would we bring up the liability. He is not ready at all. Let him stay until he has a monster month in AAA then maybe bring him up. I am more excited for Polonco to come up than Julien.