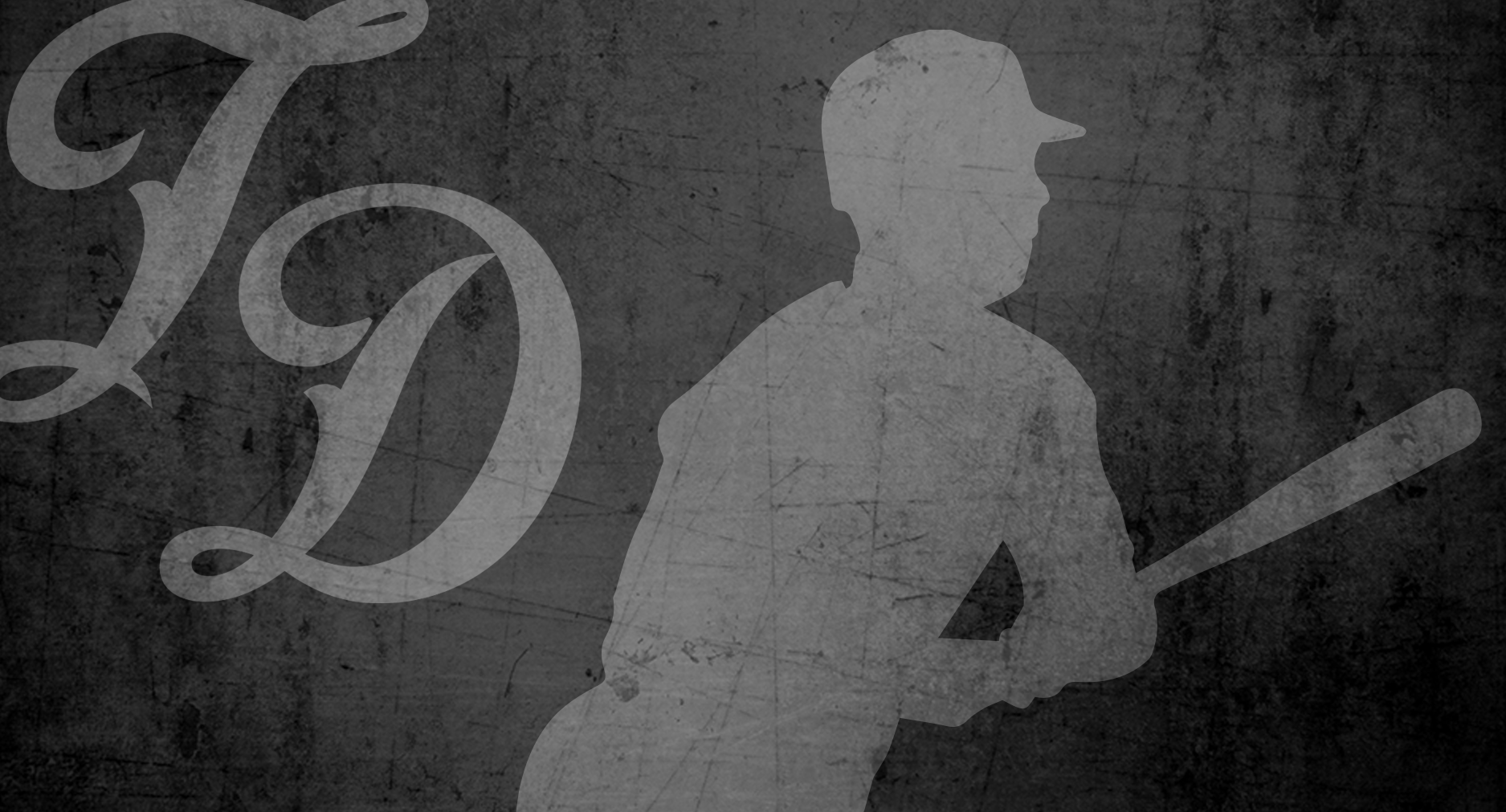 Posts

50

Joined

Last visited
Recent Profile Visitors
The recent visitors block is disabled and is not being shown to other users.
Byrdman's Achievements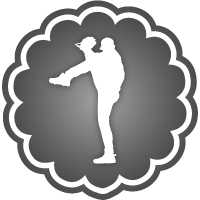 College Ball (2/14)
Recent Badges
105
Reputation
Melissa Berman reacted to a post in a topic: Celebrate Opening Day with Twins Daily at Forgotten Star!

Buxton will be the primary DH at the start of the season. He is not ready for everyday CF duties and will be eased in over the course of the year. This is what the Athletic article said today.

I literally don't care if they raise the price to 300-400 a year. I will pay it. Because it will still be cheaper than cable after 2-3 months of payments. MLB.TV is such a good system they have. I love I can watch old games when ever I want. They even put the quick pitch option for the games. Just a fantastic setup.

Literally the best thing to happen to baseball. Just get rid of blackouts and make it easy for people to stream the games. I am so happy for this and we can finally get rid of direct TV. The family had it for football and baseball. Pretty crazy they lose both in the same year, it is good bye ugly satellite. Now i can watch baseball everywhere again on my phone, home and work etc.

Knebel was good. He has been hurt for the last 2 years it seems. A minor league deal if he accepts it would be great. Get him in games every other day and see if he has anything left. He does give up a lot of walks when he is off. But so does every pitcher. I have been thinking the same thing as you. But I feel any pitcher is better than Pagen.

Tyler Jay draft pick. He was so good in college as a closer. He never was a starter. Twins draft him and say we are going to make him a starter. One of the dumbest moves by management for the Twins. Tyler could have been up as bullpen help that year or the following year. I was so irritated with this move. Twins killed the career for Tyler Jay. I have no idea why this always bothered me.

There is still 3 weeks left of spring training. I am not worried. AK is just getting used to it. They did cut some of his bone off. Your body and mind is getting used to it not being there. AK will get a good 2 weeks in this spring and ready to roll. If not he will start on the IL and Solono will start there for us until AK is ready.

I just think of Miami every time i see the M hat.

Byrdman reacted to a post in a topic: Minnesota Twins Pitchers and Catchers Report: An Offseason Summary

Byrdman reacted to a post in a topic: Minnesota Twins Pitchers and Catchers Report: An Offseason Summary

Our infield for 2024 will be this: Lewis-3B, Correa-SS, Lee-2nd, Kirilliof-1B and Miranda DH/1B/3B Polonco will probably be traded in the 23 offseason. Martin will likely be traded at this years deadline for bullpen arms. Julien will just be a bat first player and likely traded in the next year or two. We will need starters next year and couple trades will be needed. Unless we can extend Gray, Mahle & Meade. I can see the twins extending 2 of these guys. Maybe only one just depends on how they pitch this year.

Our pitching staff is deep and I feel our rotation is probably the best we have had in a very long time. We are going to have a great year if they stay healthy. I still think our bullpen is terrible and will be our downfall, but that is me.

I honestly hope he figures it out as he is the most redundant player right now. We don't need another Nick Gordon. I hope he hits, so we can trade him for a bullpen arm at the deadline. I know I sound harsh on this.

LEE & Julien will not be with the twins this year at all, unless there are a ton of injuries. Both of there defenses are not good or really have a spot to play. They need a full year in AA/AAA. Martin and will be traded by the deadline. I could see Julien traded as well.

MLB knows it is a issue. Mostly what i am reading is MLB is waiting for the bankruptcy to happen so they take back the rights of the teams. MLB/NHL/NBA are going to team up and create packages etc so you can stream anywhere, any time, with out blackouts. Lets hope this is true. My family can finally drop direct TV. Now that the football package is on youtube now. As a follow up you can always do MLB.TV and a VPN and watch the twins.

Just get the bally sports north streaming monthly subscription(20$ or 190$ for the year). Now you can watch all Minnesota sports.

From PIT-David Bednar for Austin Martin & Pagan Give us a dominants arm for 7th 8th 9th how ever they want to use him. Hopefully they can take pagan off our hands for the 40 man spot.