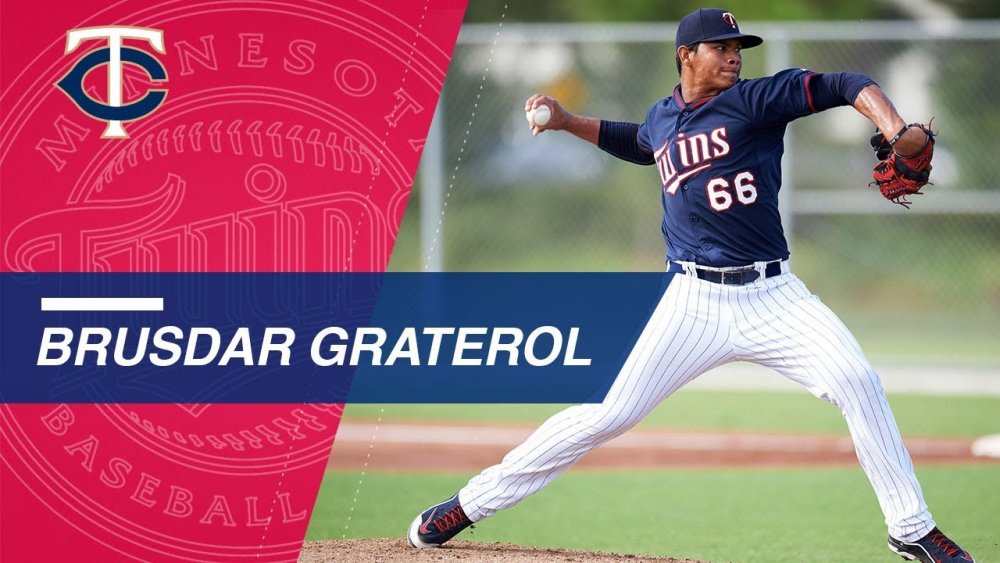 I am always curious where the national rankings put the Twins Prospects. It helps give me perspective as I look at the rankings from TD. Today Jim Bowden had his top fifty prospects in the Athletic https://theathletic.com/1523975/2020/01/17/jim-bowdens-top-50-prospects-for-2020/?source=dailyemail and our top three were all there.
Kiriloff has now passed Royce Lewis and is ranked number 12 over all which is great. This is a quote from the article describing Alex "Kirilloff has one of the best swings in baseball, one that reminds me of former MVP Christian Yelich at around the same stage." We would take a Yelich performance. It is also why Kiriloff should not be traded no matter what is dangled in front of us.
Lewis is now 18. I remember when he was consistently in the top five. He is sighted for his versatility but the key sentence in his write up is "How quickly he adjusts as a hitter will determine when he's ready for the majors, but he does have some work to do at the plate if he's going to reach his high ceiling."
Finally Graterol comes in at #48 and I love this sentence in the scouting report, "When Graterol pitches, you better make sure your radar gun does well with the triple digits because he'll be there often."
Nice to have them in the top fifty, now let's get Kiriloff and Graterol to the big show. It will probably take a trade of Rosario or another injury to Buxton, but when we need someone I would prefer the rookie over Cave. Time to unlock the potential. Graterol should be designated to take the rotation spot of Pineda until he comes off the suspension and maybe he will be so good that he forces one of the others off the rotation and that would be great.