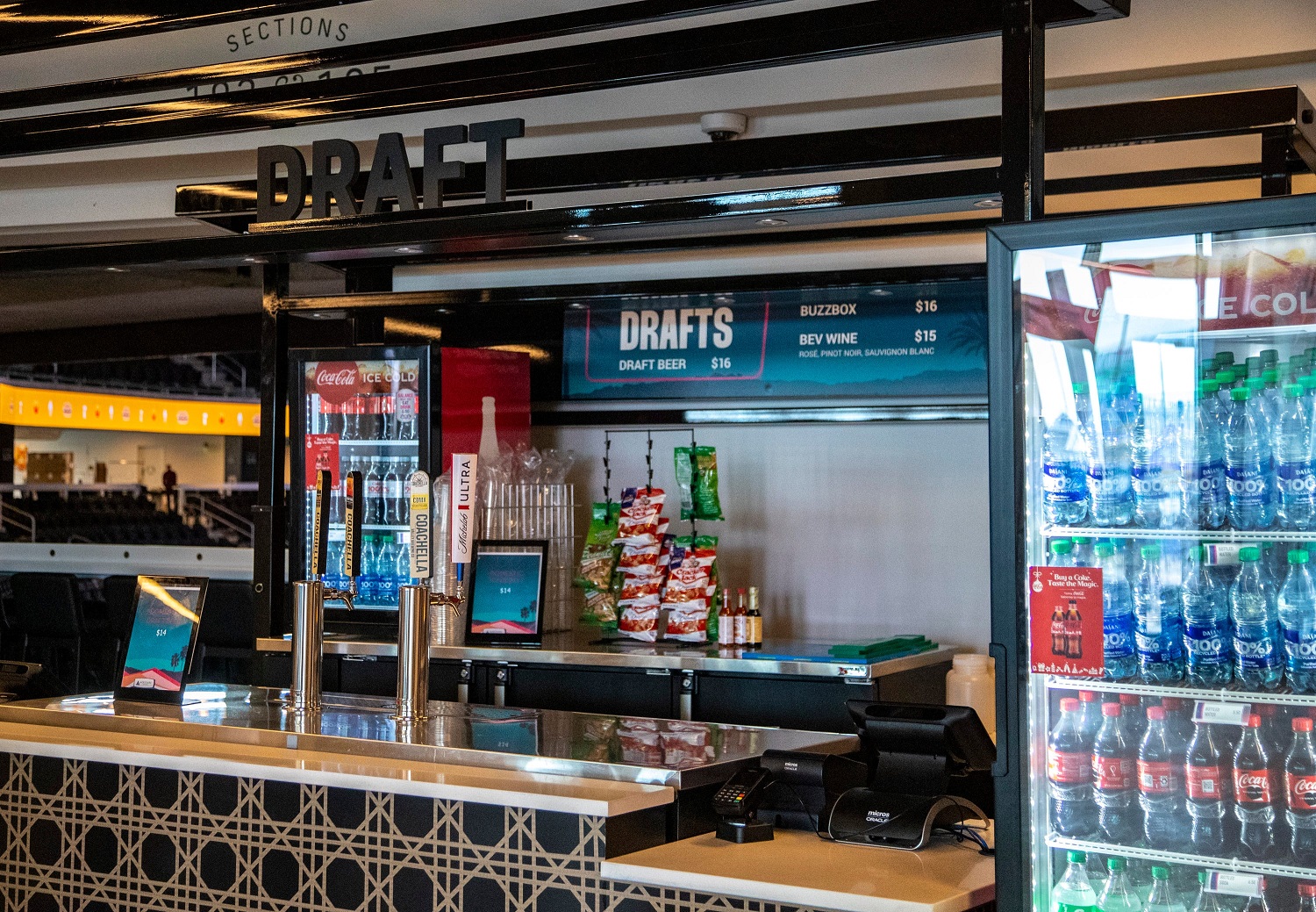 Image courtesy of Andy Abeyta/The Desert Sun / USA TODAY NETWORK
For the past couple of years the St. Paul Saints have fully embraced their new affiliation with the Minnesota Twins. Already boasting a rabid fan base of their own, bringing top Twins prospects to CHS Field has only ratcheted up the interest. In looking to continue a tradition of exciting offerings for fans, the Saints have switched things up in recent seasons.
After trying out new foods last year, a new batch will be coming to Lowertown for 2023. Here are some visual introductions:
At Chuck & Don's Dog Park, a new foot long hot dog is unveiled. While there is Chicago, chili cheese, and other offerings, this one includes brisket hash with a country pepper gravy. Each dog is topped with cheese and bacon as well.
Burger Depot is bringing forth two new offerings. First there is the chicken and biscuits with country gravy. This is served as somewhat of a sandwich prepared in a bowl. They will also have a fried chicken breast on a brioche bun, LTO pickle slices, and spicy mayo.
Bringing more than just burgers, the Gallery Grill is introducing Mediterranean chicken gyros. Served in a basket with chips and a pickle spear, there is lots of flavor in this dish. A grilled turkey burger can also be had here as a limited time offering.
Found at Muds Dairy Area, the Saints will have a more adult take on this childhood favorite. Mac & Cheese grows up while being dubbed Mac & Meat. Cheesy noodles doused with brisket is quite a tasty combination.
The Sandwich Lot has a pair of new offerings. First up is the Northwood chicken and wild rice soup that pairs well with its breadstick. A Tuscan chicken salad sandwich on wild rice and cranberry bread can also be found here.
Pizza isn't the only thing that can now be found at Pies and Fries. Poutine will be in the park for the first time, and the pictured garlic cheese flatbread is served with marinara sauce. This stand will also have cinnamon sugar churros this year.
You have always been able to get the burrito helmet from the Crunch Time Stand, but now can take Mexican food on the go in the form of a walking taco. Plan on grabbing all of the fixings.
Though the field is still covered in snow, Minnesota's Triple-A affiliate will take over in just a few weeks. What are you most looking forward to trying when you get there? Stay tuned for a Twins version of this piece after April 3.