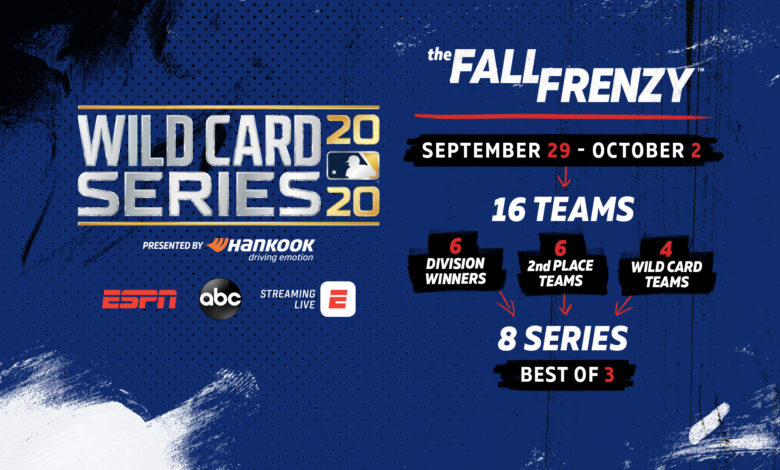 Wow – the combined AL/NL Central division had 7 teams in the 16 team post season mix. That must be a great division so we can take great pride in all our wins, right? Maybe not. Let us look at the division record for the first round.
This is for those of you who have decided not to watch any more baseball until spring. The game does go on even if the Twins do not. And if you did see other series you would see something that we missed in the Twins series, besides relief pitching, batting, and fielding. We missed fire - the Kirby Puckett type of jump on my back fire or the Jack Morris I am not coming out of the game fire.
Central division seven teams:
Chicago Cubs 0 - 2
Chicago White Sox 1 - 2
Minnesota Twins 0 - 2 The bombas scored 2 runs in two games
Cincinnati Reds 0 – 2 - They did not score once in 22 innings and had 28 Ks
Cleveland Indians 0 – 2
St Louis 1 – 2
Milwaukee 0 – 2
Total 2 - 14
Derrick Falvey - "When you get to the playoffs, every inning matters in a different way. It's so much more stressful in those moments, because you're worried inning to inning about what's going to happen next … You get a little more fixated on the detail of it."
The Eastern Division has five teams
Tampa Bay 2 – 0
New York Yankees 2 – 0
Toronto Blue Jays 0 – 2 (and they played Tampa Bay in their own division)
Atlanta 2 – 0
Marlins 2 – 0 Yes that was Brandon Kintzler closing out for the Marlins
Total 8 - 2
"THEY'D LOST SEVEN STRAIGHT POTENTIAL CLINCHERS! The hardest part of going all those years without winning a series is that the Braves could have won so many of them. They played seven postseason games in that time that could have clinched five different series — and lost all seven. That's the longest losing streak in potential clinchers by any NL team in history — and the second-longest in baseball history." Jason Stark.
Western Division has only 4 teams - must be the weak division (right?)
Oakland A's 2 - 1 Liam Hendriks threw 49 pitches on Wednesday, then saved their clincher Thursday.https://www.mlb.com/video/liam-hendriks-k-s-mazara?t=clinches-and-celebrations
San Diego 2 – 1
Los Angeles 2 – 0 Brusdar Graterol gets Ben Gamel to fly out to secure the 3-0 victory https://www.mlb.com/video/brusdar-graterol-earns-the-save?t=clinches-and-celebrations
Houston 2 – 0
Total 8 - 2
The Central has had 4 two and out, the East has one (because that team had to play within its own division and the West has zero.
"As the sixth inning arrived Thursday in Petco Park, the Padres were four innings away from getting swept by the Cardinals in the wild-card series. Then those same Padres apparently decided that getting swept was not an option. Nope. Not happening. What happened instead was incredible:" Jason Stark. Reminds me of Puckett and Morris. Sometimes you just have to say no - we are not going to lose.
Of course Don Mattingly without knowing it said what Rocco needs to hear - our starters are better than anything we have in the pen. You got to trust them. https://www.mlb.com/video/don-mattingly-on-the-win?t=clinches-and-celebrations
"Meanwhile in Oakland … the A's were in the midst of one of the most mind-boggling October funks of all time. Until they outlasted the White Sox on Thursday, they'd somehow lost nine winner-take-all postseason games in a row.
"They'd lost three of those games to the Yankees … and two to the Tigers … and one each to the Red Sox, Twins, Royals and Rays. It was the longest streak in baseball history." Jason Stark
And despite the fact that the Twins starters are limited to five innings, Clayton Kershaw proved that is not a new league rule - "The Dodgers' Clayton Kershaw. Eight dominant innings, giving up only three hits while recording 13 strikeouts, all on breaking pitches." ESPN
Wild Card Round
Central - zero
East - Four
West - Four