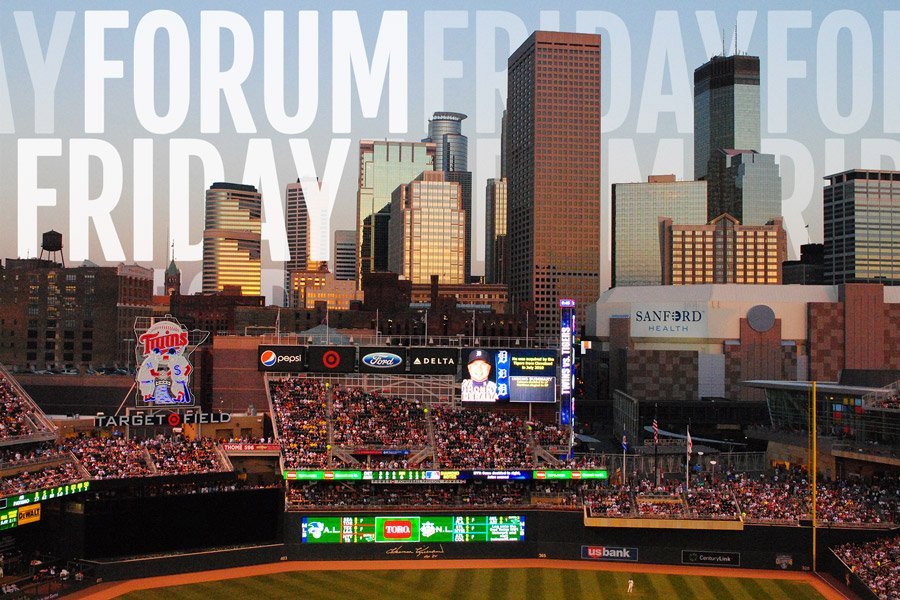 Image courtesy of Twins Daily
Starters going deeper, bullpen consistency, good health, and matching leather outfits were just a few of the community suggestions intended to boost the Twins' chances.
Despite a 9-0 win, @Battle ur tail off sensed trouble in paradise: Sonny Gray not too happy with Rocco... While Rocco's relationship with Sonny may be frayed, winning cures everything, right?
@Brock Beauchamp advocates for a breakup -- not between Rocco and Sonny, but between Sonny's rotation mates Dylan and Chris. Baldelli needs to break up Bundy and Archer from pitching back-to-back games, to spare the bullpen from overuse.
Twins relievers dominated the Royals all week with 13.1 shutout innings. We should enjoy it while it lasts according to @Trov, because The unpredictability of relief pitching means it may not last, as evidenced by some current and former Twins.
Did you know that, in addition to their real-world roster, the 2022 Twins could have fielded an entire additional roster of injured players? @Game7-91 plays the part of Orpheus, seeking the return of the underworld Twins from Injured List Hades.
Can the 2022 Twins play deep into October and even into November? At least some minor league Twins will, in the Arizona Fall League. @Seth Stohs kicks off the speculation about Who will the Twins Send to the AFL? The list could include some 2023 major leaguers.
Do you remember 1987? @Brushback101 does. Starship's "Nothing's Gonna Stop Us Now" ruled the airwaves, and nothing stopped our Dome Warriors on their way to a World Series title. Can the current club find some of that 1987 Miracle Juice We Need? A complicating factor is that the league tests players for "miracle juice" now.
What's the Twins' missing ingredient -- or have they already found it? Share your recipe in the forums.