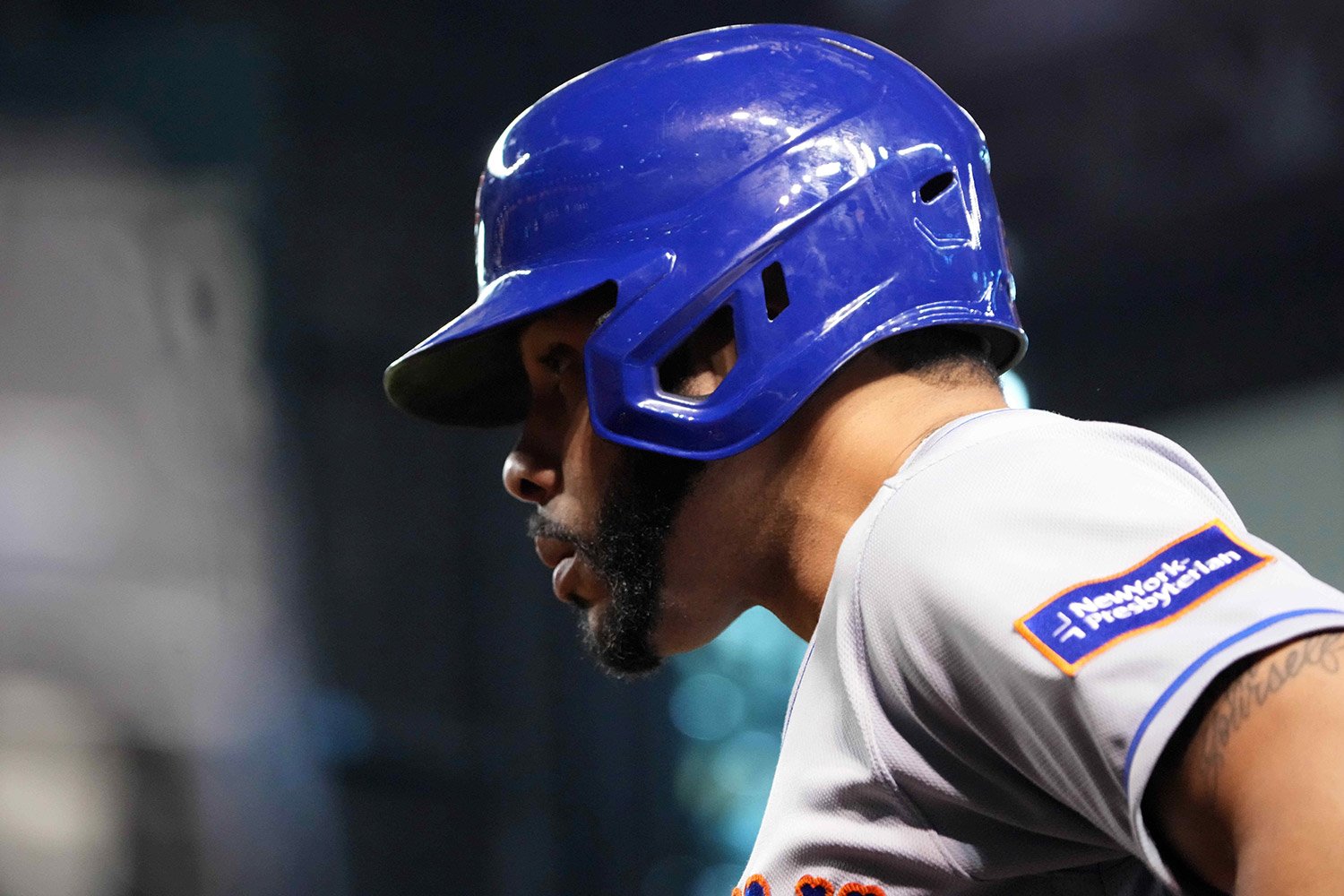 Congratulations, you've unlocked trade deadline weekend! Up to this point, the deadline has been rather quiet, as there are many teams still on the fence about selling and few selling teams have have clear upgrades at positions. MLBTR's Anthony Franco runs through the best remaining trade targets heading into the final 72 hours before the trade deadline.
Of particular interest to the Twins:
Mark Canha: RH OF, New York Mets
Tommy Pham: RH OF, New York Mets
Jordan Hicks: RP, St Louis Cardinals
Josh Hader: RP, San Diego Padres
Who are your favorite trade targets and why?