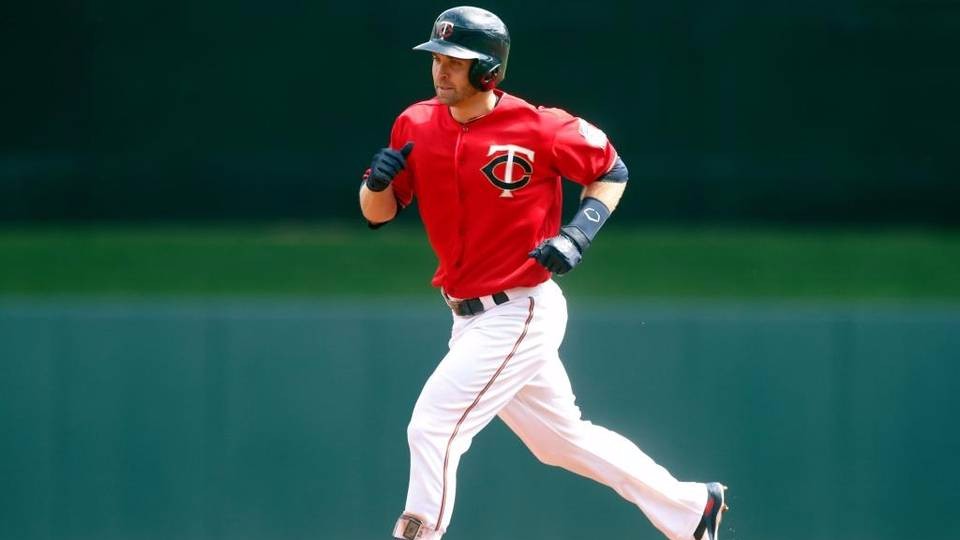 Here's my quick kitchen table roundup of all of the trivia surrounding Dozier's big day.
Brian Dozier is the sixth player in Twins history to homer three times in a game, joining Bob Allison and Harmon Killebrew (1963), Tony Oliva ('73), Justin Morneau ('07) and Max Kepler who homered three times on August 1st this season in Cleveland.
Dozier's first homer came on the first pitch of the game. It was Dozier's 17th career leadoff home run. It was also his 36th home run of the season, giving him the highest Twins total since Killebrew's 41 in 1970.
Dozier has now homered in 4 consecutive games, and in 6 of the last 7 games.
Three home runs today gives him 9 on the season versus Kansas City, the highest total by any one player against KC ever.
Dozier now has 38 home runs this season. The American League record for home runs by a second baseman is 39 by the Yankees' Alfonso Soriano in 2002. The major league record is 42, held by Rogers Hornsby (1922) and Davey Johnson ('73).
Of course the Twins lost the game 11-5, making their record 51-87. That's the worst in the world.
Keep in touch with @TwinsAlmanac on Twitter.