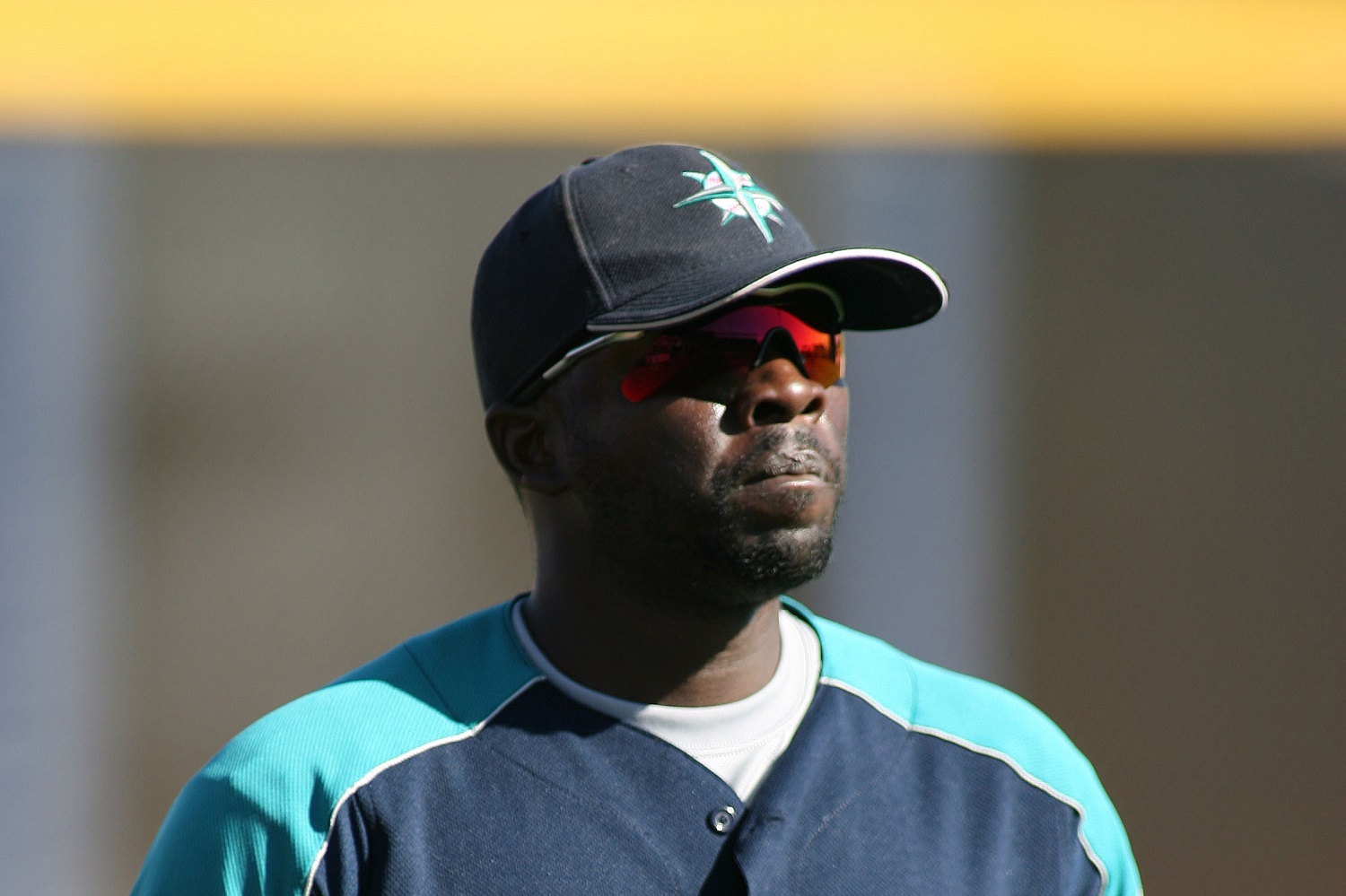 Image courtesy of Rick Scuteri-USA TODAY Sports
Just months before the Twins won their most recent World Series championship, the Minnesota Twins drafted a second baseman out of Mississippi Gulf Coast Community College named Matt Lawton. While top picks from that draft came with high floors and ceilings, first-round picks David McCarty (Stanford), Scott Stahoviak (Creighton), and Mike Durant (Ohio State) did not live up to their expectations, the Twins had success later in the draft.
In the 7th round, they drafted a high school pitcher from Gary, Indiana, who went on to have a 21-year MLB career. The first nine seasons of his big-league career were with the Twins. In the 8th round, the Twins drafted a high school pitcher from Tampa, Florida, who went on to win 148 games over 12 seasons with the Twins. Brad Radke became a Twins Hall of Famer. Their 6th-round pick in 1991 was a catcher from Florida State who spent five seasons in the Twins farm system. He has been a well-respected MLB coach for several years, and 2023 will be his first year as the manager of the Chicago White Sox. 
Matt Lawton began his professional career in 1992 and played second base. In 1993, he moved to the outfield, a move that proved to be beneficial. Following a strong 1995 season at Double-A, Lawton received a September call-up and hit .317 over 21 games. He split the 1996 season between Triple-A Salt Lake and the big leagues. He remained a starter in the Twins outfield until he was traded to the Mets for right-hander Rick Reed at the deadline in 2001. 
Lawton spent a decade in the Twins organization including parts of seven years in the big leagues. In 771 games, he hit .277/.379/.428 (.808) with 163 doubles, 72 homers, and 96 stolen bases. He was an All-Star in 2000 when he hit 44 doubles and posted a career-best .865 OPS. In 1998, he posted an .864 OPS when he hit a career-best 21 homers. 
One thing is for certain. If Matt Lawton played in today's game and put up the numbers he is putting up, he would be making a ton of money. On-Base Percentage wasn't as appreciated until Moneyball came out in 2002, and even then it took a while to become a factor in salaries in pro ball. 
On the new The Show about The Show, I chatted with the vastly underrated former Twins outfielder. Ideally, these conversations wouldn't be quite this long, but this was Lawton's first interview ever on Zoom, and it was so much fun that it is a Gleeman and the Geek-lengthed show. You will want to watch it all, but if you don't have time, here are just some of the highlights. 
The big 'talker' of this interview will likely be Matt Lawton's acknowledgment of his PED usage and 10-game suspension. (1:06:30 mark) He talks about where he got the steroids from, why he decided to try it, how it affected him, and how he got caught. Lawton is very candid about it.

At 37:30, Lawton was involved in an on-field spitting incident in Toronto that nearly got him arrested. "My momma wasn't happy about me that day." 

Starting at about the 6:00 mark, Lawton talks about his development and how he decided to become a more well-rounded player. Paul Molitor played a role, but also playing in the Florida State League gave him tremendous confidence in his game. 

At 10:00, Lawton discussed why he took so many pitches. You may be surprised at the reason he walked so much early on, and how that carried forward. 

At 14:45, find out why he called his first MLB home run "bittersweet." When you hear why, you'll likely agree. 

There are several Kirby Puckett stories throughout the podcast including: why he kept calling Lawton "Wally Pipp," Puckett showing off his check and motivating and providing wisdom to players, buying him his first suit, playing cards on the plane, protecting a bag for Puckett overnight and why it scared him to death. (1:37:45 mark) 
We played a lot of "Name Association" during the show. Find out what words or phrases Lawton used to describe teammates and coaches. Several Tom Kelly stories and descriptions. Harmon Killebrew. Rod Carew. Brad Radke. Terry Ryan, Todd Walker, the Metrodome's roof (when was it toughest to see?), Torii Hunter, Jacque Jones, Corey Koskie, David Ortiz ("I don't think Papi would have been Papi if he wouldn't have been with Manny Ramirez"), Paul Molitor, Ken Griffey Jr. Sammy Sosa, Mark McGwire, Frank Thomas, and more.   

Around 24:15, Lawton talks about one reason he got hit by a lot of pitches… he believes he was one of the first big bat flippers. 

At 25:55, Lawton discusses going to arbitration with the Twins. "I wouldn't wish that process on anyone." 

At the 40:30 mark, Lawton talks about what it meant to him to play in his first (of two) All-Star game. 

At the 51:00 mark, he talks about his reaction following the news that he had been traded to the Mets. "It was devastating! It was one of those things I never got over." 

The Mets were in Pittsburgh on 9/11. Find out how he and his wife learned the news of the terror attacks, and then returning to action in New York. 

At the 1:00:00 mark, he discusses how going to Atlantic City with Mike Piazza cost him over $117,000 in jewelry. 
At 1:09:30, Lawton talks about hearing about the death of Kirby Puckett. He was with the Mariners that spring, and along with Eddie Guardado, they left spring training to attend the funeral. 

At the 1:19:00 mark, Lawton talks about the umpires back then and why he wishes there would have been an electronic strike zone. Things were especially bad at Yankees Stadium, "I know the strike zone. That's not even close." 

And comparing the defense in center field of Torii Hunter and Byron Buxton… 
Check out the full podcast below. Be sure to subscribe to The Show about The Show YouTube page, and follow Devlin on Twitter (@Devlin_Clark84). 
I appreciate you taking time to read this and watch. Please leave your comments below. I have a couple more interviews set up with Twins players from that general era, so any feedback would be great. Thanks! 
FULL VIDEO