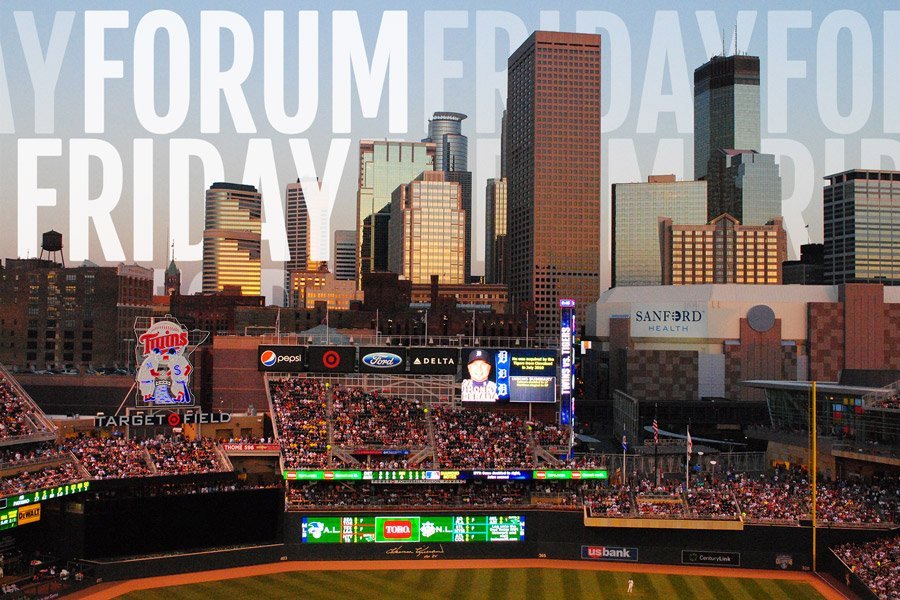 Image courtesy of Twins Daily
Re-live the last moments of optimism from a week ago, lovingly preserved in Hanging by a thread. @Number3 captured a moment in time when it was still possible for the Twins to get back in the race, just before Cleveland cut our last thread of hope.
But they can never cut our forum threads! Like how @PopRiveter wants to witness the battle of Arraez vs Evil -my last remaining reason to care. The whole world is watching Aaron Judge but can our own La Regadera ("The Sprinker") spoil his triple crown?
The Twins and Yankees not only share batting title competitors, they also share starting pitcher trade deadline disasters, as chronicled by @Brandon in Montas or Mahle, Which pitcher helped his new team the least? Unfortunately, that may be where the Twins and Yankees similarities end, as New York has been preparing for the postseason, while the well-seasoned Twins have been cooking on a post over a Cuyahoga River fire.
If you don't care to look backward or suffer the present, look to the future with @cHawk at the 2023 Rotation. There are plenty of arms to consider -- two arms per pitcher, in fact.
Over in the Other Baseball forum, @Vanimal46 is still thinking about baseball while watching football in Take Notes, MLB. What would you like to see MLB adopt from NFL broadcasts? If you said "illegal formation penalties," I've got good news for you!
Finally, the ballclub may be struggling, but the Minnesota Twins have finally become masters of their own domain. @Rosterman reports how a pair of real-life twins are likely celebrating a financial windfall as Twins.com finds a new home.
Would you have sold Twins.com? Or would you have dedicated it to Taylor and Tyler Rogers? Share your ideas in the forums.