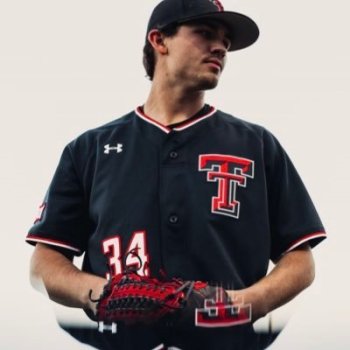 Bats: R / Throws: R
Age: 21
Slot Money: $533,300
Signing Money: $500,000
Scouting Report
Morris transferred to Texas Tech after three years in junior college.
Morris has a mid-90s fastball, a low-80s slider, and a curveball and a change-up. He'll be developed as a starter, but could find himself as a reliever if he doesn't refine his command.
The Twins on Morris:
Quote

Morris, 20, went 8-2 with a 4.58 ERA (88.1 IP, 45 ER), 28 walks and 91 strikeouts in 16 games (15 starts) as a senior for Texas Tech in 2022, his lone season in Lubbock. Prior to joining the Red Raiders, Morris pitched three seasons at Colorado Mesa University in Grand Junction, going 18-2 with a 3.23 ERA (175.2 IP, 63 ER), 63 walks and 215 strikeouts in 33 games (25 starts) for the Mavericks, including earning Rocky Mountain Athletic Conference Pitcher of the Year honors in 2021.
See all » Andrew Morris Articles
Tomorrow we will start sharing the Twins Daily Top 30 Twins Prospects heading into the 2023 season. Today, you can see some of the depth in the organization with others who were outside our Top 30 but showed up on some Top 30 lists.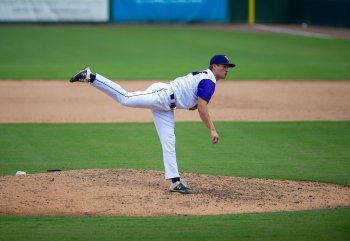 In the (off)Season 3 premiere episode of Twins Spotlight, get to know Twins right-handed pitching prospect and 2022 fourth-round draft pick Andrew Morris.  (includes VIDEO)
See all » Andrew Morris Videos