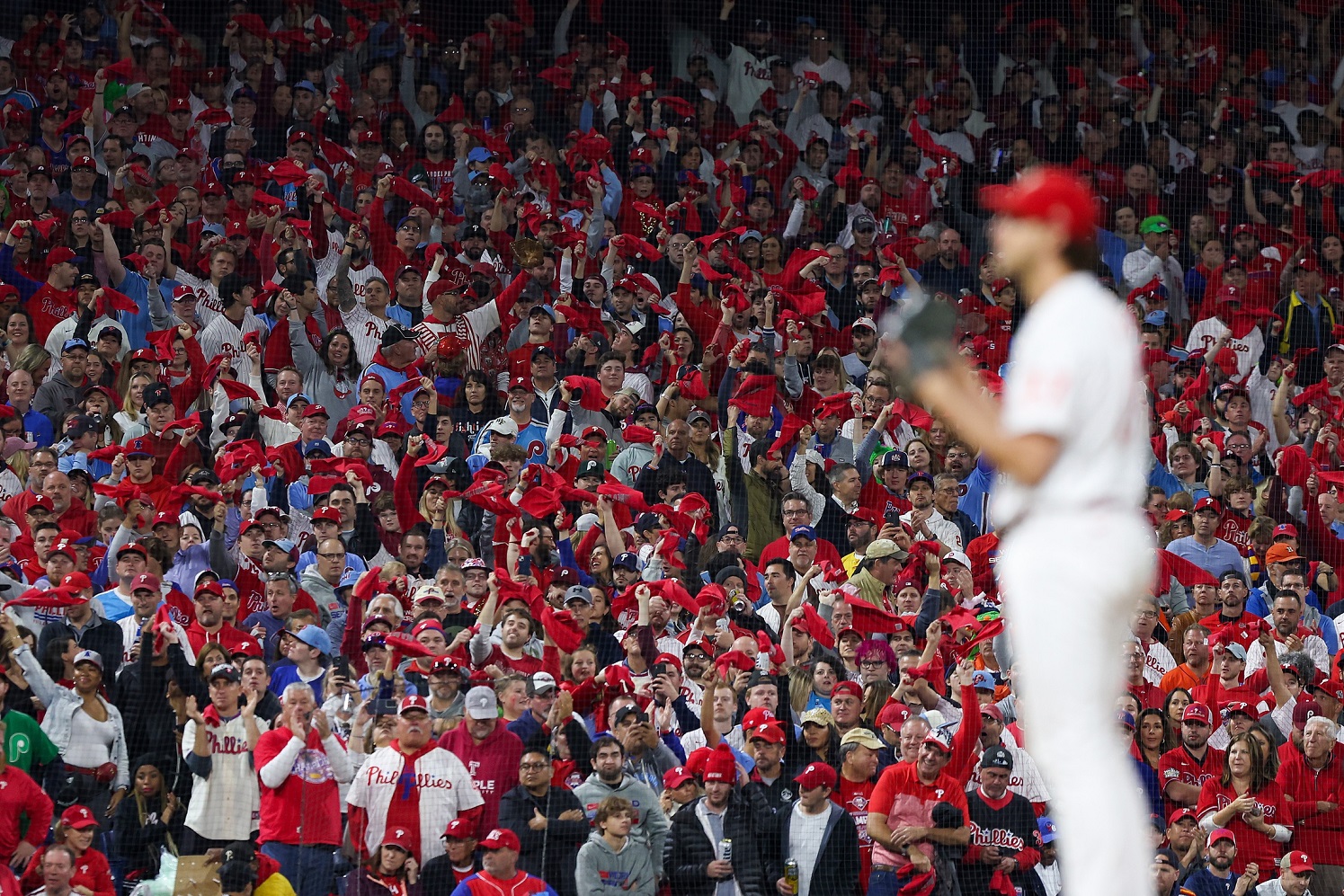 Image courtesy of Bill Streicher-USA TODAY Sports
August 7-10 @ Detroit Tigers (4 games)
Comerica Park - 2022 attendance was 1,551,149 (ranked 10th out of 15 AL teams, 22nd overall MLB)

The Twins make their return trip to Detroit during the heat of August's pennant push. This four-game series should be ripe for the picking by this point in the season. Of course, unless June's trip re-writes the script, the Twins haven't been very successful in Detroit since 2020.
You can read up on the Comerica Park road trip experience in Trip #7, but for now its important to remember that new members of the team acquired in trades will be making their first road trip with the Twins on this particular journey. The new dynamic gets tested right away with hot days in hostile ballparks.
It's 923 miles from Mitchell, South Dakota, to Detroit. Then the team has 587 miles to go to Philadelphia. There are no off days on this seven-game trip, so the road weariness will be on full display.
August 11-13 @ Philadelphia Phillies (3 games)
Citizens Bank Park - 2022 attendance was 2,276,736 (ranked 10th out of 15 NL teams)

I was surprised to discover that the Phillies have lost more games than any other American sports franchise. I only seem to remember the captivating squads of the 90's, and the World Series attending teams of recent history. However, the giant former home of the Phillies, Veterans Stadium, often saw nothing but epic disappointment. At 67,000, Veterans Stadium had the capacity for greatness, and the vibe of concrete sterility. In 2004, the team began a new chapter with the more intimate and contemporary Citizens Bank Park.
The seating at Citizens Bank is described as "sitting over the field," and the unique wind tunnel alleyways and small left- and right-field corners set the stage for homeruns and excitement. Twins fans can get up close and personal with the visitor's bullpen in left-center field, or just hang out and listen to the Phillies fans give them grief. Of all of the stadiums that I researched, this one seems to be the least hospitable to away team jerseys and presence in general. Attenders beware!
The ballpark also seems to be set up for prime standing room only options, and its main food vendors exist in the open outfield concourse. There's a kid's wiffle-ball field in right-field, and a Wall of Fame in left. And of course, keep your head on a swivel unless you want to get accosted by the Phillie Phanatic.
Philadelphia itself oozes history and tourist destinations. The start of American democracy and government, the pursuit of freedom and liberty, and the origins of the great cheesesteak all find their home here. You can pretend you are Rocky as you run the steps of the Museum of Art, or just sit there and watch other people exhaust themselves trying.
The Twins don't have much history at Citizens Bank Park. 2019 was the last series there, and playoff history is non-existent. I had a John Kruk man crush for a good decade, but even his role in Phillies lore is quite dated. This year's team is fresh off of "what might have been" in 2022, and will hopefully have Bryce Harper back by this point in the season. If the Phillies are still rocking Jake Cave in the outfield in August, something has gone terribly wrong for them.
It's 1,400 miles back to Mitchell, South Dakota, from Philadelphia. This trip probably makes more sense via plane, but without off days the chance of missing connecting flights does exist. Hopefully the dog days of August bring two series wins, and smooth travels.  Otherwise, this road trip could be the beginning of the end of the season for the Twins.
Now it's your turn to plan!
If you have been to Comerica Park or Citizens Bank Park, please post your list of "best seats" and "must sees."  Anyone else planning on going to these series?
Grace and peace Twins Territory!  Thanks for the help!