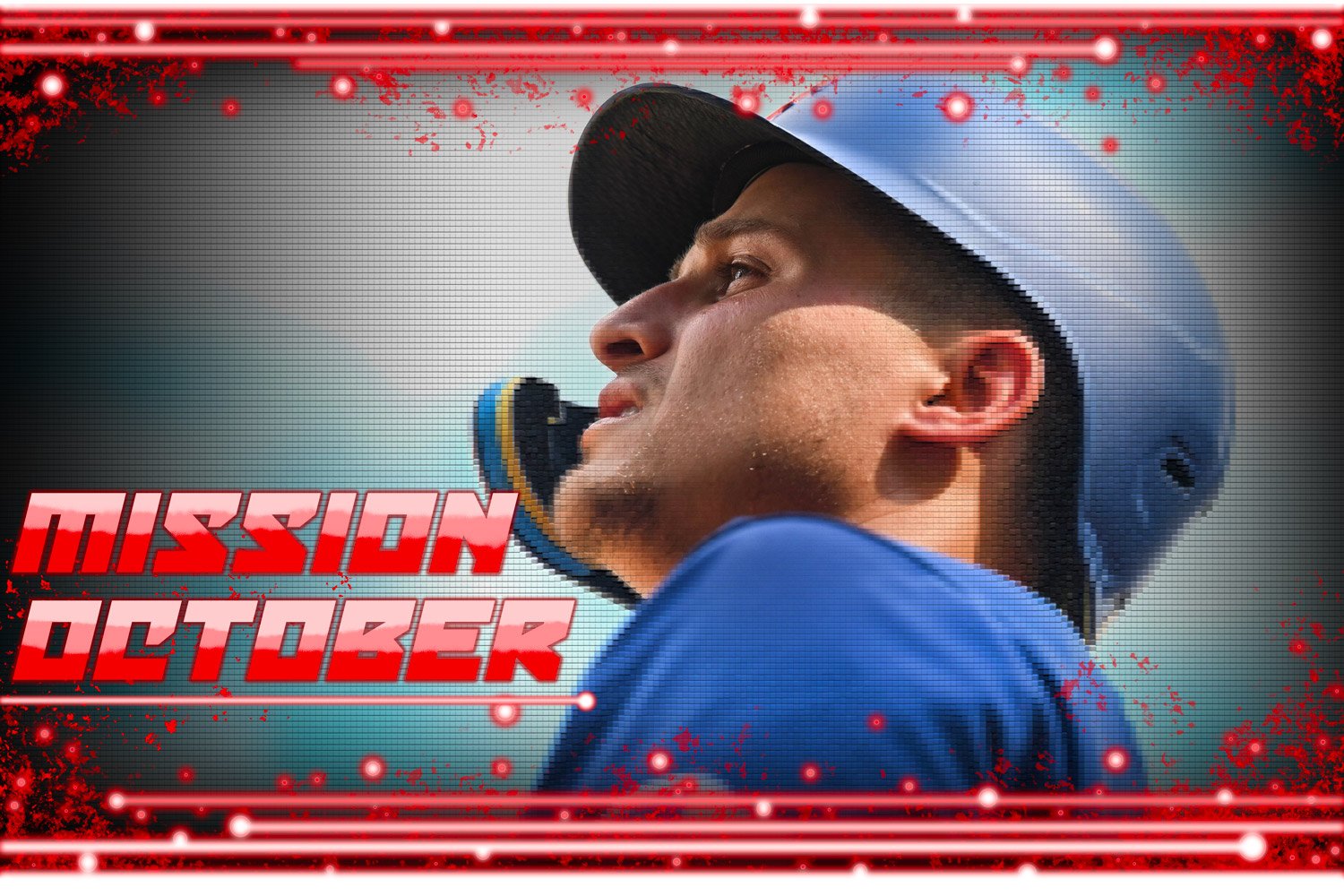 Image courtesy of Brock Beauchamp & Twins Daily
The Texas Rangers looked like one of the American League's best teams for most of the season's first half. Some second-half struggles have dropped them from the top of the AL West, but they seemed to have regained their form in the season's final month. Let's review the season series between Minnesota and Texas while also looking ahead to a potential playoff match-up. 
Twins vs. Rangers Season Series Recap
The Twins faced the Rangers for seven games in ten days when Texas was in their worst slump of the year. Minnesota took five of the seven games by outscoring the Rangers 47-to-33. The series had some heated moments, including a benches-clearing altercation. Sonny Gray hit former Twins catcher Mitch Garver with a pitch after Ryan Jeffers had been hit by a Texas pitcher earlier in the game. Jeffers had smashed a game-winning homer the previous night, which included an epic bat flip, so the Rangers were likely retaliating for this incident. Emotions can run even higher in the playoffs, so seeing how these teams react when facing off on an even bigger stage will be interesting.  
Rangers Starting Rotation
Texas traded for Max Scherzer at the trade deadline to headline their rotation for a potential playoff run. Unfortunately, he has a teres major strain, which means he is unlikely to pitch in the postseason. Jacob deGrom was the team's big offseason signing, but he had to undergo Tommy John surgery earlier this season. Nathan Eovaldi was an All-Star, but a second-half injury has limited him, and he has yet to be stretched back out. If he started in October, he would likely be limited in the number of pitches he could throw, which might have Texas looking to other rotational options. 
The team's other rotational options are Jordan Montgomery, Jon Gray, Dane Dunning, and Andrew Heaney. Montgomery and Heaney are left-handed pitchers, which has caused the Twins some issues this season. Gray, Heaney, and Dunning all have ERA's north of 3.90. In seven games against Rangers pitchers, the Twins hit .263/.357/.486 (.843) with ten doubles, one triple, and 15 home runs. It was the club's second-highest OPS versus any opponent they played in over four games. 
Rangers Bullpen
While the Rangers starters might not be daunting, the Texas bullpen has the potential to cause some issues for the Twins. Will Smith and Aroldis Chapman are the team's top two relievers, and both are lefties. Minnesota has seen Chapman in five games this season and has gone 3-for-17 (.177 BA) with ten strikeouts and four walks. Smith saw the Twins go 2-for-9 against him, including a home run. These are obviously small sample sizes, but the Twins will need some right-handed bats off the bench to counter when Texas turns it over to their top relievers. 
Jose Leclerc, Brock Burke, and Martin Perez are other bullpen options, with Burke and Perez being southpaws. Leclerc has posted a 10.3 K/9 with a 144 ERA+ in 50 appearances. Perez, a former Twins starter, has bounced between the rotation and bullpen in 2023. There is a real chance that Texas can use an entire left-handed group in games against the Twins. 
Rangers Line-Up
The Rangers' offense is led by their two huge free-agent signings from two offseasons ago, Corey Seager and Marcus Semien. Seager will garner MVP consideration as he ranks second in the AL in rWAR behind Shohei Ohtani. He leads the AL in doubles, batting average, slugging percentage, OPS, and OPS+. Semien struggled mightily in his first season with the Rangers but returned to his All-Star caliber form in 2023. He is tied for third in rWAR and will likely be a top-five finisher for AL MVP. 
Outside their tremendous duo are other complementary pieces to the Rangers line-up. Adolis Garcia has hit over 30 home runs for the second time in his career. Mitch Garver posted a 1.282 OPS against his former team this season, including four home runs in 24 at-bats. Nathaniel Lowe has a 120 OPS+ and 55 extra-base hits in 146 games. Jonah Heim has been one of the AL's best offensive catchers, with 26 doubles and 17 home runs in 117 games. 
The Rangers have been a good team for different stretches of the season. Their group of left-handed pitchers can pose a threat, especially with Minnesota's struggles against southpaws. However, the Twins fared well against them during the regular season and can hope for more of the same in the playoffs. 
What are your thoughts about a potential playoff match-up between the Twins and Rangers? Leave a COMMENT and start the discussion.