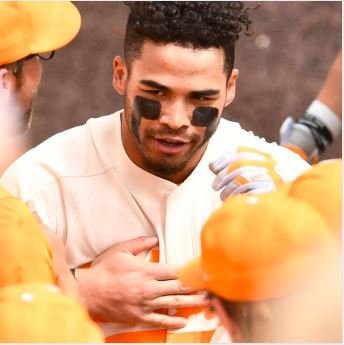 Bats: R / Throws: R
Age: 22
Slot Money: $301,200
Signing Money: $250,000
Scouting Report
7/23 Update: 
Ortega's value is tied up mostly in his bat and he had a very solid season for Tennessee in 2022 after not making the team in 2021 and missing the 2020 season after having Tommy John surgery. 
Ortega put up big numbers (1070 OPS) this season, but not all scouts believe in his bat. The Twins are high on the hitter, who has quick hands and good hand-eye coordination.
Defensively, Ortega probably fits best at second base but may have the arm to handle third base. 
The Twins on Ortega:
Quote

Ortega, 21, hit .323/.398/.672 (76-for-235) with 20 doubles, four triples, 18 home runs, 61 RBI, 25 walks and 57 runs scored in 66 games for the University of Tennessee as a junior in 2022, earning ABCA/Rawlings Southeast All-Region First-Team, Perfect Game All-American Second-Team, CoSIDA Academic All-District 3 First-Team and Spring SEC Academic Honor Roll honors that season. He hit three home runs and recorded five RBI in six NCAA playoff games for the Volunteers and was named the Most Outstanding Player at the 2022 NCAA Knoxville Regional.
See all » Jorel Ortega Articles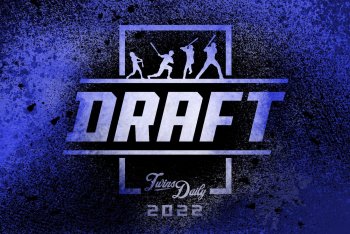 The draft finished up almost three weeks ago. The signing deadline was last week. All the signed draft picks have reported. 
So where are they and how are they doing?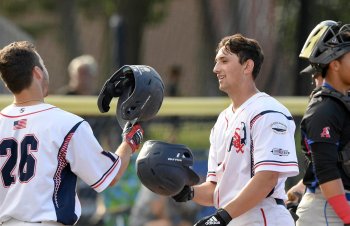 The St. Paul Saints will get a fresh face this week when 2021 Minor League Pitcher of the Year Louie Varland makes his Triple-A debut. The news broke this afternoon on Twitter. In FCL action, 2022 first-round pick Brooks Lee again shined bright, and fellow draftees Tanner Schobel and Jorel Ortega followed him in the lineup.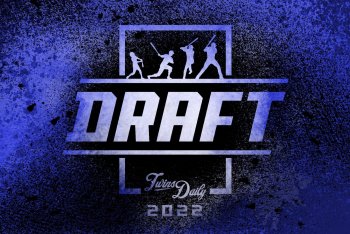 The 2022 MLB Draft is in the books. Aside from an outstanding first day, how did the Twins do? What conclusions can we draw from their picks? Here are some insights and some thoughts from Sean Johnson, the Twins Vice President, Amateur Scouting.
See all » Jorel Ortega Videos