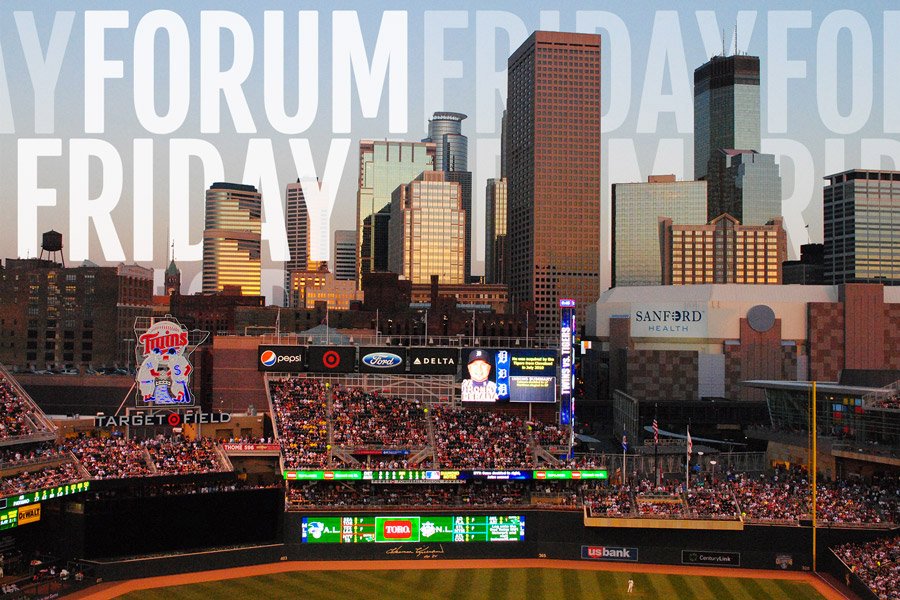 Image courtesy of Twins Daily
The 7-game win streak may have ended, but the Twins kept rolling on the East Coast while the conversations kept rolling in the TD community.
You may not know this (probably because it isn't true), but there is a print version of Twins Daily, being compiled by a team of reference librarians for publication after the internet inevitably crumbles. And @Brock Beauchamp's So, about that pitching pipeline... was the first TD post in quite some time to be filed under the index heading "Pitching, Young" but not also "Pitching, In Desperate Need of". File that under "Progress" too!
 
But it's not just the youngsters. Looking beyond the stat sheet, Veteran Pitching Leading Twins Success says 2022 forum rookie @Marshall_P. And even the stat sheet isn't as bad as last year's free agent pitchers (who shall not be named).
While a steady diet of sliders is generally considered bad for one's health, @Lucas Seehafer PT found a Twin that is feasting on them: Trevor Larnach is crushing sliders. Could an endorsement deal with White Castle be next?
In light of recent success, @wsnydes asks us to update our count of chickens mid-hatching in So, now how many wins? The correct prognosticator could (but most likely won't) win a supply of Larnach-branded sliders!
And after a first month that felt like winter at times, the community warmed up to @snotboogie's discussion of a popular summer pastime: Herb Carneal and Cory Provus (and kinda John Gordon) Listening to the Twins. Which one is your favorite radio announcer?
Got your own question to ask, an idea to suggest, or a memory to share? There's room for all that and more in the TD forums.