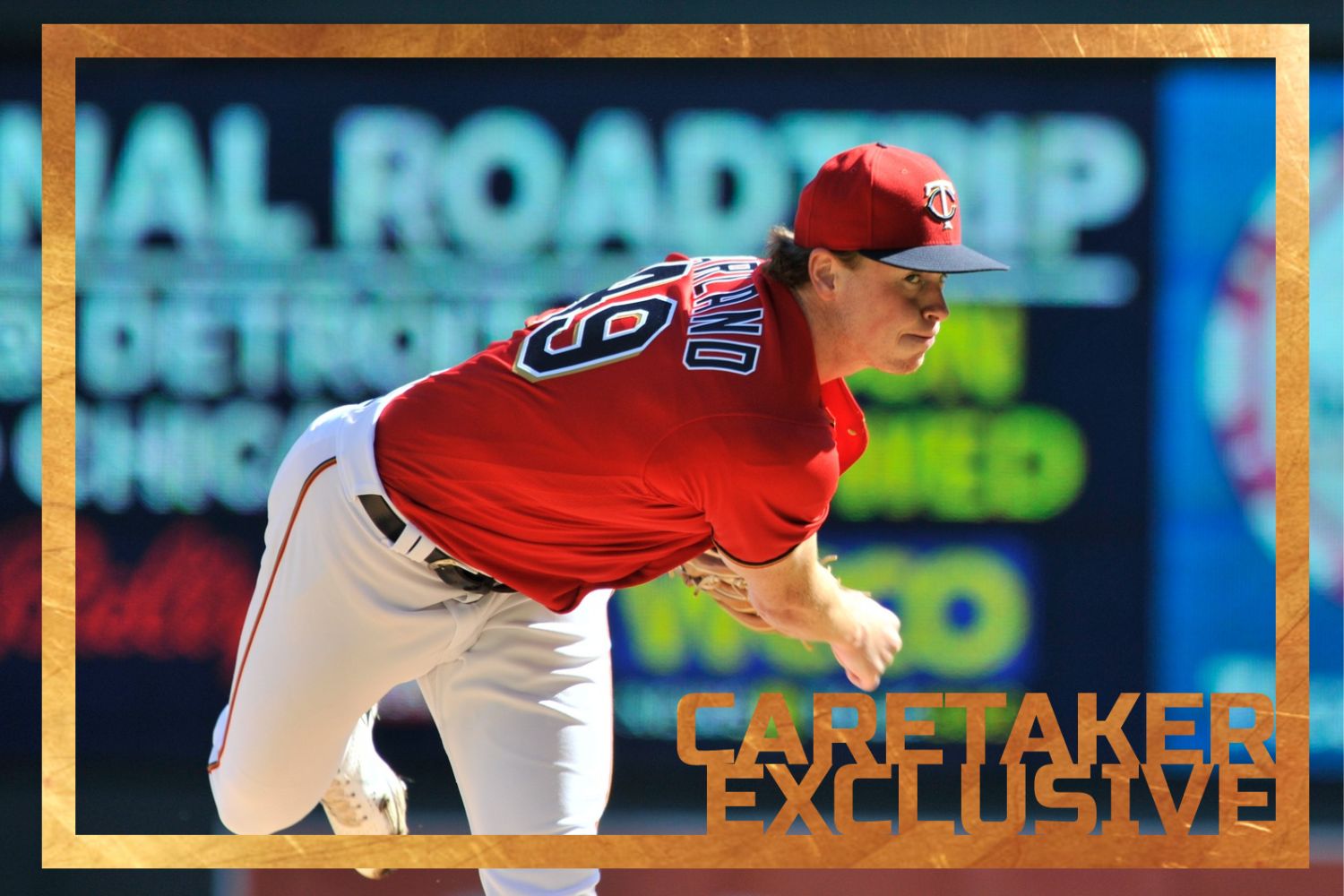 Image courtesy of © Jeffrey Becker-USA TODAY Sports
Today's exclusive Caretaker-only audio content include John Bonnes and Nick Nelson discussing
Louie Varland's rough outing, but why he was encouraged and the feedback that Baldelli gave him afterwards
An update on Caleb Thielbar, who we haven't seen in a spring training game
Baldelli's thoughts on Jovani Moran's possible bullpen roles, and what he's looking at for the last four spots in the Twins' bullpen.
Baldelli dunking on Nick but still revealing some of his thoughts on who could fill the Twins leadoff role.
The problems the Twins had with the pitch clock in the game, and an update on whether it'll be used in the WBC.
If you're a Caretaker, just scroll down for your exclusive content!
And if you're not, maybe consider becoming a Caretaker? You likely visit regularly, and that's going to become even more likely as the season gears up. Supporting something you value feels good, especially when it's been here feeding your baseball habit for over 10 years for free, right?
We're in spring training reporting because we love this stuff, and we want to share it as much as we can, so you can find lot of free content from Fort Myers other places on the site. But unfortunately, spring training is expensive, and that's especially true this year after Hurricane Ian damaged a lot of the lodging options. 
Plus, there are lot of other benefits, like a free Winter Meltdown ticket and early access for guest, special callouts on the site, and lots more inside or in-depth content like this. So please consider joining our little club. The money is going to a site you love, to support coverage you love, and writers you value. Thank you so much.  
Join Here to support Twins Daily and get your exclusive content!