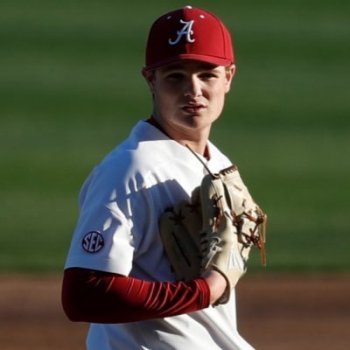 Bats: L / Throws: L
Age: 22
Slot Money: $1,662,700
Signing Money: $1,825,000
Scouting Report
7/26 update: Great news for the Twins at a way lower figure than I anticipated. Overslot, but not even first round money. Heck, not even comp balance A money. Twins get a steal. Can't wait to see him get started.
Taken 48th overall, Prielipp was once a potential top pick in the draft before undergoing Tommy John surgery. He's fully recovered and should be able to pitch this summer as much as the Twins would like him to. 
The surgically-repaired left arm is awfully special. Prielipp's repertoire includes a low-to-mid-90s fastball, a devastating slider that sits in the mid-80s. He also has a change-up that is going to need work.
Despite only throwing 28 collegiate innings (in seven starts), Prielipp has shown the upside of a frontline starter.
The Twins on Prielipp:
Quote

Prielipp, 21, went 1-1 with a 3.86 ERA (7.0 IP, 3 ER), one walk and 12 strikeouts in three starts for the Crimson Tide as a sophomore in 2021, his most recent season before sustaining an injury that required Tommy John surgery. He was Alabama's No. 1 starting pitcher as a freshman in 2020, going 3-0 with 21.0 scoreless innings, five hits, six walks and 35 strikeouts in four starts before the COVID pandemic prematurely ended the season. The Tomah, Wisconsin native was named the state's Gatorade High School Player of the Year in 2019, after going 6-2 with a 0.85 ERA and 118 strikeouts in 49.1 innings pitched his senior season at Tomah High School.
See all » Connor Prielipp Articles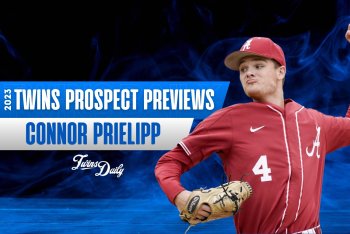 The Twins selected Connor Prielipp with the 48th pick in the 2022 draft. A pitching prospect with the tools to become a front-of-the-rotation arm, 2023 will be a pivotal season for Prielipp. What can Twins fans expect as he works his way back from injury?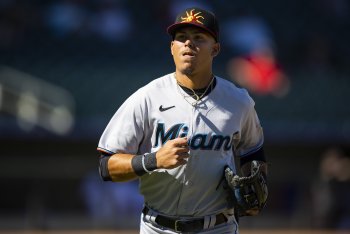 The Twins added one of Miami's top prospects as part of the Luis Arraez trade. So, where does Jose Salas rank among the top Twins prospects?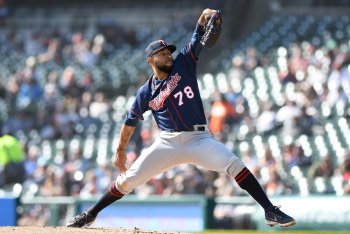 With the arrival of a new year, it's time to update my annual rankings of the top 20 most valuable player assets in the Minnesota Twins organization.
Read on to see where I landed on #11 through #15 for the list.
See all » Connor Prielipp Videos