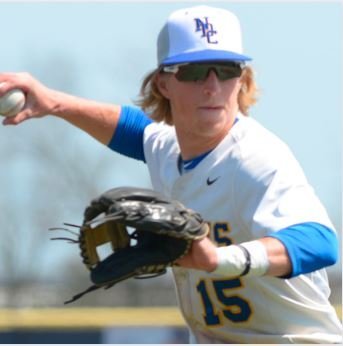 Bats: R / Throws: R
Age: 21
Slot Money: $398,500
Signing Money: $220,000
Scouting Report
Ross played three years at Notre Dame College in Ohio, where he dominated with a career slashline of .405/.471/.758. Impressing in the Northwoods League this summer, Ross continued to put up video game numbers (.421/.503/.649). He's also shown to have a great eye at the plate.
The Twins on Ross:
Quote

Ross, 20, hit .392/.452/.747 (73-for-186) with 20 doubles, two triples, 14 home runs, 60 RBI, 53 runs scored and 24 walks as a junior at Notre Dame College in 2022, leading the Falcons in most major offensive categories including batting average, on-base percentage, slugging percentage, OPS (1.199), hits, doubles, triples, home runs, RBI, runs scored and total bases (139). He was named the Mountain East Conference Player of the Year and earned All-MEC First-Team honors, while leading the MEC in total bases and ranking among the conference leaders in hits (2nd), slugging percentage (2nd), RBI (2nd), OPS (3rd) and home runs (3rd). Ross was named a 2022 First Team All-American by the American Baseball Coaches Association/Rawlings, the first two-time All-American in Notre Dame history and second in MEC history, per the ABCA/Rawlings.
Tomorrow we will start sharing the Twins Daily Top 30 Twins Prospects heading into the 2023 season. Today, you can see some of the depth in the organization with others who were outside our Top 30 but showed up on some Top 30 lists.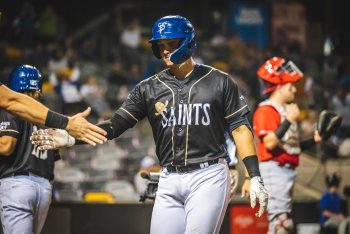 While two Minnesota Twins affiliates were beginning their Division Series playoffs on Tuesday, a third clinched a playoff spot with a win. Sluggers in Double-A and Triple-A flexed their muscles, while one of those playoff pitchers did everything he could to bring his team a victory in their opening game. Would it be enough?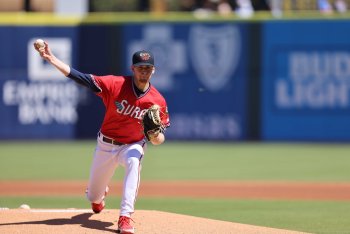 The regular season ended for two Twins affiliates. They will both start their playoff runs on Tuesday. Two other affiliates have another week. Wichita has one more week of games before the playoffs. St. Paul has two weeks remaining in their season. As for Sunday, you're going to want to see how Cody Laweryson did, and how he has done since joining the Wind Surge. And Nate Baez had a powerful day at the plate.