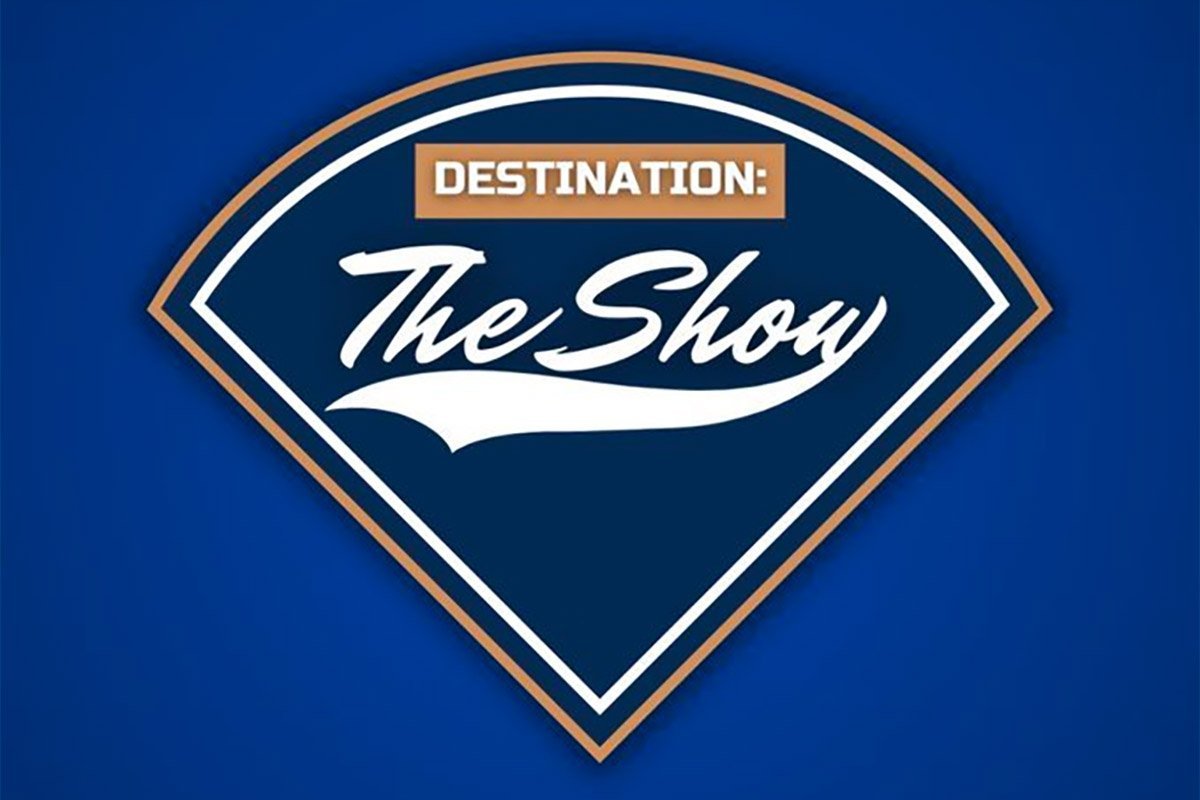 Image courtesy of Thieres Rabelo
Join JD Cameron and Jeremy Nygaard for Episode 4 as they discuss the Twins draft with Baseball America's draft expert, Carlos Collazo. Listen to Carlos' reflections on the Twins class, under the radar picks, and prospects who are off to a fast start in pro ball. Carlos also reflects on the current state of the 2024 draft class, answers listeners draft questions, and answers some quickfire hypotheticals on the Holliday brothers.

Time-Stamped Running Order
1:49 Welcome Carlos Collazo from Baseball America
4:00 Headlines/takeaways from each draft class
4:39 Twins

6:51 Cubs

8:43 Brewers
11:07 Carlos's "Under the Radar" Favorites
16:42 Impressive pro performances
17:10 Twins

18:12 Cubs

19:02 Brewers
20:40 2024 Draft Preview
21:40 How do you familiarize yourself with the names of the next class?
24:37 Strengths and weaknesses of 2024 draft
27:35 Who's Going to Emerge?
30:54 Listener Questions:
39:20 Holliday Szn
47:33 Final Thoughts
You can find Destination: The Show on all major podcast platforms including Spotify, iTunes, iHeartRadio and Amazon Music. The show is available on Libsyn, our podcasting platform, in addition to Youtube.