Bats: L / Throws: R
Age: 22
Slot Money:
Signing Money: $100,000
Scouting Report
7/14 update: Per Carlos Collazo, the Twins have reached an agreement with Hamilton. He will receive $100,000 in an underslot deal. The signing has not yet been made official by the Twins.
87.2 innings pitched as a starter in 2023. 5.75 ERA (again, not unusual this year in college), 115 strikeouts, 45 walks.
Had 15 strikeouts this season against then-#8 Coastal Carolina.
See all » Xander Hamilton Articles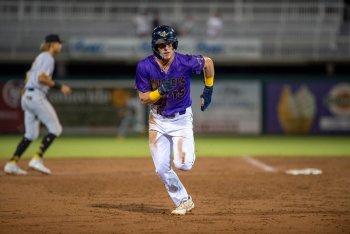 When the Minnesota Twins embarked upon the 2023 Major League Baseball Amateur Draft, they found themselves in an enviable position. The first draft lottery pushed them up the board. Picking fifth overall instead of 13th, the organization was bound to get a stud in a loaded crop of prospects. It's gone even better than imagined.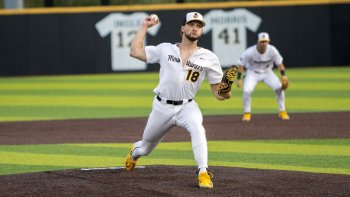 First playing college baseball with Virginia Tech before transferring to Appalachian State, Xander Hamilton has experience playing in some very tough baseball conferences. His big strikeout numbers jump off the board, and Minnesota called his name in the 14th round of the 2023 Major League Baseball Draft.
See all » Xander Hamilton Videos
No videos for this draft found