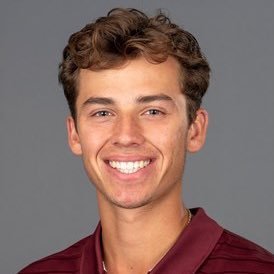 Bats: R / Throws: R
Age: 21
Slot Money: $1,002,000
Signing Money: $1,002,000
Scouting Report
7/23 Update: Schobel will receive the full slot. Schobel's slot was adjusted from $1,001,500 to $1,002,000 when there was no compensation pick awarded for Michael Conforto. 
With the 68th overall draft pick, the Twins selected Tanner Schobel, a draft-eligible shortstop from Virginia Tech. 
Schobel is undersized at 5' 10", but was the Hokies #3 hitter and had success with the bat both collegiately and in the Cape Cod League. Schobel has a little bit of power in his small frame, but it's only to his pull-side.
Defensively, Schobel has been solid as a shortstop, but has played plenty of second base and third base too. While he will get every chance to stay at shortstop, he may end up filling a multi-position utility role. 
The Twins on Schobel:
Quote

Schobel, 21, hit .362/.445/.689 (85-for-235) with 68 runs scored, 18 doubles, one triple, 19 home runs, 74 RBI and 35 walks in 59 games for the Hokies in 2022, leading the team in home runs, RBI and total bases (162). He attended high school at Walsingham Academy in Williamsburg, Virginia where he was a four-time All-State selection and led the Trojans to a pair of state titles.
See all » Tanner Schobel Articles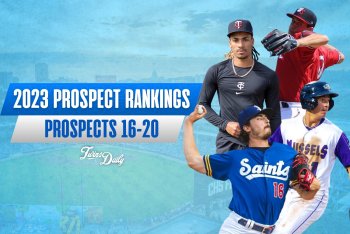 As we kick off our annual top 20 countdown with a renewed order based on voting from the Twins writer community, we already have some (former and future?) big-name prospects showing up at the back end of the list.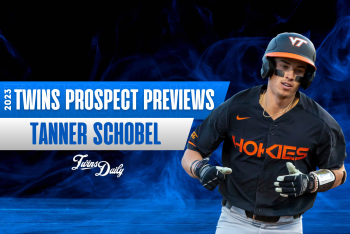 The Twins drafted Tanner Schobel with the 68th pick in the 2022 draft. How does he profile? What can we expect in 2023 from the infielder who had a big power breakout in college?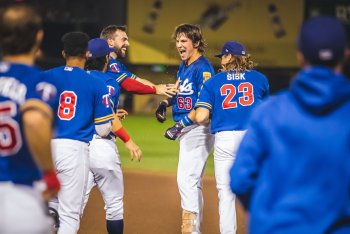 Oh, and the Mighty Mussels lost in the playoffs, but that doesn't get the clicks.
See all » Tanner Schobel Videos