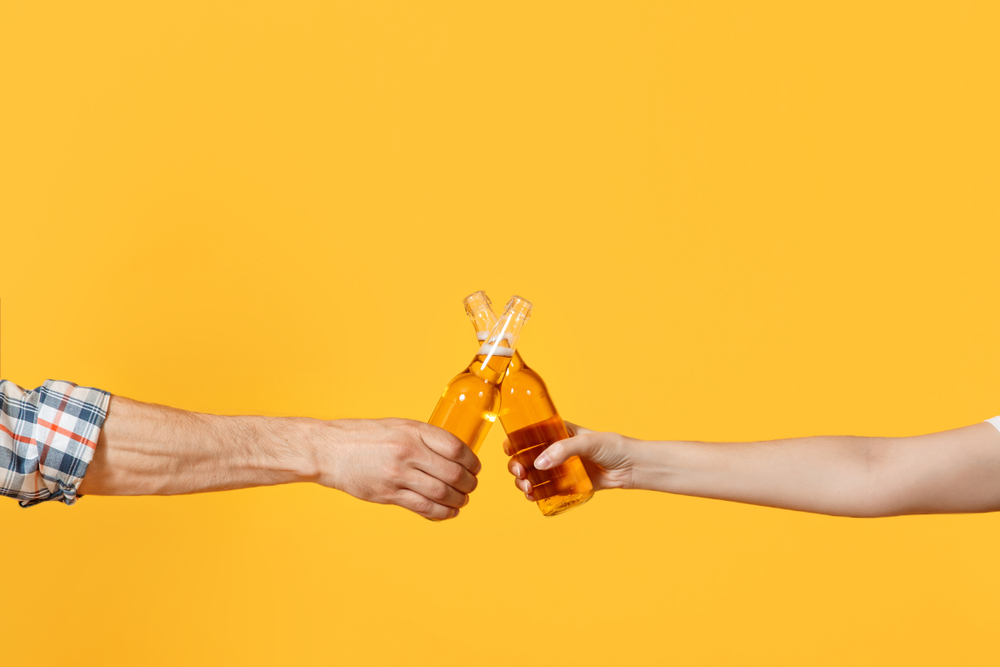 Twins Daily's writers and the virtual crowd will hold a Zoom event, as we celebrate, commiserate and and take your questions, both via chat or voice. We want the Twins Daily community to drive the discussion.
Want a taste of the Postgame Pint? Each event is recorded, and the video is shared in Twins Daily's game recap stories. Or you can listen to it on Twins Daily's Podcast.
But you're not going to want to hear what others are talking about. You're going to want to be involved, so grab your beverage of choice and click on the link below (or follow it from our Twitter or Facebook page) and you'll be able to join Twins Daily's writers and community at our virtual meetup.
This Last Week's Postgame Pints
Upcoming Postgame Pints
Catch Up on the Latest Postgame Pint (Tuesday, 9/29 Twins 1 Astros 4)
https://www.youtube.com/watch?v=_MiWoWMem0Q
Download The Postgame Pint Podcast
You can also listen to the Postgame Pint and never miss another one. Just head over to our iTunes page and subscribe. Every morning you'll have a new episode waiting for you. Or listen wherever you download your favorite podcasts.