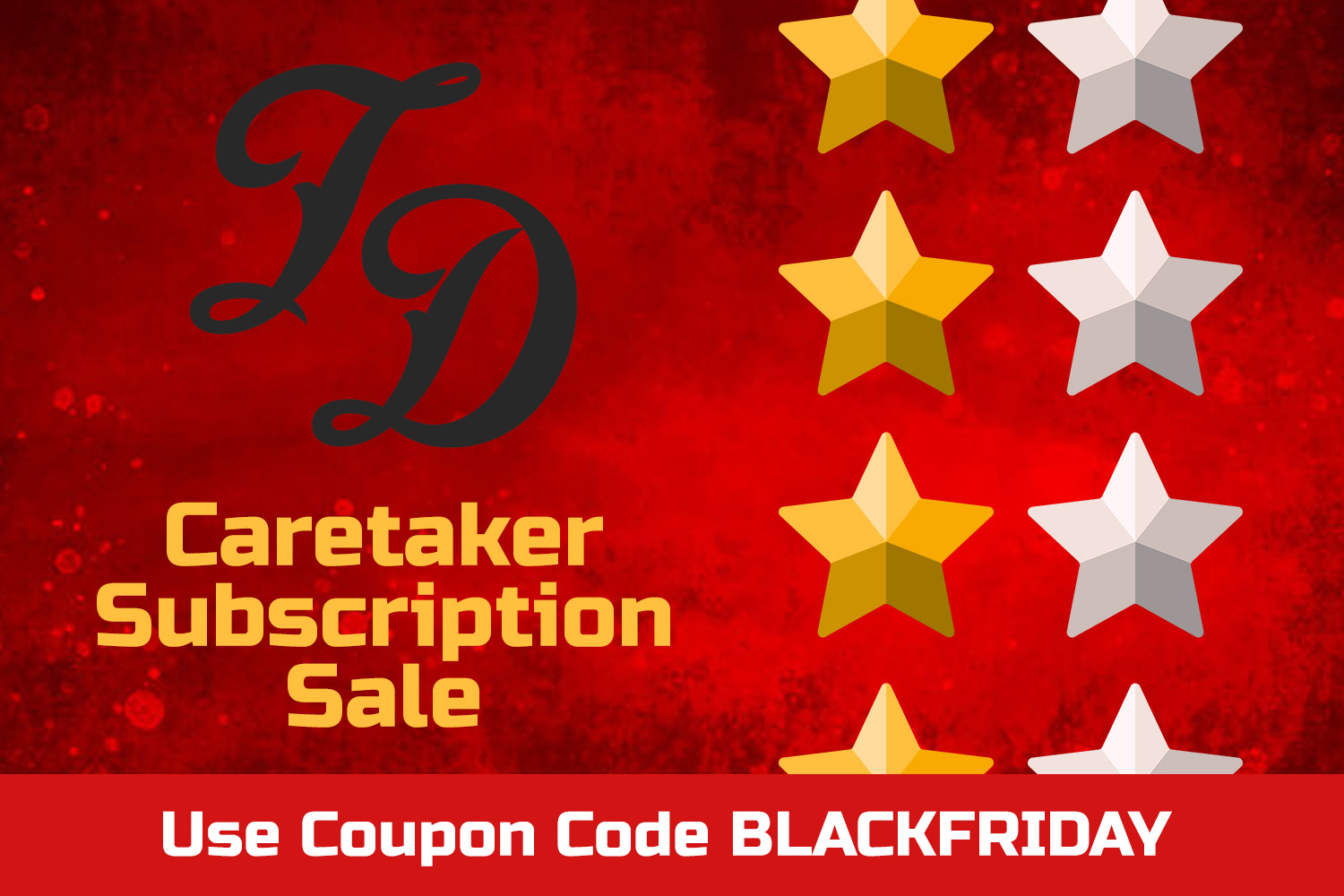 Image courtesy of Twins Daily
Twins Daily Caretakers
The Twins Daily Caretaker program is a resource for the site to continue to provide you with great daily Twins content, with our promise that 100% of the funds go back into the writers, videographers, community moderators, and tech to keep the site the premiere Twins site on the internet.
With every Caretaker subscription, you are guaranteed the following:
Free access to all Twins Daily publications like the 2023 Offseason Handbook, available now
Exclusive access to Twins analysis from Parker Hageman
One complimentary ticket to the 2023 Twins Daily Winter Meltdown
Priority access to additional Winter Meltdown tickets
Gold Caretakers Only: Ad-free browsing across Twins Daily
By clicking here and going to the subscriptions page, you can choose the right Caretaker plan for you, and by entering the coupon code BLACKFRIDAY, 20% will be removed from the price at checkout. If you opt for the yearly Gold Caretaker plan, that's $20 off the regular price!

2023 Winter Meltdown
We're happy to announce the return of Twins Daily's most popular annual event, the Winter Meltdown! Block off Saturday, January 28th, on your calendars because the Winter Meltdown is returning to the Pourhouse in downtown Minneapolis.
And the only way to guarantee a ticket is by becoming a Twins Daily Caretaker. With every Caretaker subscription, you receive one complimentary ticket and first access to additional tickets before they open to the general public. Given the limited space at the Meltdown and that we've sold out most previous years, it may not be possible to attend without having Caretaker priority access.
Twins Daily Holiday Shopping Guide
We're always trying to deliver new features, and the latest is our Ultimate Twins Holiday Shopping Guide. In it, you'll find some great products from various retailers for the Twins fan in your life. Check it out and if you have ideas to add to the list, leave us a comment!