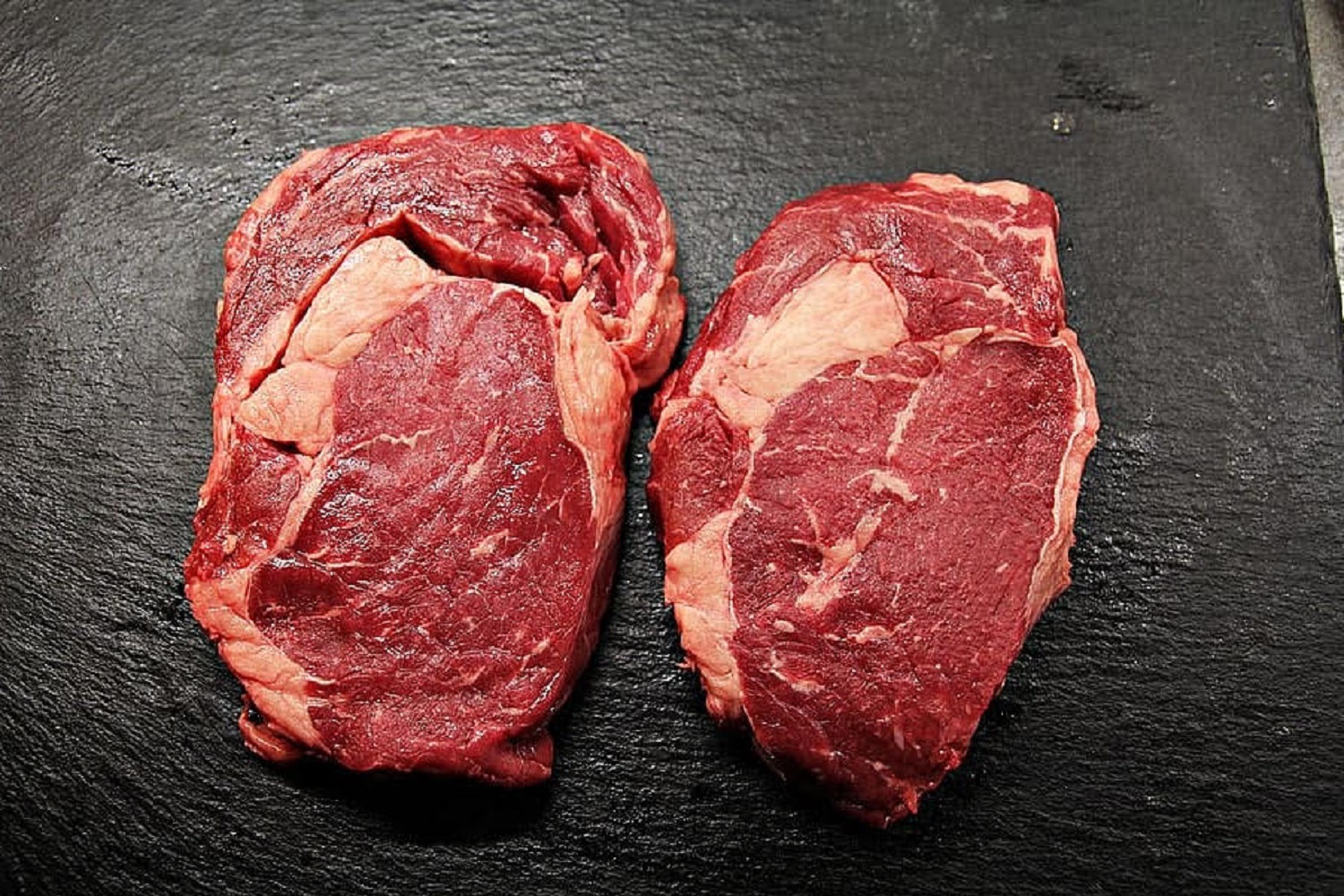 Tomorrow's the day! Baseball returns and Twins Daily's Social Club is throwing their first watch party of the year at Forgotten Star. But on top of that, we'll also be having a meat raffle, courtesy of Grote Beef.
It'll start at first pitch, when we'll be giving away two sirloin steaks and two t-bone steaks on top of the $25 Forgotten Star gift card that we announced on Monday. And it will continue until the last out, when a winner will get two ribeye steaks, 2 new York strip steaks, a roast and five pounds of ground beef on top of the $100 Forgotten Star gift card.
But there will be more throughout the game, too, including more steaks, roasts and ground beef. Plus, we'll have more Forgotten Star gift cards and Sotastick prizes, too. Plus, a free beer for anyone who attends. Plus a BOGO pint card at last out for a future visit.
Plus, of course, BASEBALL. There will be lots of time to talk to each other about the game, the roster, Baldelli's decisions, the return of Carlos Correa, and the new pitch clock. This is a social club. Let's socizlize.
No need to preregister – just show up. But be aware the game starts early – 3:00 PM – so hurry over for that first pitch raffle and check-in at our table. We'll see you there!
---
What: Twins Daily's Social Club Season Opener
When: 3 PM – 6 PM, March 30th, 2023
Where: Forgotten Star, 38 Northern Stacks Drive Fridley, MN 55421
Cost: FREE
---