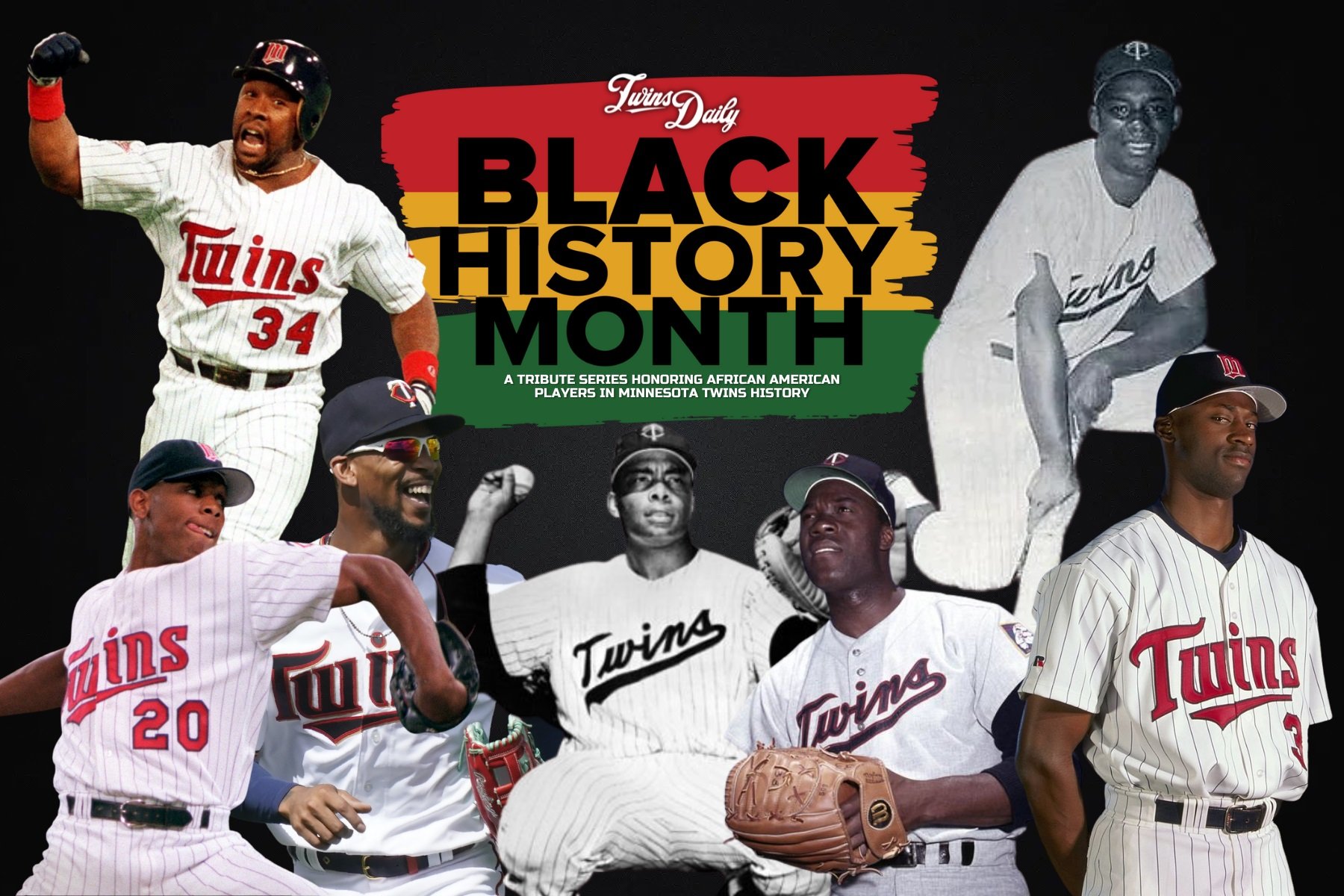 Image courtesy of graphics by Thieres Rabelo
Ron Henry was born in 1936 in Chester, Pennsylvania. Because of some illness in his family, he missed some school. That said, he became a top baseball prospect in the northeast, displaying a strong arm behind the plate and some power. 
In 1954, he signed with the Milwaukee Braves, just over a year after the team relocated from Boston. He played in their minor-league system through the 1960 season. At the end of the year, the Twins selected him in the 1960 Rule 5 draft. 
In order to keep his services, Henry made the Twins Opening Day roster in 1961, the team's first year in Minnesota. That said, he was the team's third catcher and played in just 20 games the whole year. He had four hits in 28 at-bats (.143).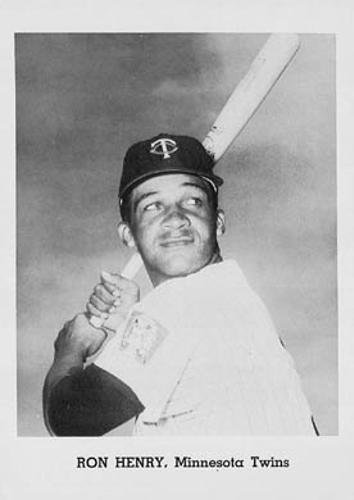 He played in Triple-A Vancouver in 1962. In 1963, he started at Triple-A Dallas-Ft. Worth and then ended the season at Double-A Charlotte. After 54 games in Charlotte in 1964, he played 22 more games in the big leagues. He was still the third catcher, so there wasn't a lot of playing time. He went 5-for-41 (.122), but he did hit a double, a triple, and two home runs. 
He played for the Twins Triple-A team, now located in Denver, in 1965, 1966, and the start of the 1967 season. He then ended that season and started the 1968 season in the Astros system before retiring from the game of baseball at the age of 31 after 15 professional seasons. 
After concluding his playing career, Ron Henry spent some time in the Army before returning to Denver where he began a career that lasted over 35 years. 
He became a legend in the Denver club scene, mostly for good reasons. He could play instruments and was known as a jazzman. He could sing and led a group called Ron Henry and Pride. Colorado Music Hall of Famer Lannie Garrett came to Denver and heard Henry perform. She asked if she could join him and was a background vocalist for the next couple of years. They opened for the likes of Ray Charles and Tina Turner. 
Along with the music, Ron Henry also performed in plays in the Denver theaters and dinner clubs. 
In 2001, he and his wife moved to Raleigh. He was starting to have knee problems from his catching days. He also had a heart transplant.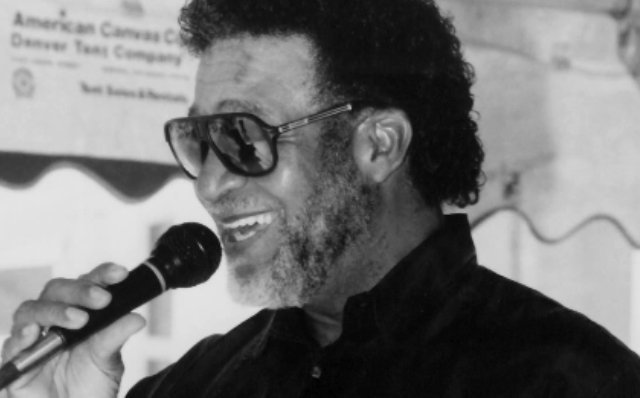 Provided to the Denver Post by Rebecca Mobley 
In 2008, he returned to Denver and continued to have some limited performances until his death in 2016. Henry passed away due to cardiovascular disease and end-stage renal disease. He was surrounded by his family, including his five kids, and many friends and people who enjoyed his performances over the years. 
His daughter, Rebecca Mobley, told the Denver Post following her father's death, "He loved his friends, he loved his life, he loved all the people he encountered, all the people he interacted with especially with the music." She continued, "He was a fun-loving guy. He liked to laugh a lot. He was kind of a jokester. He loved us a lot. He tried to give us a lot of good advice. … He really adored his grandkids."
Ron Henry was part of the very first Minnesota Twins roster in 1961. He was one of three African Americans on the roster that year, along with outfielder Lenny Green and fellow-catcher Earl Battey. 
While his big-league career consisted of just 42 games and a .130 batting average, he was fortunate to spend 15 years as a professional baseball player. That career led him to Denver where he became immensely successful in the music scene with a career more than double the length of his baseball career. 
Henry isn't the first former pro ballplayer to also succeed in music. Charley Pride played minor-league ball before embarking on his legendary country music career. Bernie Williams is now a classically-trained guitarist who has already been nominated for a Latin Grammy. 
Who knows, maybe we can see if Trevor Plouffe, Drew Butera, Toby Gardenhire and Dustin Martin will have a Beach Bums reunion? Or, maybe Brian Dozier will bring back Silky Smooth and show off his guitar and piano skills. 
Keep checking back to Twins Daily throughout Black History Month as we hope to share several more stories about African Americans to don a Twins uniform over the past 62 seasons.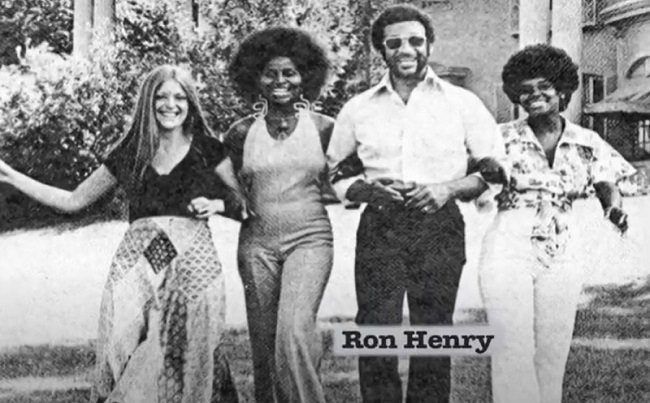 screenshot from above YouTube video