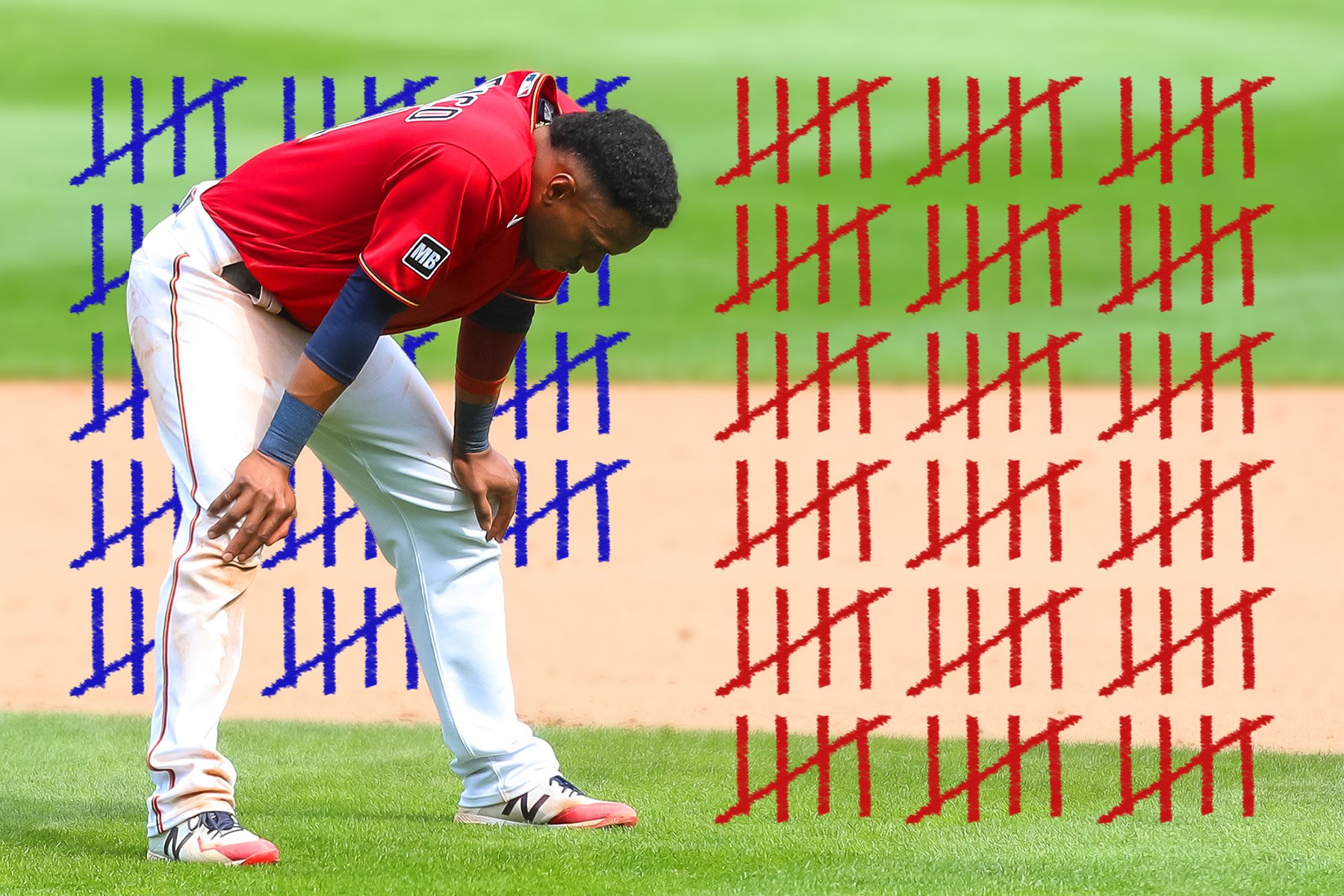 It's no secret that the coming offseason will probably not be a "normal" one, with the impending expiration of Major League Baseball's collective bargaining agreement on December 1st looming like a dark storm cloud on the horizon. 
This is discussed in one of the first chapters of the Handbook, in which John Bonnes lays out the situation and charts possible scenarios. Outcomes range from a cancellation of the 2022 season (very unlikely) to a delayed start of significant activity in the coming offseason (very likely). 
We may have to wait longer than usual for the Hot Stove action to get underway, but ultimately, the Twins do have a roster to build for next year. They'll have some work to do with a pitching staff to rebuild and a key vacancy at shortstop. You'll be able to spend the early offseason downtime sizing up all the possibilities and mapping out different paths forward.
Within this full-color, 63-page digital guide to the Hot Stove landscape, you'll find:
Profiles on more than 100 free agents at positions of need, including SP, RP, and SS
Trade scenarios covered from both sides (who are the Twins most likely to deal, and which pitchers could they target?)
A comprehensive overview of the organization's depth at each position, highlighting breakout prospects to watch
Write-ups on the 12 arbitration-eligible Twins players, weighing pros and cons plus projected salaries
Analysis of the budget and spending, with an eye on what's possible and what's realistic in terms of 2022 resources
Feature stories examining the various avenues to rebuilding a sparse pitching staff, and the critical Byron Buxton decision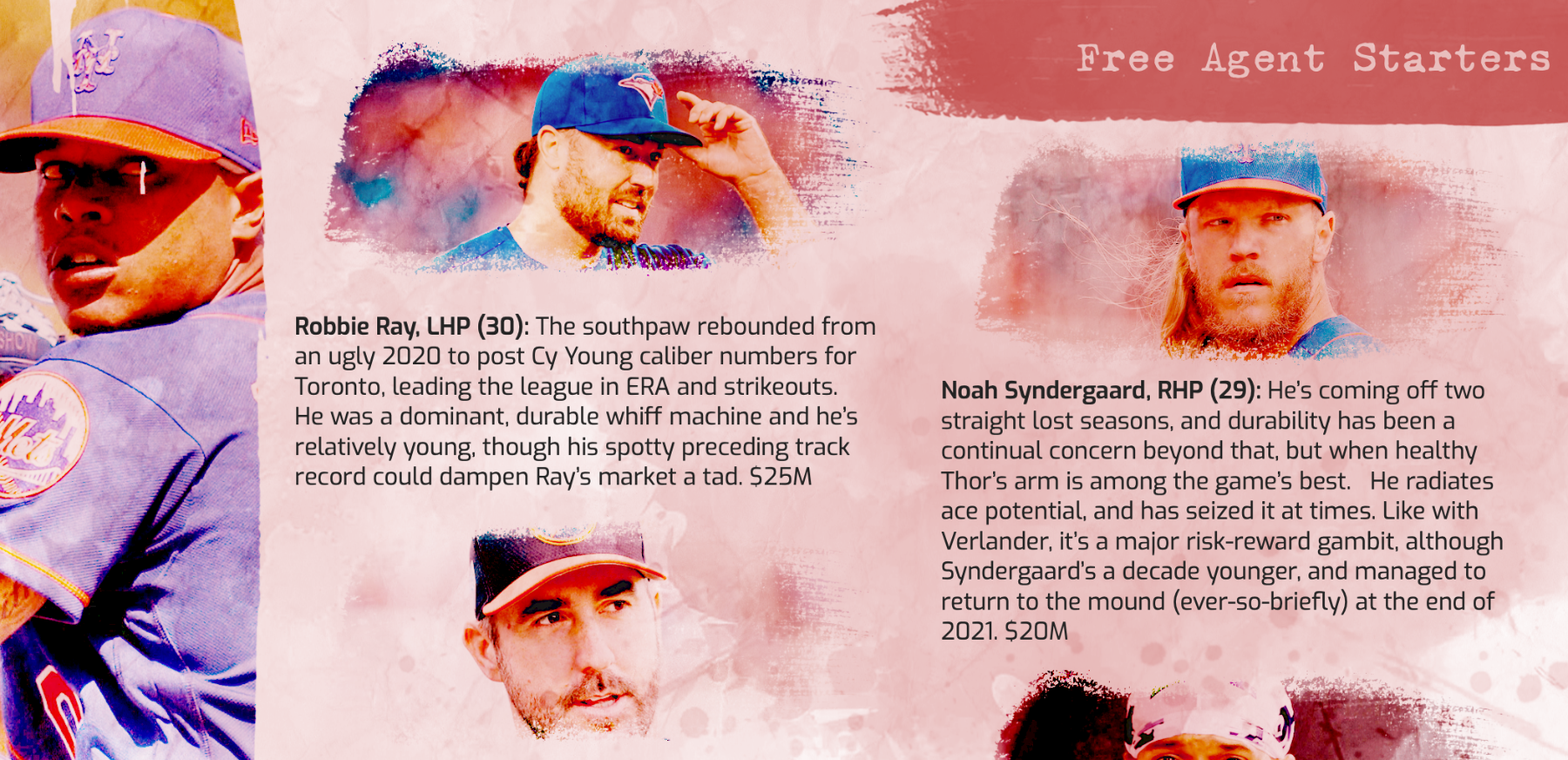 If you're so inclined, you can use the Offseason Handbook in conjunction with our Roster & Payroll Creator tool to draw up your own scenarios and blueprints. In what figures to a slow-moving and drawn-out offseason, we're hopeful that these resources provide fans with some entertainment and enjoyment in the ongoing absence of real baseball news. 
Despite some expected turbulence along the way, there's a general consensus that the 2022 MLB season will proceed (mostly) as planned. The Twins have some work to do before then. With your copy of the Offseason Handbook, you'll have all the information and insight you need to analyze the road ahead. 
We eternally appreciate contributions of all sizes, but be assured: we're not the least bit offended if you grab a copy for free. Most of all we just want everyone to enjoy the product. Order yours now!