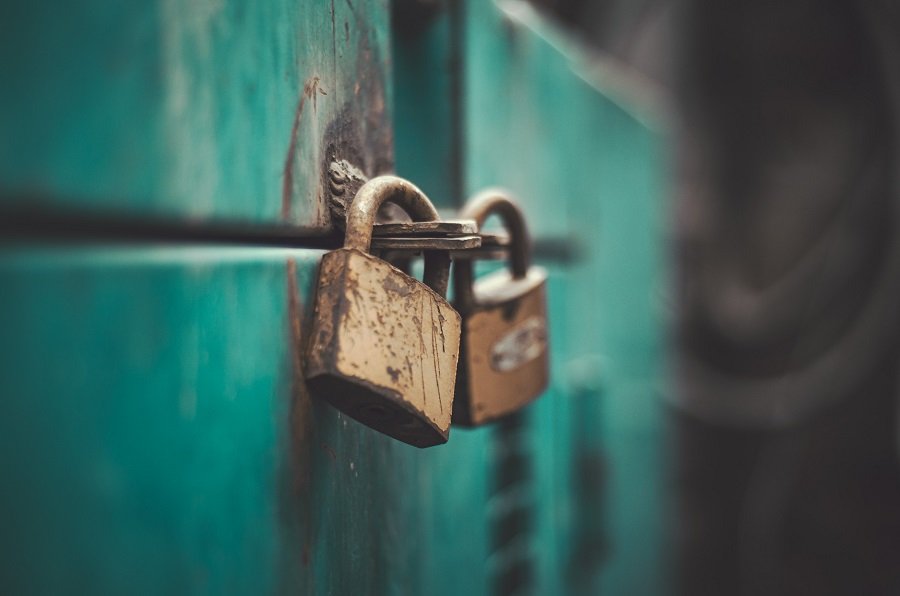 Image courtesy of Unsplash/Shazaf Zafar
Subject: Darin Mastroianni
Why You Remember Him: In the fallow times after Target Field's opening season, the Twins saw a lot of players. You know the staggering amount of roster churn that took place last season when [expletive] started going sideways? This went on for years in the early-to-mid 2010s. You could be watching Dickandbert and they'd be talking about Wilkin Ramirez or Shairon Martis and you'd look up and say "who the in the sam hell is that" and by the time you turned up the volume they were optioned to the minors.
By comparison, Mastroianni stuck around. The outfielder and University of Southern Indiana Hall of Famer played for the Twins in 2012, 2013, and briefly in 2016 before retiring. 2012 was his busiest campaign, playing 77 games and finishing 13th in the American League with 21 stolen bases.
What You Don't Remember: Look at this lineup from May 7, 2016. LOOK AT IT. Double Santanas! ByungHo Park! One of the Arcias! For the record, they lost to the White Sox 7-2 and fell to 8-22 on the season. Chris Sale pushed his record to 7-0 and didn't take a Fiskars to any throwback uniforms.
What You Might Remember: He was the fourth outfielder version of a timeshare, as he alternated between the Blue Jays and Twins from 2011-2016. putting in two stints with both franchises.
What's He Up To: He married a local woman, started a family and stayed here. He's currently a financial advisor for Edward Jones if you'd like to put your IRA in the hands of a former MLBer with frankly the sickest beard in the financial advisory game. Maybe you'd trust your retirement with a Jason Kubel or a Cole De Vries. Ask yourself if they can pull off that kind of beard. Kubel might be able to but it would take a while and come in all patchy.