It's always thrilling when your team snatches victory from the jaws of victory, as the Twins did yesterday afternoon at Target Field against the Red Sox. The Twins lost 3 of 4 in the series, but were 1-0 in games played in the sunshine.

That's a good sign, right?

There will be plenty of sun out in LA this weekend for the three game series against the Angels.

Here I have selected five Twins-Halos memorable moments to think back on, from over the years:

1. May 23, 2019: Draining the Opposition
Seems like so long ago. The Twins laid waste to the Angels 16-7 to complete a three game sweep in LA and on their way to a 8.0 game lead in the standings. This game was actually played on a scheduled off day, after the field was unable to drain some heavy rains that fell prior to the first pitch the night before.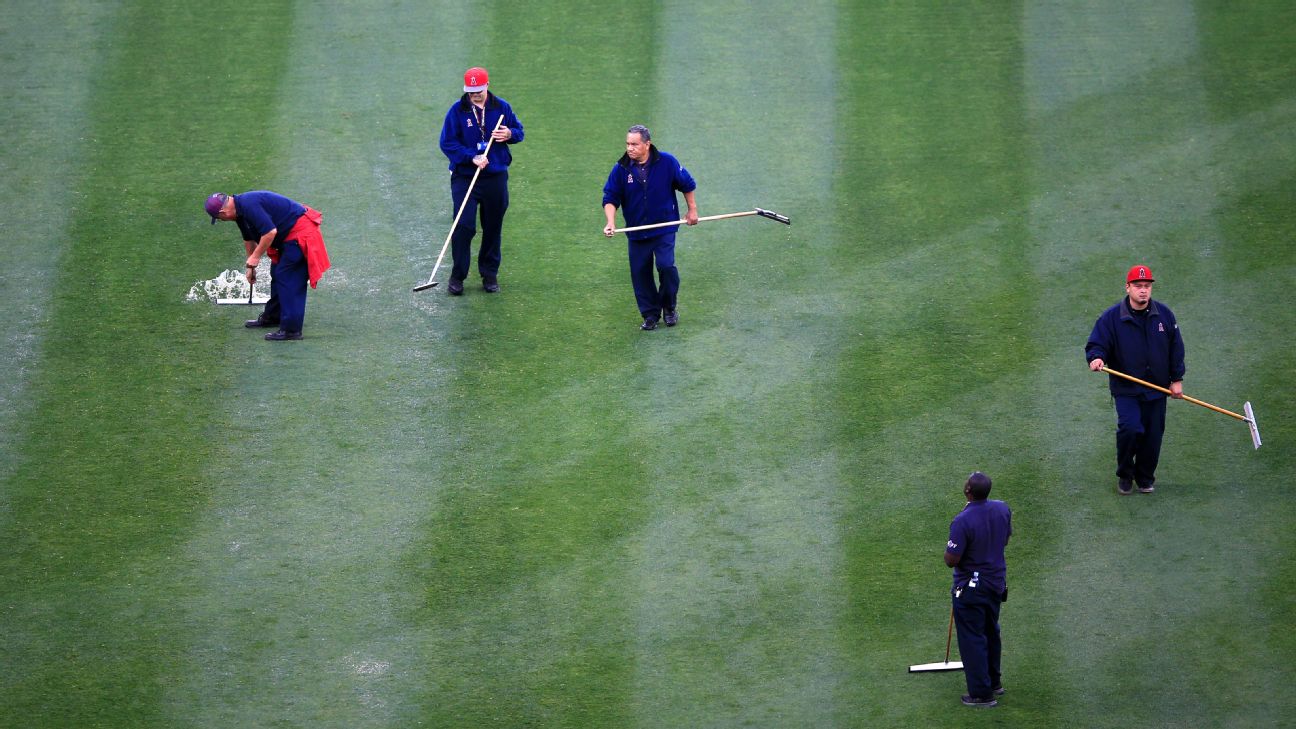 2. May 8, 1984: Greatness Arrives
A promising young outfielder makes his debut for the Twins in Anaheim, and grounds out in his first at bat. Yet he would finish the game with four hits. Few in baseball were able to collect hits in bunches like Kirby Puckett was.

3. Sept. 2, 2011: More Greatness
Another promising young outfielder makes his 80th career plate appearance, and first against the Twins, drawing a base on balls in the 9th inning of a Twins win. You may have heard of him: Mike Trout. Bonus points if you can guess the name of the Twins relief pitcher who faced him that evening. (Answer below.)

4. August 3, 1987: How to Get Ejected from a Baseball Game
The Twins-Angels game was tied 2-2 in the 4th, when home plate umpire (and great St. Paul guy) Tim Tschida wanted to take a look at the baseballs Joe Niekro was serving up to Angels hitters. There was a confab on the mound, and, well…



The Twins went on to win 11-3. The tired and bored but suddenly interested reaction of Steve Palermo, arms folded and hat off, is timeless.

5. October 12, 2002: The Closest We Have Come
This is the deepest into the postseason the Twins have reached since 1991. It was the 2002 American League Championship Series, the Twins trailing the Angels 2 games to 1, and a pitchers duel in Game 4. Brad Radke had pitched six scoreless innings, but John Lackey had matched him frame for frame, pitching six scoreless innings himself, and then setting the Twins down in the top of the 7th.

And when in Anaheim, late in the game, when the 7th inning stretch comes, you know it well, the scourge of baseball, …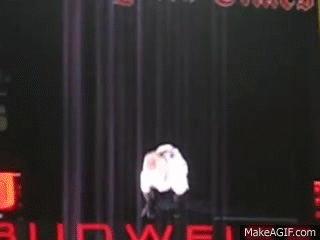 But never mind that.


Go Twins!

Lineups to come
EDIT:
Here they are:
Twins
1. Mitch Garver ® C
2. Josh Donaldson ® 3B
3. Nelson Cruz ® DH
4. Kyle Garlick ® LF
5. Luis Arraez (L) 2B
6. Miguel Sano ® 1B
7. Jorge Polanco (S) SS
8. Max Kepler (L) RF
9. Jake Cave (L) CF
Lewis Thorpe (L)
Angels
1. David Fletcher ® 2B
2. Shohei Ohtani (L) DH
3. Mike Trout ® CF
4. Justin Upton ® LF
5. Jared Walsh (L) RF
6. Albert Pujols ® 1B
7. Jose Iglesias ® SS
8. Kurt Suzuki ® C
9. Luis Rengifo (S) 3B
Andrew Heaney (L)
Edited by Hosken Bombo Disco, 16 April 2021 - 08:09 PM.
insert lineups