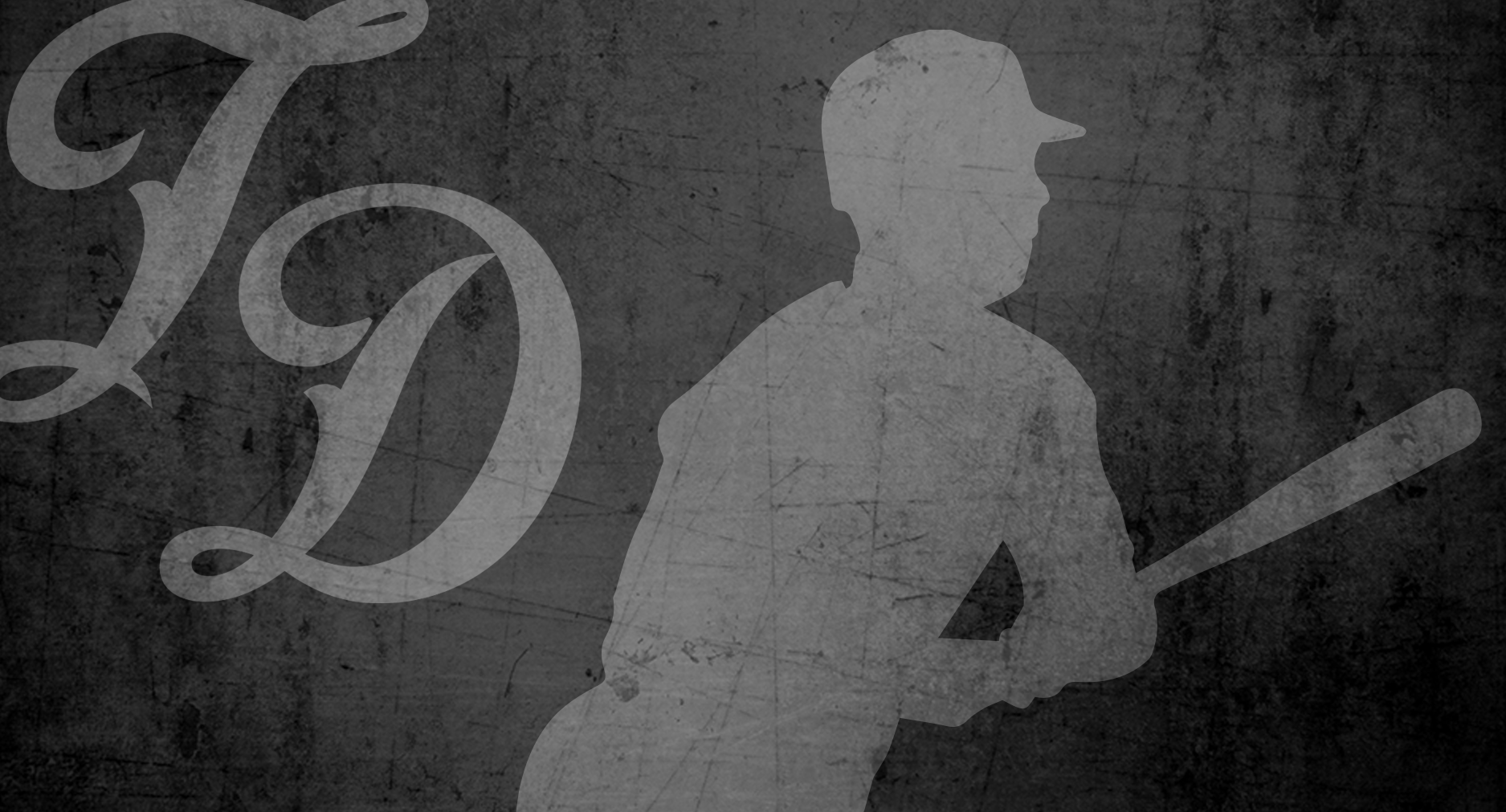 Posts

56

Joined

Last visited
Reputation Activity
dogsday reacted to Matthew Trueblood for an article, Byron Buxton is Just a Right-Handed Max Kepler Right Now

For weeks now, Twins fans have clamored for the team to cut ties with Max Kepler. At age 30, and with only a team option remaining on the team-friendly extension he signed several years ago, Kepler is expendable. Fans are right not to consider him valuable, at the moment. Unfortunately, it's only fair to point out that Byron Buxton is no more helpful than his longtime teammate.
If this seems melodramatic, it's only because Buxton's hot streaks can be so volcanic that they disguise the true depths to which he plunges during cold streaks. In his first four games back from the injured list, he's 0-16, with ten strikeouts. Lest you think it's just rust that needs shaking off, though, Buxton is hitting just .149/.289/.267 since May 1. The culprit for these long struggles is related to the fact that he was playing through chronic injury, even before being sidelined due to his ribs, but that doesn't mean that it will magically be ameliorated, even by time and rest.
No, the problem here is that Buxton is genuinely becoming a right-handed analog of Kepler. Since the start of 2022, he has a .248 batting average on balls in play. This is the statistic that best captures what makes Kepler tantalizing and maddening. For years, fans have (incorrectly) expected Kepler's BABIP to stabilize and regress toward the league's average figure, near .300, but Kepler's approach and his swing path don't lend themselves to the skill that is BABIP. He runs extremely low numbers in that category not due to bad luck or defensive alignments, but because of the way he swings and the pitches at which he chooses to do so.
The very same set of choices underpin Buxton's game, at this point in his career. He's a dead-pull, fly ball hitter, but more importantly, he's a hitter focused on making contact far in front of home plate. He's not merely quick to the ball in a way that naturally leads to pulling it; he's built a swing designed to intercept the ball after the bat has passed the point of being parallel with the front of home plate, and well before the ball actually gets to the plate. You can see it when looking at his swings in some key situations. 
Unfortunately, the video breakdowns are for Caretakers only. We need to reserve this deep-dive content for Caretakers because these types of stories cost more to produce, and they support them. So if you're a Caretaker, just scroll down.
If you're not, maybe consider becoming a Caretaker? There are lots of other benefits, like a free Winter Meltdown ticket and early access for guests, special callouts on the site, and lots more inside or in-depth content like this. So please consider joining our little club. The money is going to a site you love, to support coverage you love, and writers you value. Thank you so much.