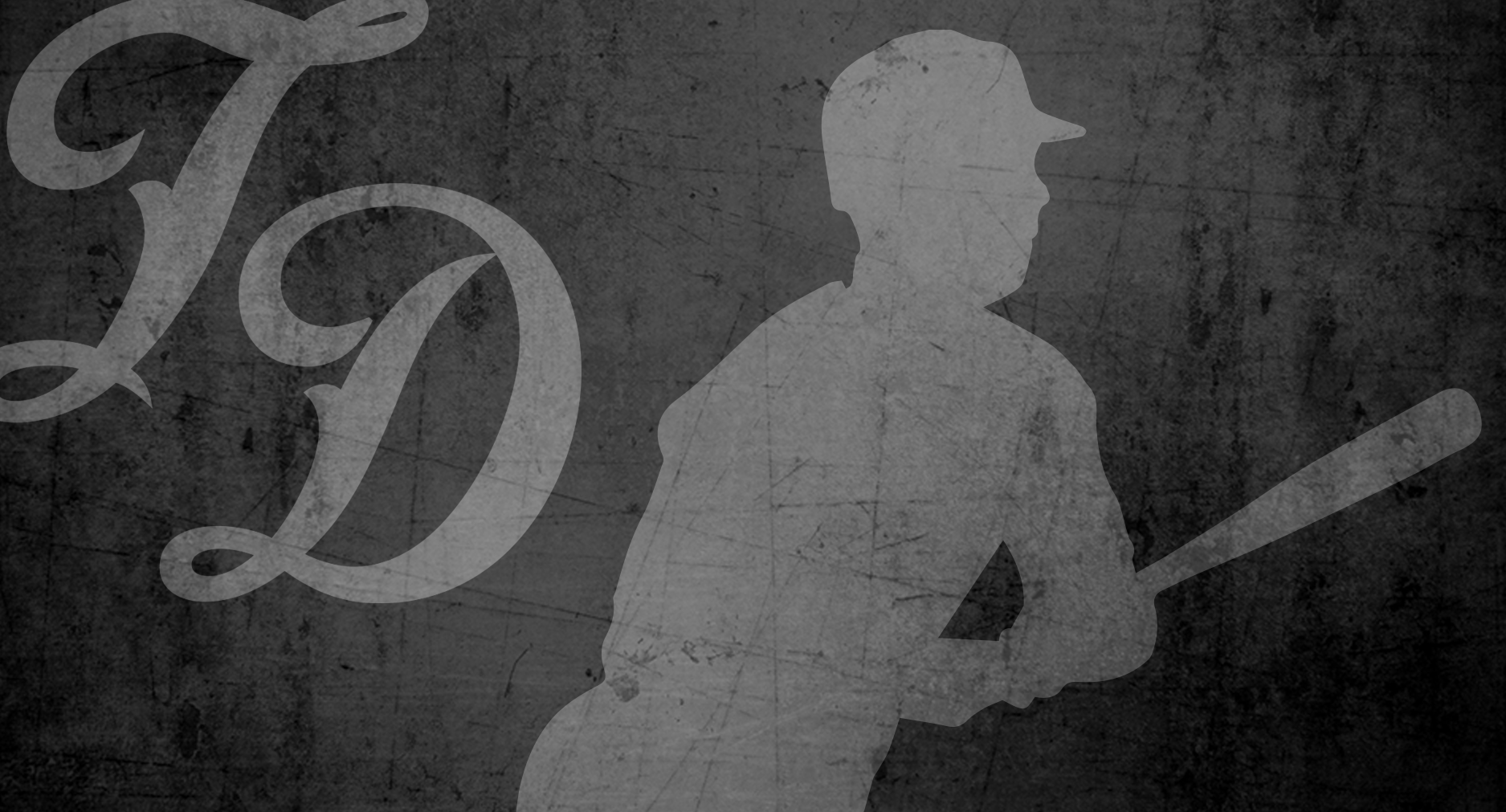 mikelink45
Verified Member
Posts

7,401

Joined

Last visited

Days Won

22
Profiles
News
Tutorials & Help
Videos
2022 Twins Top Prospects Ranking
2022 Minnesota Twins Draft Picks
Free Agent & Trade Rumors
Guides & Resources
Forums
Blogs
Events
Store
Downloads
Gallery
Status Replies posted by mikelink45
They need a new everything strategy.   WS is fun to watch but super depressing at the same time.  Houston was able to both sign good players and make them great!  Twins have maybe 2 players in that category one being Correa who is all but gone and Buxton who the current training staff is unable to keep healthy.  The Twins look like a little league team compared to Houston.  

I loved the way Houston played.  I also like Dusty Baker letting them play.  Rob Thompson made a Rocco mistake pulling Wheeler because there were runners on base.

But you are right, Houston signs and develops its players.  Look at the turnover since 2017.  Springer and Correa were thought to be cornerstones, but Houston was ready with the next great players and their pitching staff is built to have great starters go deep for great relievers. 

We want to use 3 -4 RP per game, but we do not have that many good ones and it burns out the staff.