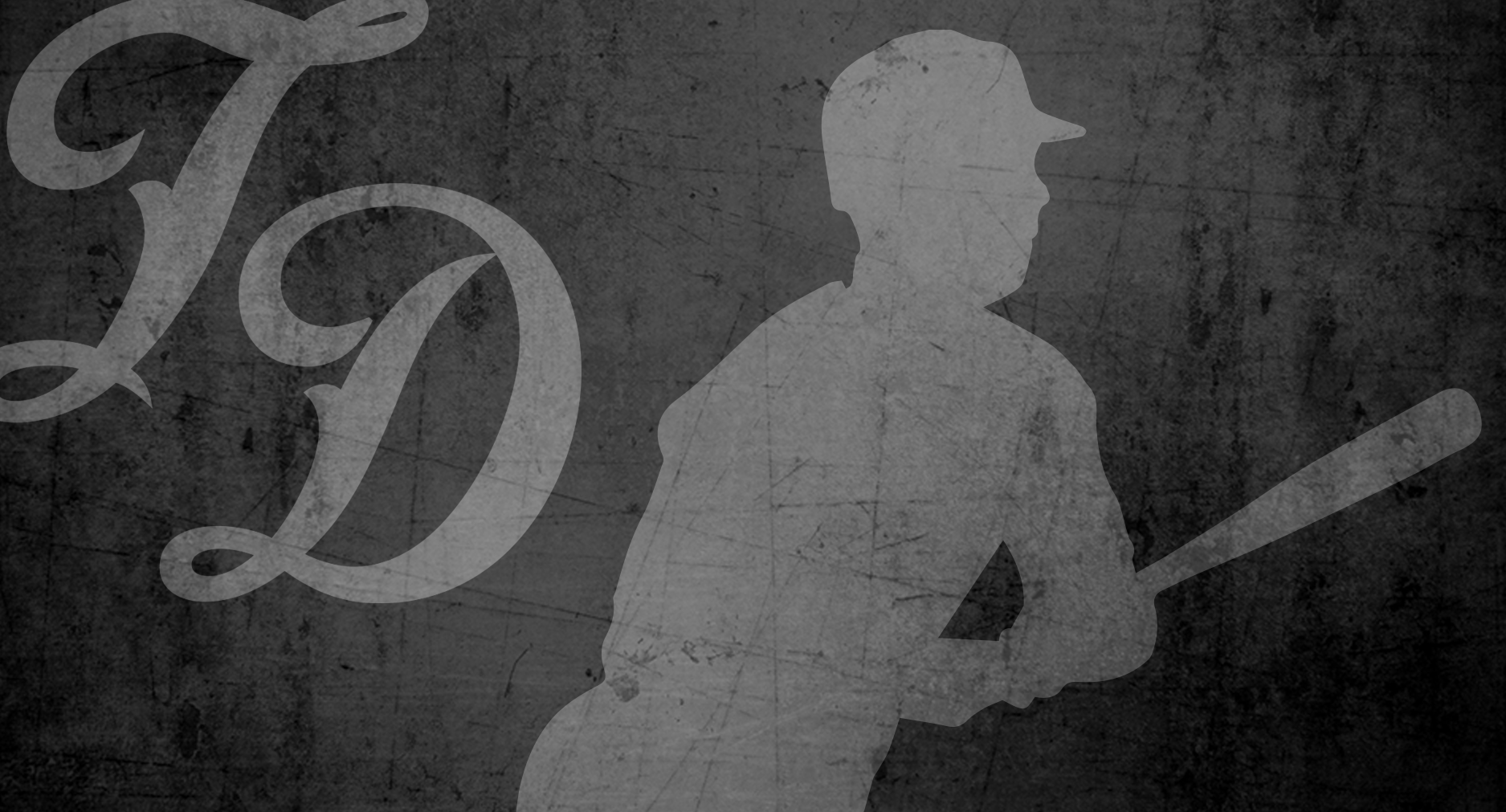 Canton Clark
Verified Member
Posts

15

Joined

Last visited
Reputation Activity
Canton Clark reacted to John Bonnes for an article, Trade Deadline Primer Excerpt: Chicago Cubs

The Cubs need pitching, and specifically, they need to add young pitchers with upside. The Twins have a few of those.
Top Target
David Robertson, RH Reliever
In 2019, it looked like injuries were going to curtail an illustrious career as closer and setup man. For a decade, Robertson had been one of the best in the biz. He underwent Tommy John surgery and it looked like the end of the road.
But he wasn't done. One year ago, the 37-year-old was the closer for Team USA in the Olympics in Tokyo, helping the team to a silver medal. He was a free agent and pitched a couple of games for Frank Viola's High Point pitching staff in the independent Atlantic League. After the Olympics, he signed with the Rays and joined the team on September 1st. He turned that opportunity into one-year contract with the Cubs.
As of the All-Star break, he had a dazzling 1.93 ERA and 11.6 K/9 rate as the team's closer, appearing to be very much back to form. He'll be one of the most sought-after targets on the deadline market.
Other Targets of Interest
Willson Contreras, Catcher
Contreras is the other big piece for the Cubs to deal at the deadline. The 30-year-old is a free agent at season's end and one of the top backstops in the game. Good hitter, tons of power, and solid defense. But should the Twins spend any resources on a catcher (or any non-pitcher) at this point? The Ryan Jeffers injury might change their view on this.
You're reading an excerpt of the 2022's Twins Daily Trade Deadline Primer about potential trade targets that we are providing free to Twins Daily's Caretakers. If you sign up now to be a Caretaker, you can download all six Divisional Dossiers as they're released, including the full version of this one, which we sent out to Caretakers earlier today. Plus, you'll get a free Offseason Handbook this fall and other perks. More importantly, you're helping support the writers and workers that make Twins Daily possible and keeping it viable for future generations of Twins fans. Thanks!
Mychal Givens, RH Reliever
Veteran reliever with a ton of late-innings experience. Fastball velocity down to 94 MPH average, but also has a slider and a changeup.
Sleeper Target
Marcus Stroman, RH Starter
The Twins were not in on Marcus Stroman before he signed his three-year, $71 million with the Cubs – to the lament of many fans. He recently came off the IL with a shoulder issue, and he has struggled this year. He's also got about $50 million left over the remainder of his contract. If healthy (a big if), Stroman can provide good innings, and maybe even be a postseason difference-maker. Huge risk, but maybe the Cubs would take on some of the contract for a better prospect.