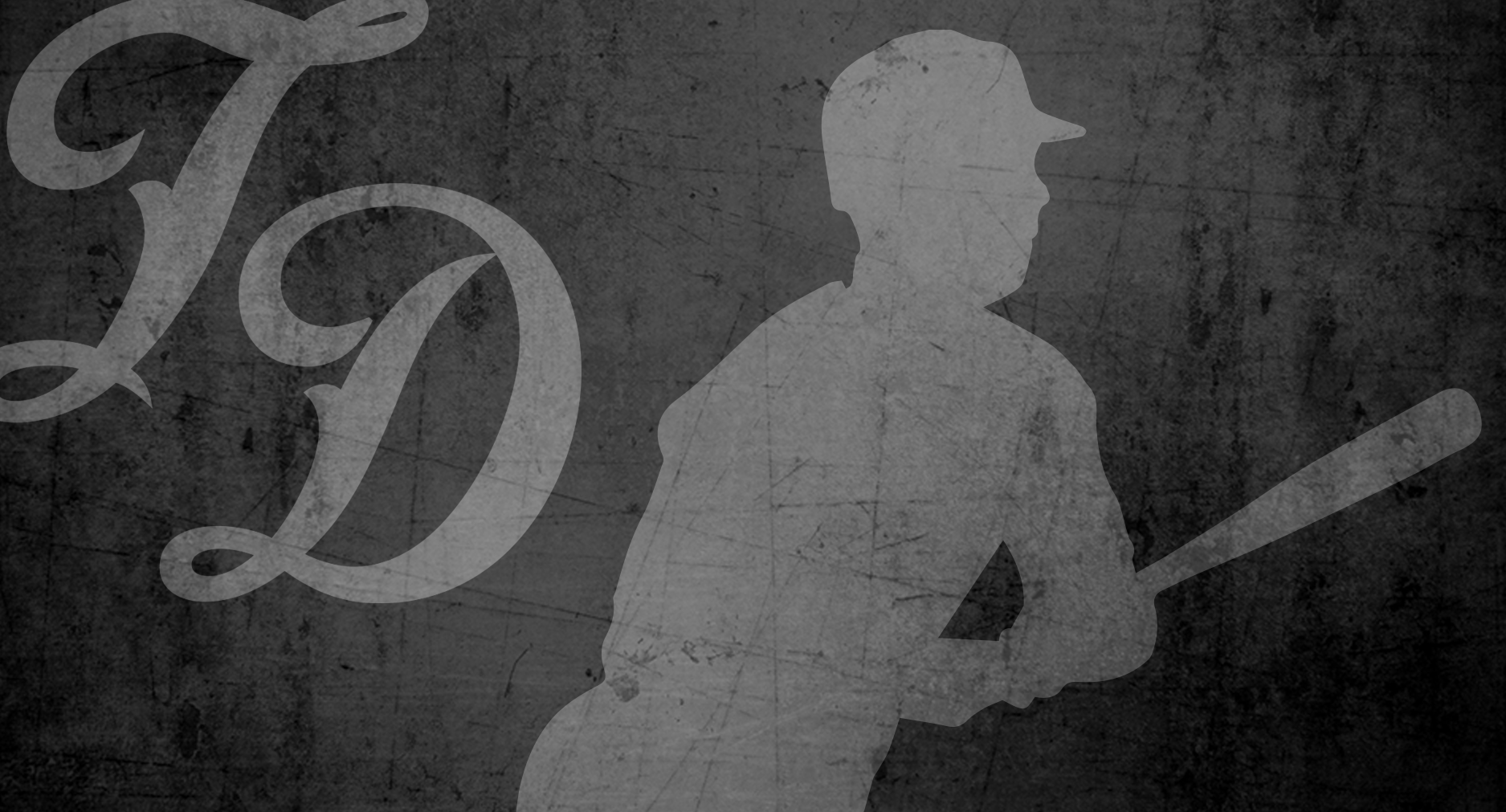 Posts

167

Joined

Last visited
Reputation Activity
MTV got a reaction from Hunter McCall in Is "Fishing in the Ocean" the Best Option for the Twins?

Pitching wins ball games. Get some guys who can give you quality starts consistently (Gray/Mahle/Ryan/Ober/Maeda is already strong, but could use an Ace) and a lockdown bullpen, which a mix of Jax/Pagan/Thielbar/Alcala/Lopez/Duran is very effective already, and only really needs another high-end reliever to complete the pen. 
 
The offense should be fine, it needs a star that's healthy to really have this team make a pivot, but as it stands looks just fine. The left side of the infield could use help and a RH OF is still needed but it shouldn't take too much to get those players.


MTV got a reaction from TopGunn#22 in Mill1634's Trade Deadline Blueprint: Going for It

-Mahle just got put on the injured list, so he might not get traded. Also I don't think the reds would want ONLY infielders
-Kelly wouldn't be a bad addition, however I doubt the D-Backs would want to depart with Mantiply when he has control until 2027 and isn't even in arbitration yet, plus the Twins shouldn't move Wallner. 
-Bard for Henriquez sounds like a good deal, no complaints
-Robertson would be another good addition, but I think the Twins might need to give up just a little more
-Bell shouldn't be traded for, especially with that package. Kirilloff, Miranda, and Arraez are more than enough at 1B. If anything add a better outfielder (probably at the expense of one), also the Twins shouldn't trade off Steer unless they're hunting for some bigger trade candidates. Not everyone gets inducted to the Futures game.