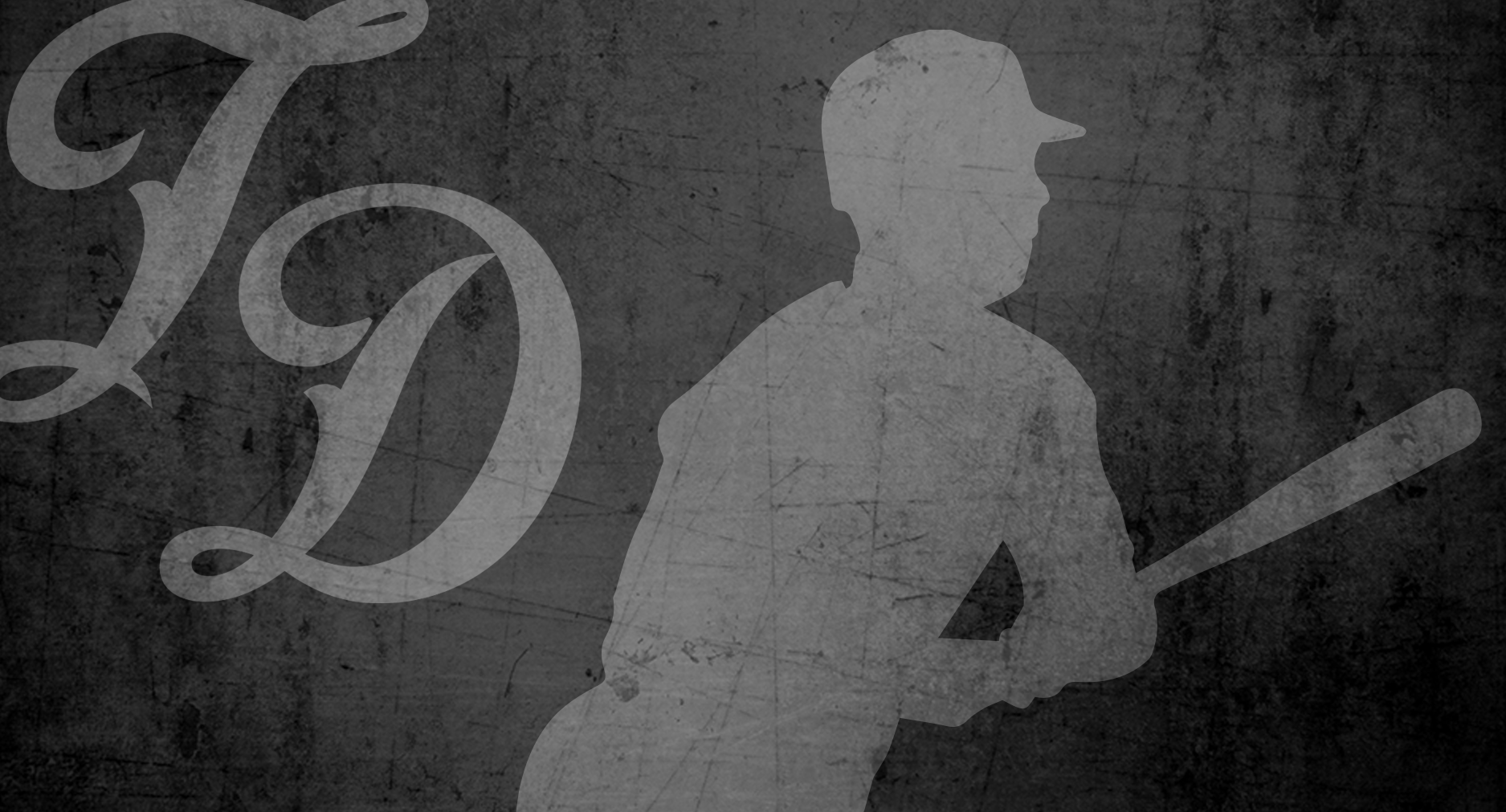 dgdynasty
Verified Member
Posts

33

Joined

Last visited
Reputation Activity
dgdynasty reacted to Seamus Kelly for a blog entry, Unpopular Idea to Fix the Twins

Us under 30-year-olds want one thing from Minnesota sports. A championship. We want the stories handed down by our parents of how crazy the State was in 87 and 91. We want I94 closed. We want to be nationally relevant. Much has been made of the 0-18 playoff record and many hot takes and debates have raged over social media. It seems like anything the Twins do at this point will be met with unnecessary cruel criticism and unwarranted unwavering support. So here is my useless take to add to the mix, and I am afraid it is not going to be popular among the Twins Haters and Twins Supporters. But maybe a small minority will support me.
Twins need to reset and rebuild.
No more chasing the offseason whales of Donaldson and Correa, no more trading prospects for mediocre talent that is oft injured and fails to make any sort of impact. We should start trading aging players no matter how beloved and rebuild our prospect pool. We need to analyze what has gone wrong in the scouting, drafting, and developing of pitching prospects and change our approach there. If the Twins and Pohlads really want to have an impact playoff run, then they need to strip it down for the next 2-3 years and then rebuild it back up.
Many of you will argue otherwise. But I ask a simple question. Do they have a competitive roster right now? The obvious answer is no. So as an organization you have 3 choices:
Add players to it through Free Agency or Trade to make a playoff run. Maintain course and hope you have the most luck any baseball team has ever had. Tear it down and rebuild. Option 1. Adding would be a gigantic mistake. You already missed out on impact free agents. Throwing money and more importantly years at non-impact free agents is never a good idea for any market, much less a mid-market team. Trading prospects to add talent is also not wise. You already have a depleted farm system due to poor drafting and trades for non-impact players. What available trade is there to make that could lift this roster to make an impact trade? The answer of course is no. You would need 4-5 trades to do so, and you do not have the prospects to do that.
Option 2. Staying on the course seems like a non-option. I get it, the division is bad, maybe we can luck our ways into the playoffs and then who knows. But given the vitriol on Twitter and other social media sites this also seems like a non-option. This front office/coaching staff is most likely fired if they have another 70–80-win season and fail to make the playoffs. Even if they do the roster is incomparable to other playoff teams and increasing 0-18 to 0-20 is only going to enrage an already volatile fanbase.
Option 3. Tear it down. This is the only logical course of action. It will be painful. Trade Arraez, Trade Buxton, Trade Kepler, Trade Polanco, Trade Mahle, Trade Gray, even Trade Kiriloff who is oft injured. Trading any player with value but has a huge flaw that limits them from being an impact playoff performer. Get prospects in return, use good fortune in the draft to start rebuilding this thing. Start drafting and developing impact pitching.
 
It may not work in the end; it may turn out to be another period like 2011-2016. But it is the only course this organization can take if they want to win a championship. This front office/coaching staff won't do it because they want to save their jobs. But if the ownership has a real long-term vision this would be the only clear path of action.