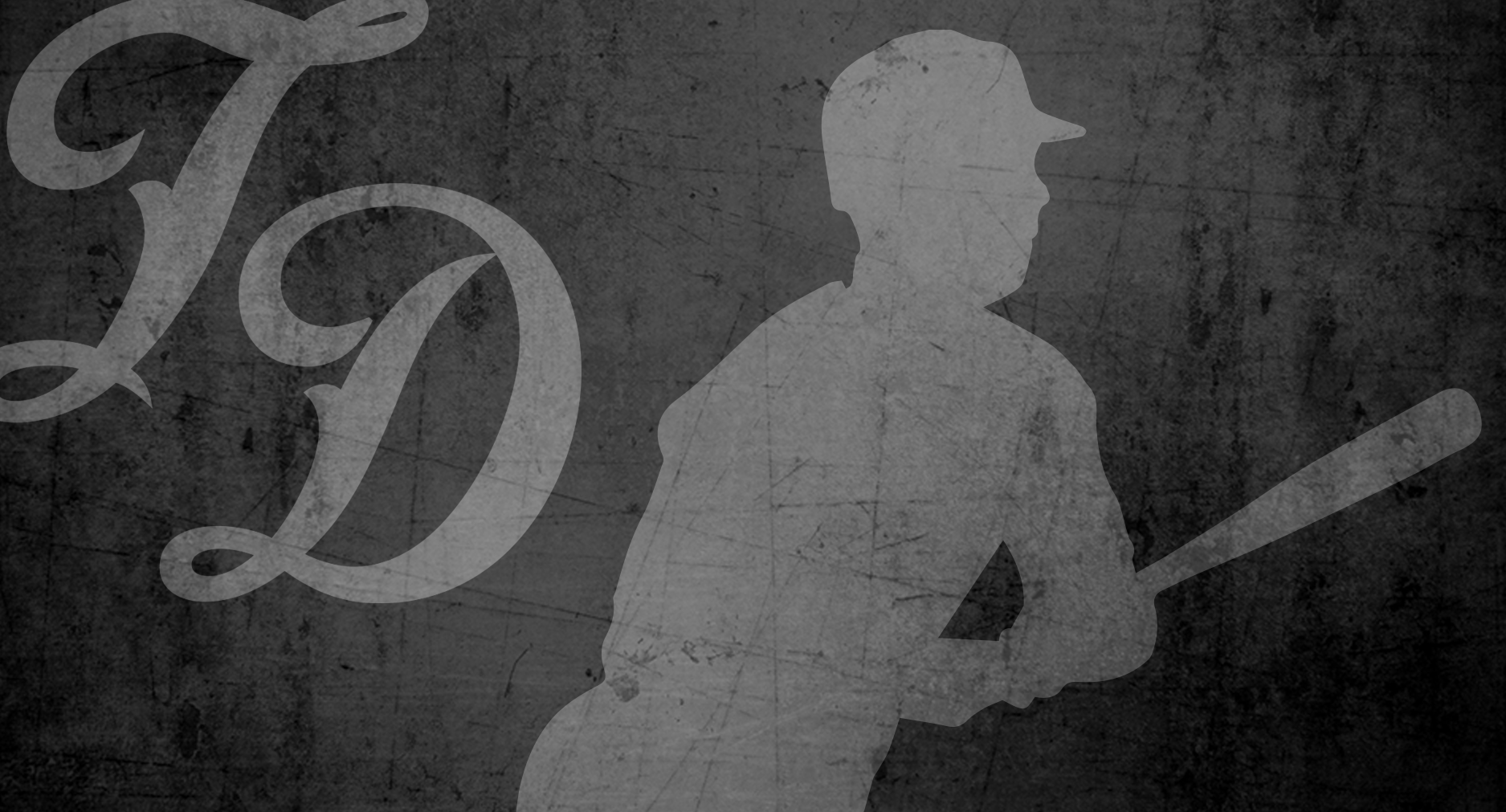 RedneckRay
Verified Member
Posts

41

Joined

Last visited
Reputation Activity
RedneckRay reacted to Peter Labuza for an article, As the Twins Fell Apart, Jake Cave Earned My Respect

Jake Cave's return for 2022 felt frustrating in part when many expected the debut of prospects to be filling those lineup slots. But then an odd thing happened: I didn't hate Cave this time around. He genuinely seemed to play better every time I expected the worst. And with the season's doom leading toward more existential questions, a truly odd thought filled my head: Is Jake Cave Good?
Let's cut to the chase: Not particularly. Jake Cave slashed .213/.260/.384 (.624), only a minor improvement on last year's .189/.263/.400 (.663) with basically the same number of plate appearances. His WRC+ hovered almost to 100—essentially league average—before crashing down to 81.
And yet there was Cave hustling to first at Yankee Stadium to put Carlos Correa in position to smash a dinger to give the Twins the lead. In the critical Cleveland series, Cave hit a bomb off Triston McKenzie to provide the Twins an early lead. And if you looked out at the outfield, you could have sworn Buxton had transported himself into Cave's body as he continually laid out to make a few diving catches.
Cave showed significant improvement this year in numerous ways. His Triple-A stint surely helped as he posted a .879 OPS over 85 games, his best since his time in Rochester back in 2019 that eventually landed him on the big-league roster for the last four years. He went on a 49 plate on-base streak, only ended by an unlucky five-inning rain out where he only managed two plate appearances.
When Cave first joined the Twins for the San Francisco Giants series at Target Field that gave one last fresh breath of air into the team, he managed to tie the game in the 9th inning with a single, and then the next day smashed a two-run homer and another double in a rousing victory.
Cave cooled down into his more expected self, but a few notable stats stick out. First, Cave had become a big strikeout guy, particularly in the 2021 season where he was around 35%. Going back to Triple-A worked wonders. He dropped that to 25% and then only climbed up to 27% when he came back for the majors—still below league average, but an improvement.
That came with a sacrifice of power. His BABIP slipped, but there was a big reason for Cave opting for singles: his speed score ballooned from 6.2 after a 3.7 in 2021. To put that into context, only Billy Hamilton and Byron Buxton posted faster speeds for Minnesota this season. I repeat: Jake Cave was the third faster player on the Twins this year. Cave was as fast as new-thorn-for-the-next-seven-years Steven Kwan. And when it came to his defense, his arm strength on Baseball Savant skyrocketed from a mediocre 46% to a shocking 79% within the league
Most notably, Cave improved when it mattered. "Clutch" is a unique metric, but it measures your chance at Win Probability against the stakes of the plate appearance as compared to your overall season numbers (to say the least, Carlos Correa demonstrated a high win probability, but his Clutch was -0.91 given his problems delivering with runners on base. Let's just call it a "heart and hustle" stat). Cave was second on the Twins in the second half of the season in Clutch, just shy of Gilberto Celestino. His dozen barrels doubled what he managed last year, and with his speed, he managed a trio of triples. 
In the second half, Cave posted a better OPS than Gary Sánchez, Celestino, Max Kepler, and Jorge Polanco.  He hit about as well as the aging Nelson Cruz did for the Nationals except on a $800k contract that managed a half point of WAR—essentially quadruple his salary. It may have still been frustrating to see Cave batting fifth in a lineup for a playoff contention team, but Cave was hardly the problem given the improvements he demonstrated.
With a huge roster crunch in the coming months, it is likely that Cave once again sees himself in a St. Paul Saints uniform unless another team is looking for some depth in the outfield. But unlike previous years, I have to salute a player who hustled his way into an unfortunate situation and did what he could.
Update: The Baltimore Orioles have claimed Jake Cave off waivers.
For much more Jake Cave content from Twins Daily, click here.